The humble T-shirt is the ultimate wardrobe staple. But even with an item this simple, there's a lot to be done to make it ethical and sustainable.
Enter The Classic T-Shirt Company – the brand dedicated to making the iconic tee ethically and with integrity. Made with love and designed to be loved, the brand's signature design – from the fit to the hand feel of the fabric – has come about through many years of bespoke manufacturing.
Keeping things simple is how Classic T-Shirt Company keeps its supply chain transparent. Stripping back the product range makes the whole process – from sourcing organic cotton right through to manufacturing – easier to regulate.
A luxe quality
Classic tees are carefully constructed with 100% organic and ultra durable cotton. They are super soft and refreshingly light, tees made from rich organic cotton feel luxurious on the skin.
From the tailored neckline to the clean hem, each inch of a Classic T-Shirt is handcrafted and inspected for quality. The tees are made to look great wear after wear after wear.
There's nothing more important than getting the right fit. The Classic T-Shirt Company signature cut is semi-fitted, which means it's not too tight and it's not too loose. There is just the right amount of fabric around the neck, shoulders, chest, armholes, sleeves and length to shape to your physique, and the shorter sleeves give added comfort and the flexibility of movement.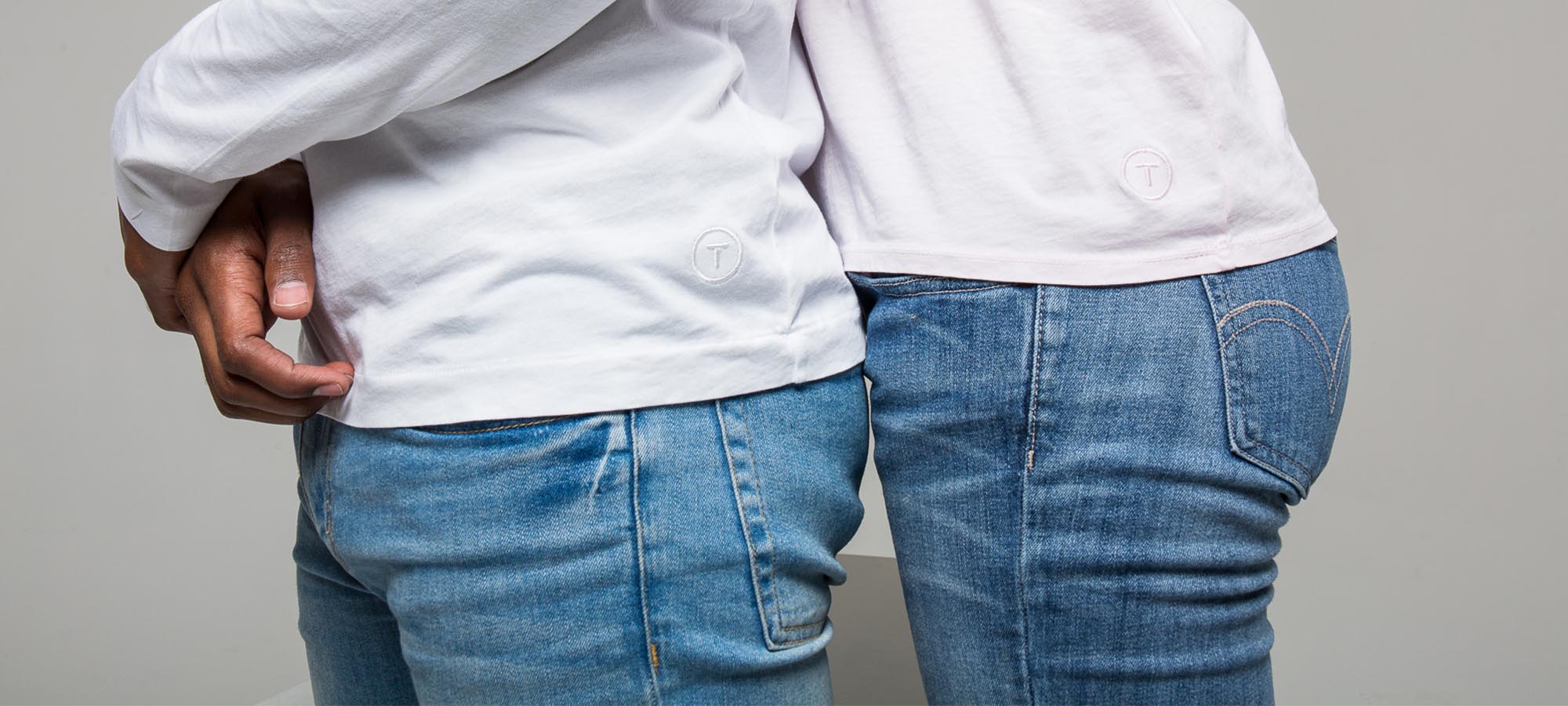 Tees with integrity
The Classic T-Shirt Company partners with one of the leading, state-of-the-art factories in California who guarantee fair wages, reasonable hours, and excellent working conditions. Striving to empower all workers involved in the production cycle, the brand aims to better the lives of more individuals by selling more Classic T-shirts.
Committed to sourcing organic cotton, The Classic T-Shirt Company say no to pesticides or fertilizers. This protects cotton farmers and our planet's water table from harsh chemicals, preserving a healthy future for our children.