This is a sponsored article about a brand that was independently assessed by our rigorous ratings system. We're proud to only collaborate with "Good" and "Great" rated brands. Learn more.
Vegan bags to write home about, made from eco-friendly leather alternatives to love and last.
Beautiful vegan bags made with kindness
A_C is a cruelty-free, vegan accessories brand intent on producing beautiful bags that cause no harm. The Australia-based company was started with a shared vision by a team of free-thinkers who believed they could do things differently.
Having learned to sew before she could ride a bike, founder and creative director Tessa Carroll has always been passionate about design. But despite growing up in an environmentally-conscious household, she decided to go into one of the most wasteful industries on the planet: fashion.
Through her years of frustration at the impact of fashion on the world, A_C was born. Short for "Ahimsa Collective", signifying peace for all, A_C's design principles are based on a circular economy, producing contemporary but timeless styles for the modern market that recognises the need to safeguard our future. "The journey from concept to construction is a considered one, ensuring the production of our accessories is kind to the planet, people, and animals."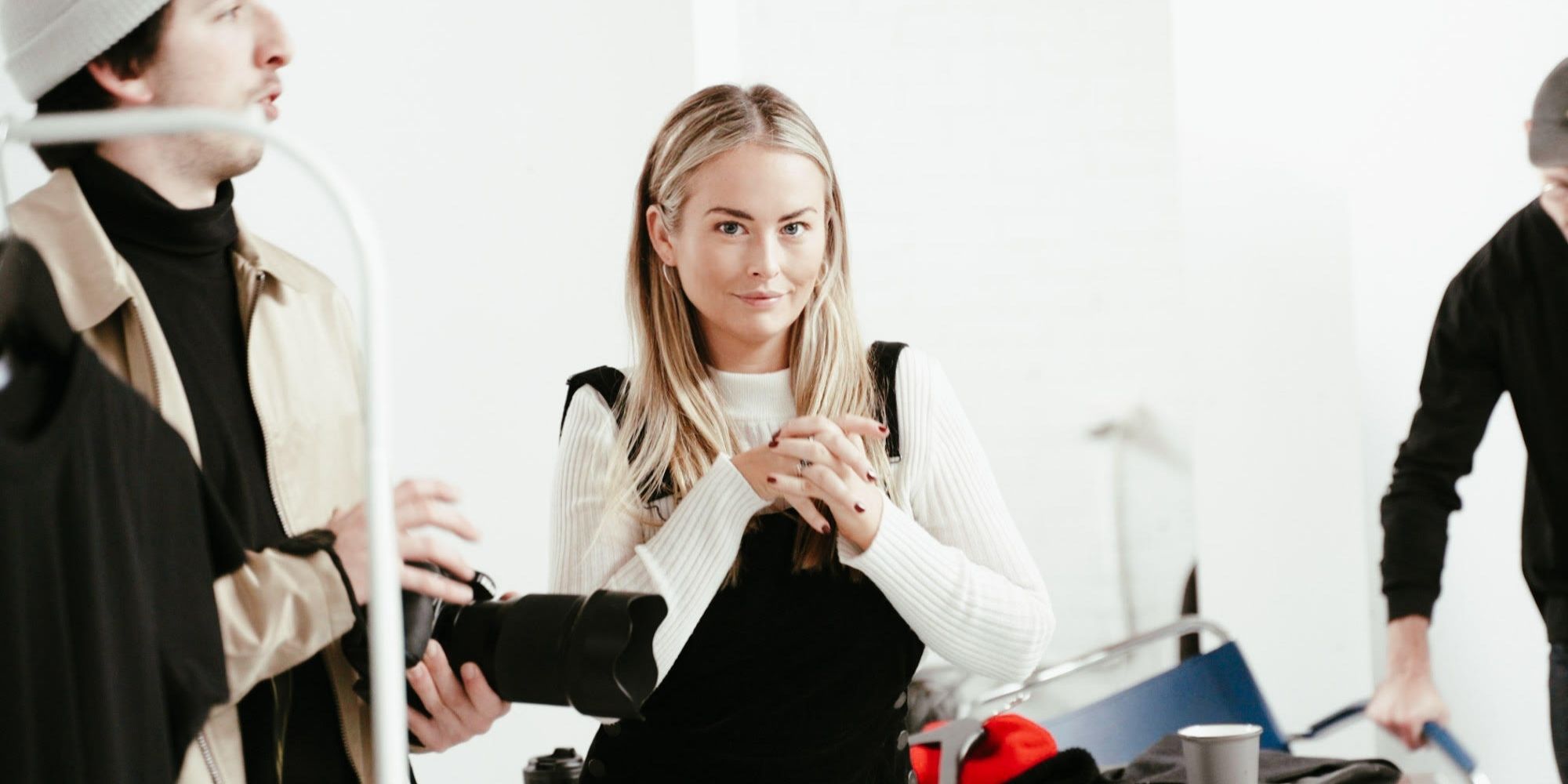 Rated "Good" on our directory, one of A_C's best features is its use of a high proportion of eco-friendly materials. Innovative vegan leather alternatives made from cactus, silicone, and pineapple pair with deadstock fabrics, washable paper, and recycled polyester to bring you beautiful, modern bags that do no harm.
Committed not just to the design and use phases but to responsible end-of-life, A_C facilitates a series of programmes to "recycle, repair, and rehome" their bags, embodying the circularity fashion needs to sustain itself into the future.
It is just as much the responsibility of the designer to produce goods that are kind to our planet and its inhabitants, as it is the customer's duty to consider their consumption choices.

Tessa Carroll – Founder and Creative Director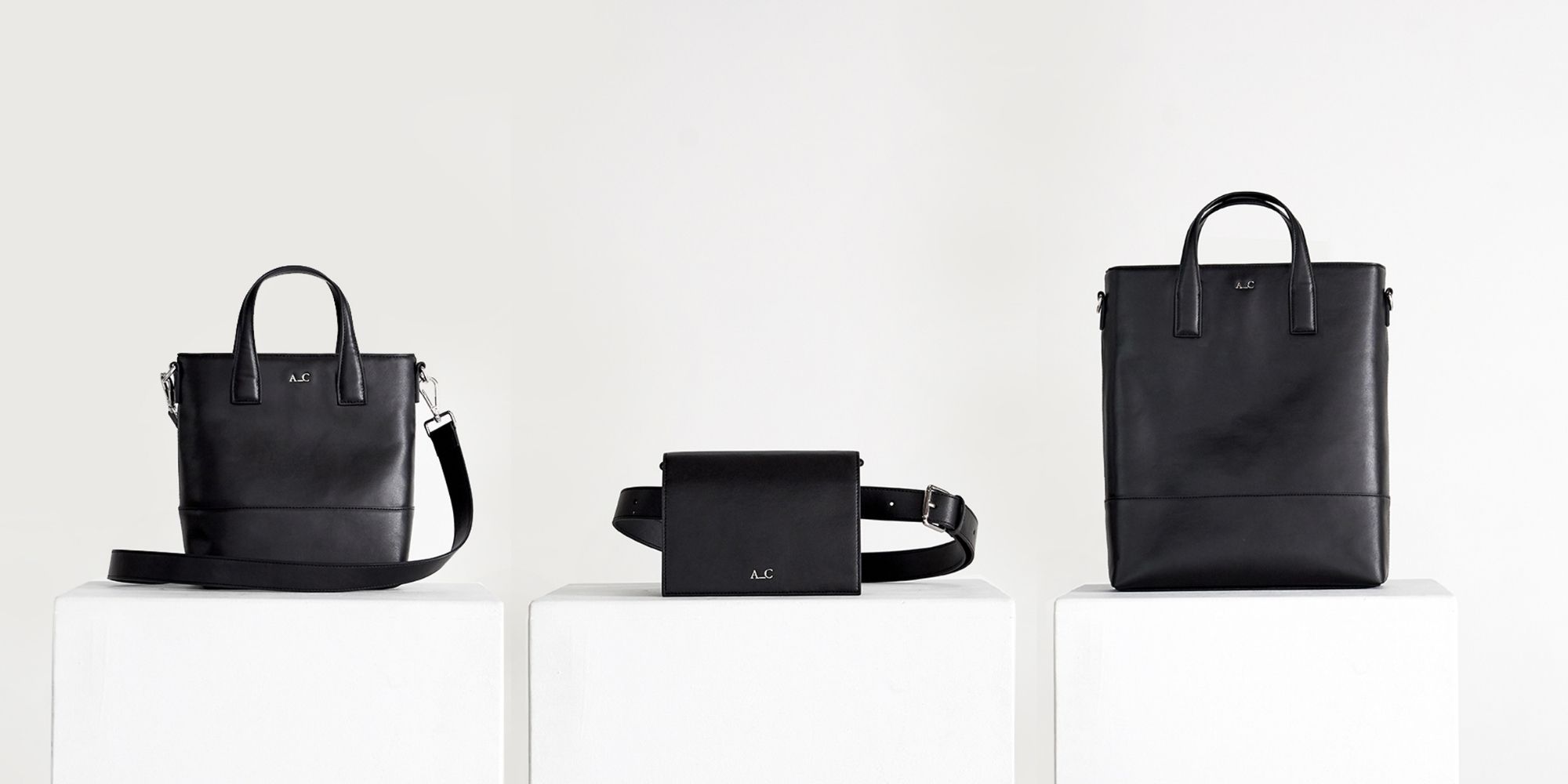 In the market for a new bag? Read on to discover our 10 favourite vegan bags from A_C right now. The planet and animals will thank you for it.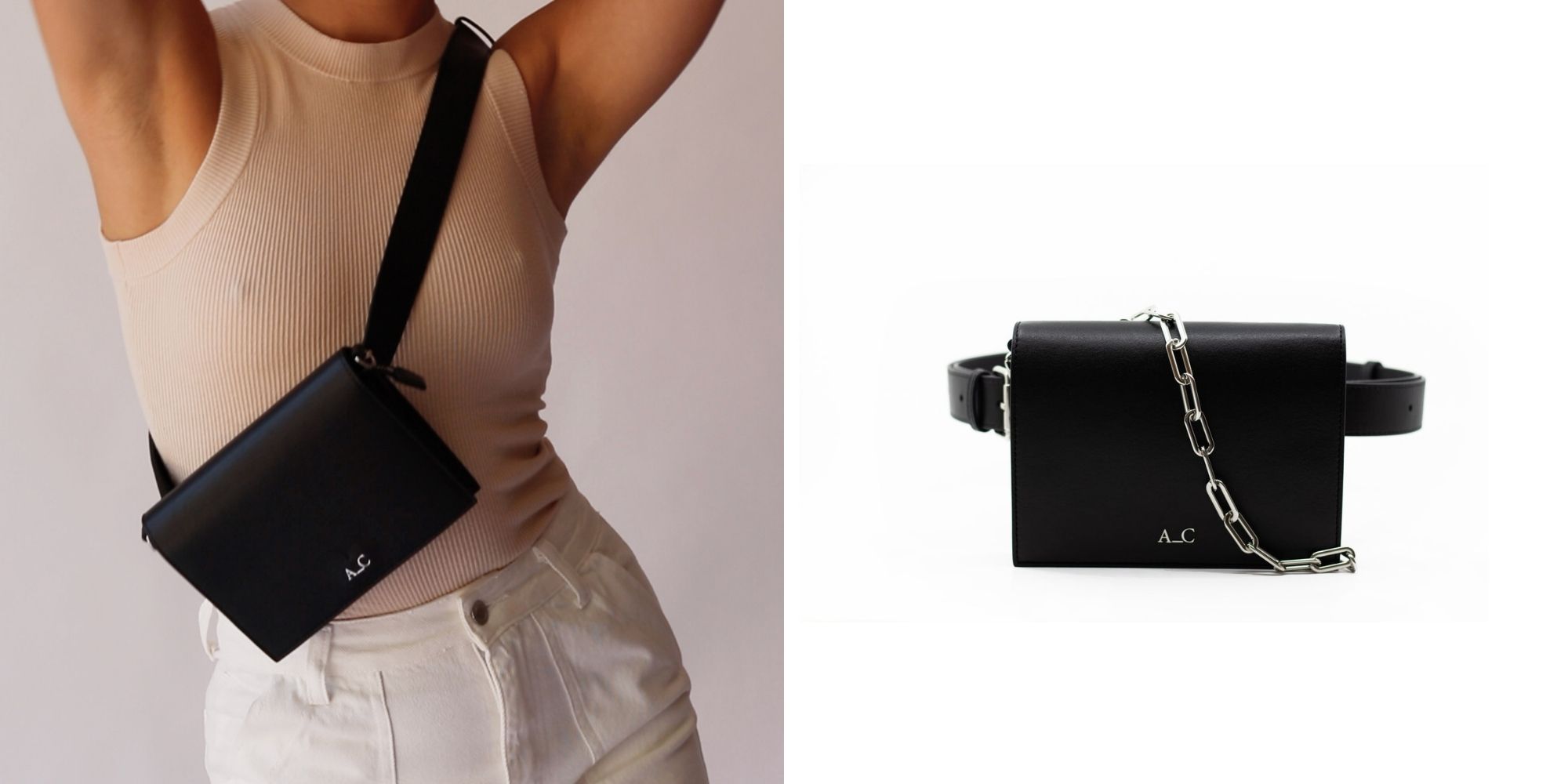 "Bumbags" move aside, belt bags are A_C's elevated version. The Monica Belt Bag can be worn cross-body, around the waist, or as a shoulder bag with a 75cm custom chain. Hand-crafted using Desserto cactus leather for the outer, 100% GOTS certified organic cotton for the inner, and custom hardware.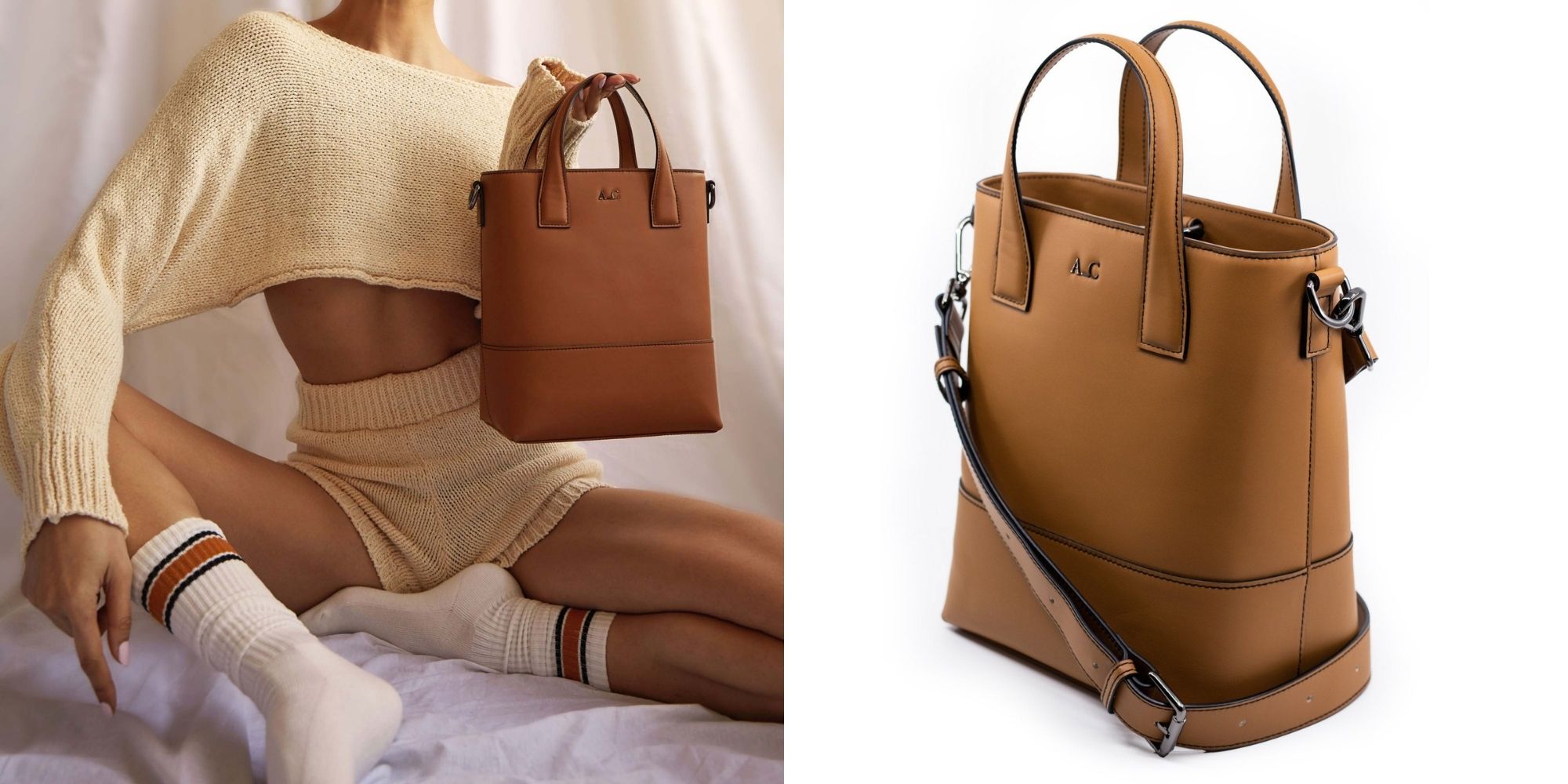 The Filippa is just the right size. Featuring padded top handles and contrast stitching, this timeless classic will never go out of style. And the coolest part? The exterior is made from cruelty-free silicon leather.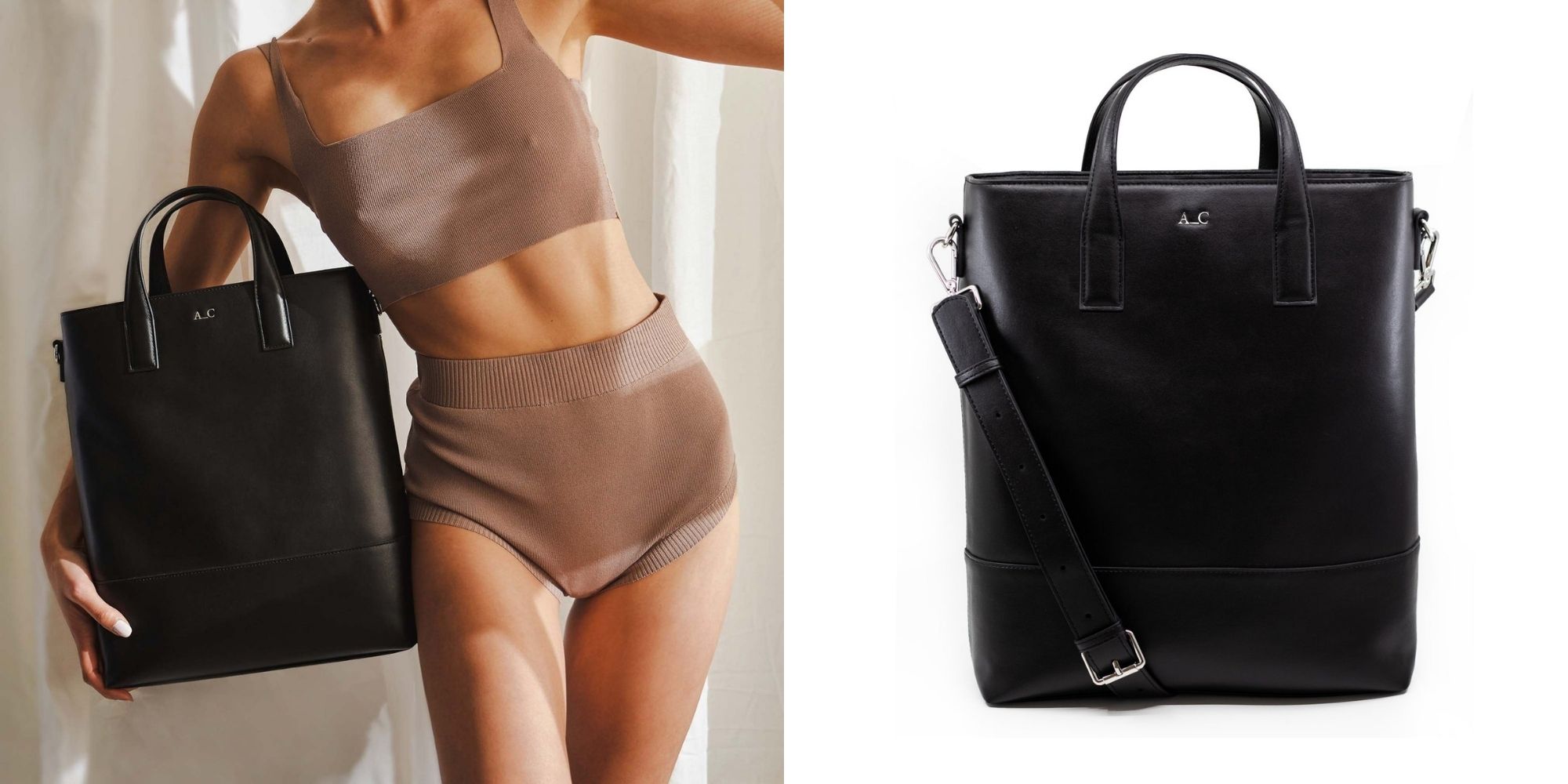 Designed for everyday use, Claudia has a 15" laptop compartment and a whole lot of minimalist style. Made from Desserto cactus leather and made for just about anything you need.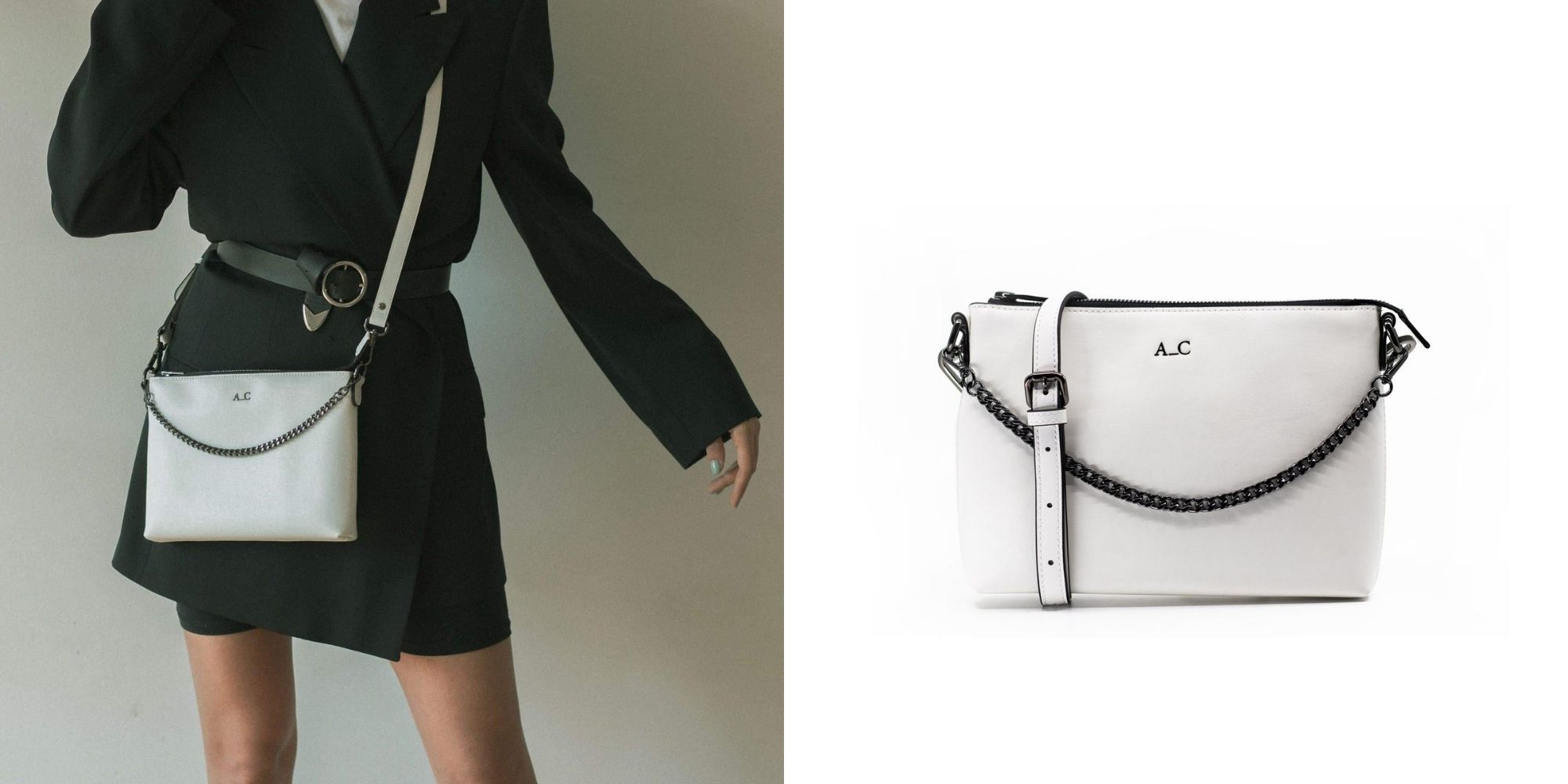 For a chic crossbody bag that stands out, we love this bright white Desserto cactus leather Peta Pouch. Simple yet sophisticated, Peta comes with internal card slots and a valuables slip pocket.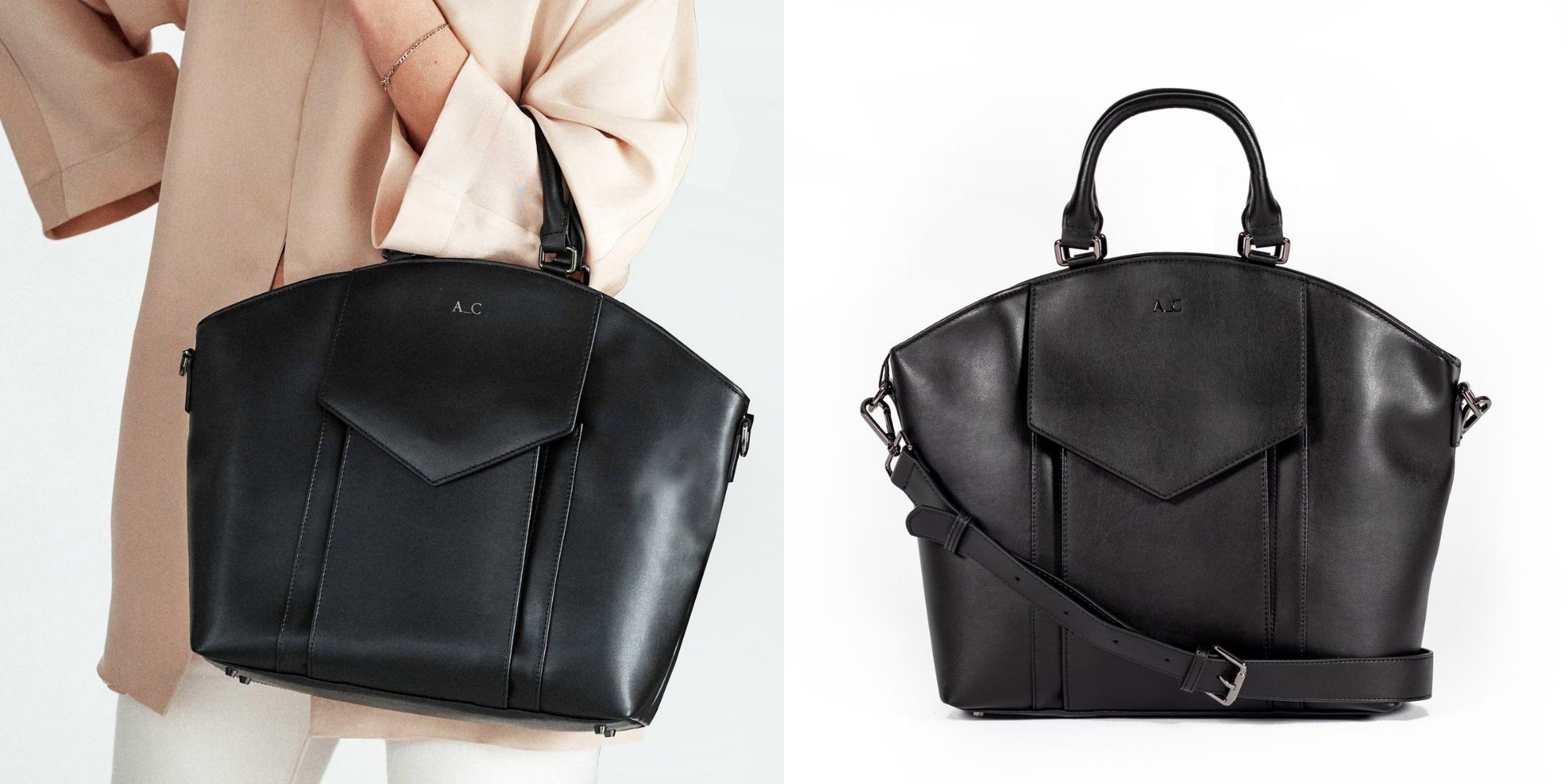 This award-winning tote won "Best Carry-All for 2021" in the PETA Fashion Awards, and we can see why. Easily transition from desk-to-dinner and day-to-night with this generous-sized top handle tote, made sustainably from black Desserto cactus leather and organic cotton.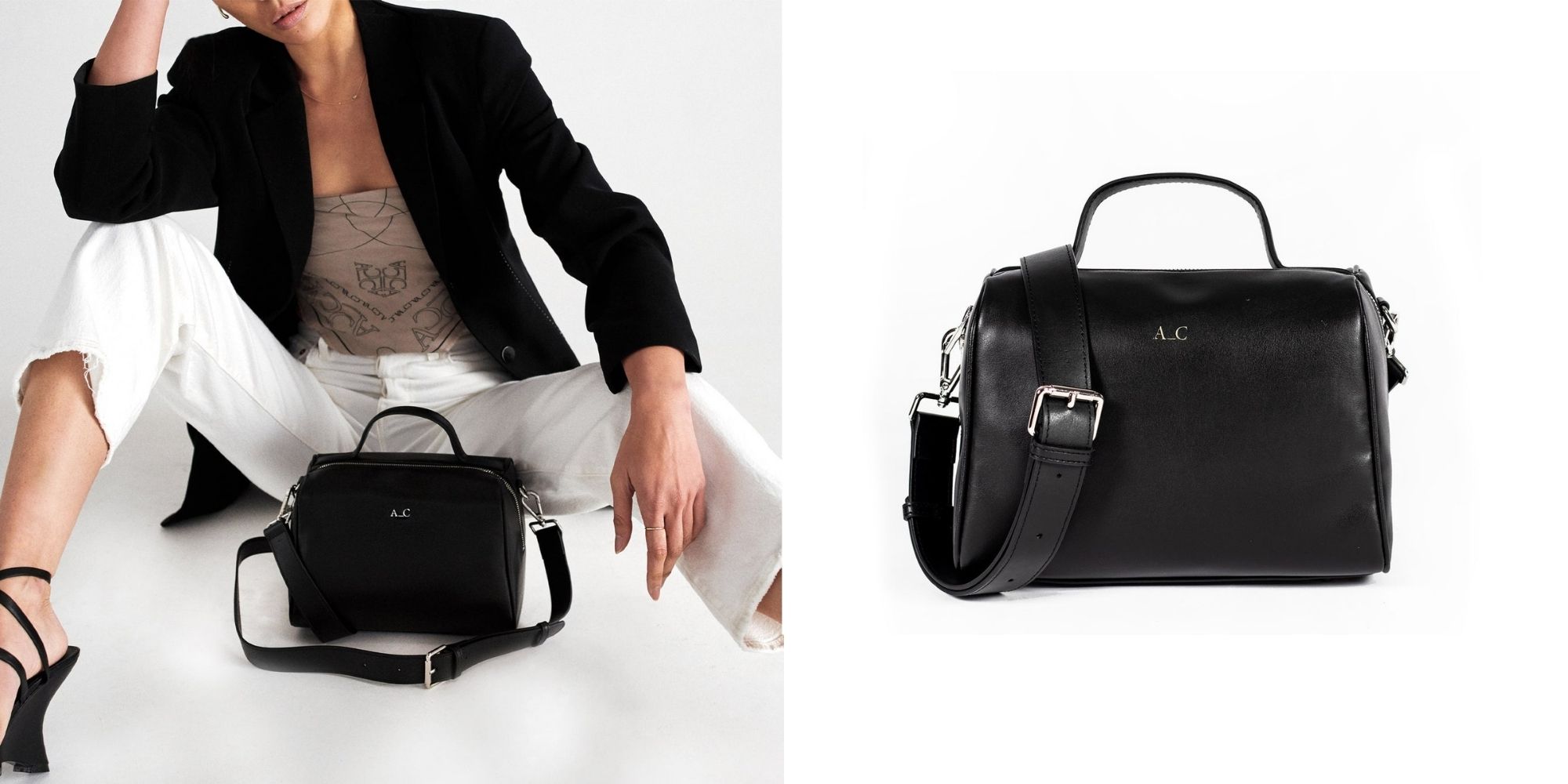 Get one with whatever it is you find yourself doing while honouring frontline workers with this gorgeous doctor bag. Generous for its size and made from chic black cactus leather.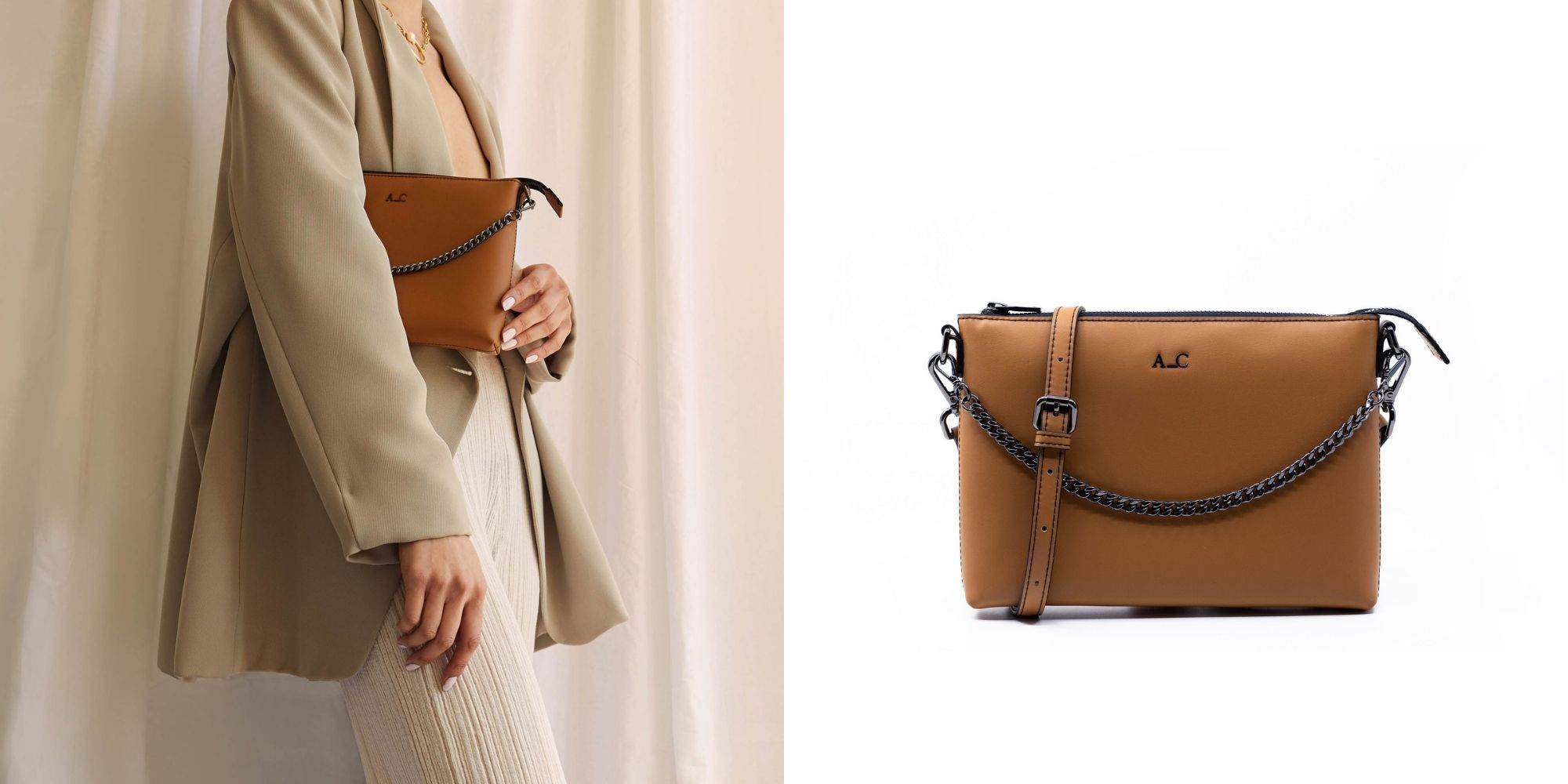 The Peta Pouch in tan exudes elegance and functions exactly as you need it to, whatever look you're going for. Handcrafted in vegan silicon leather.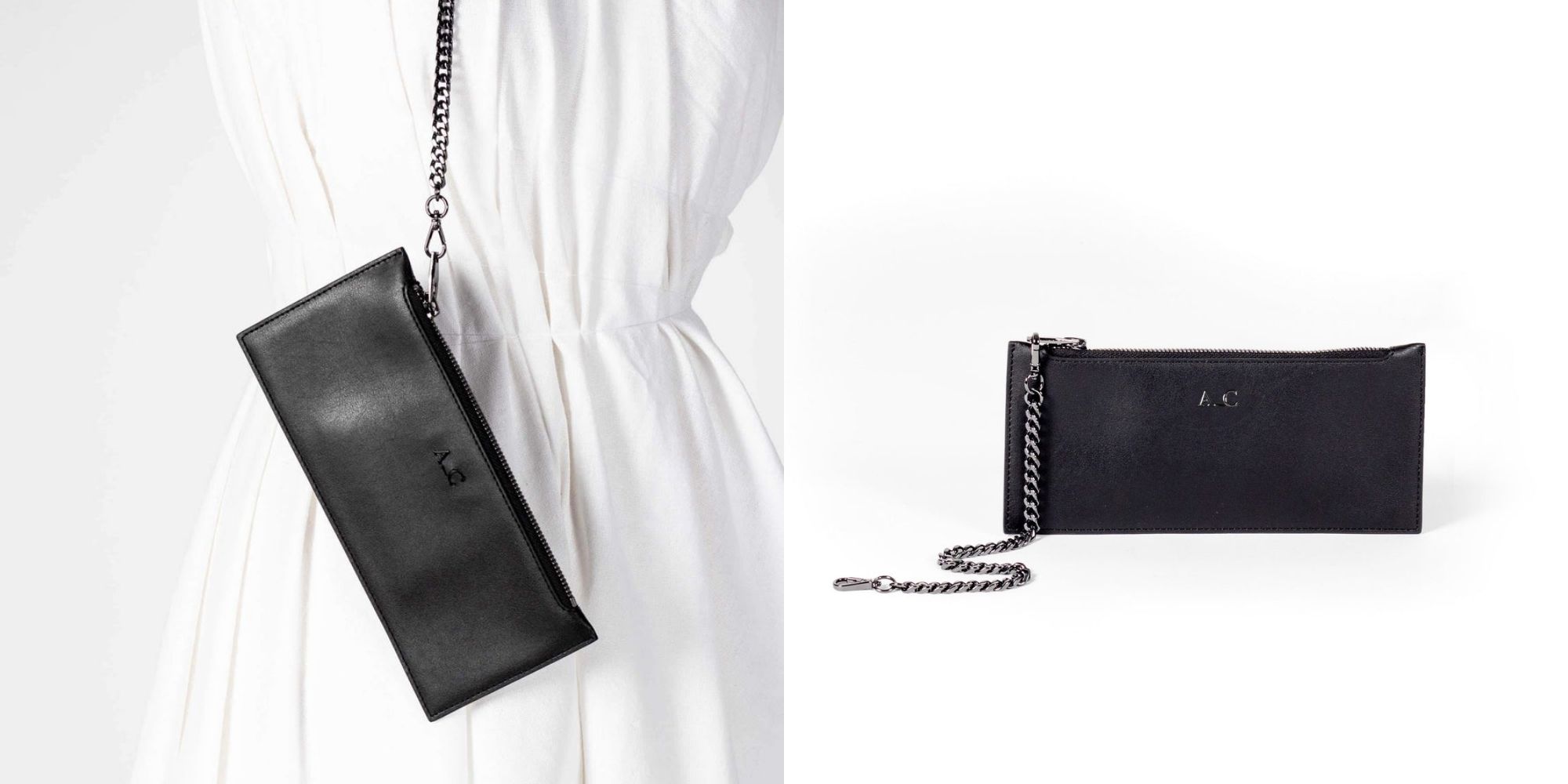 Heidi is elegant, sophisticated, and considered in its function. Made from 100% cruelty-free cactus leather, this stylish slimline wallet is sleek and elongated to easily carry cash, cards, and devices.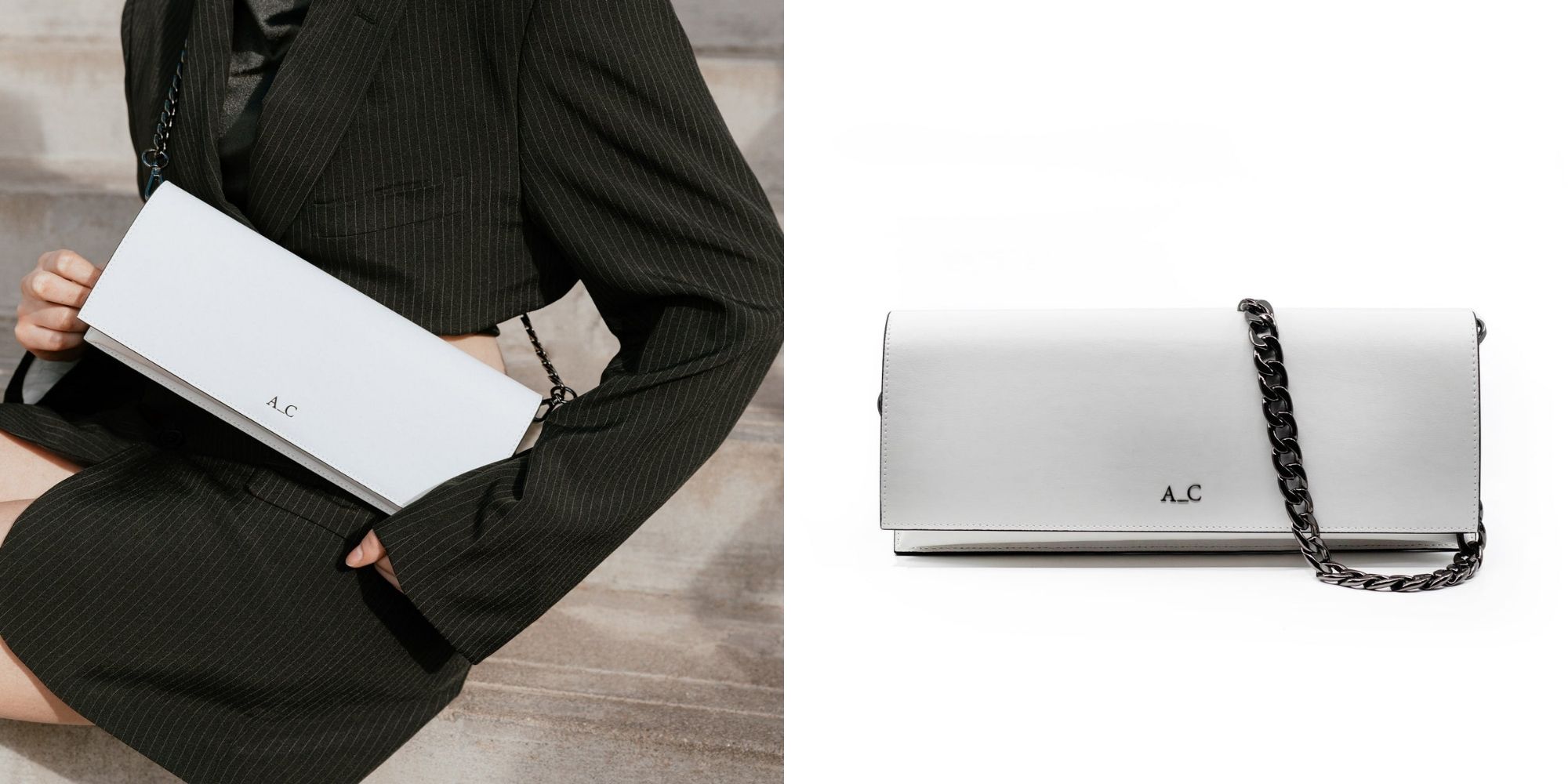 The Monica Pencil Clutch in white cactus leather is perfect to pair with your favourite denim and heeled boots or sling over your shoulder on a night out. The ultimate wing-woman with two roomy compartments and an additional slot for your phone.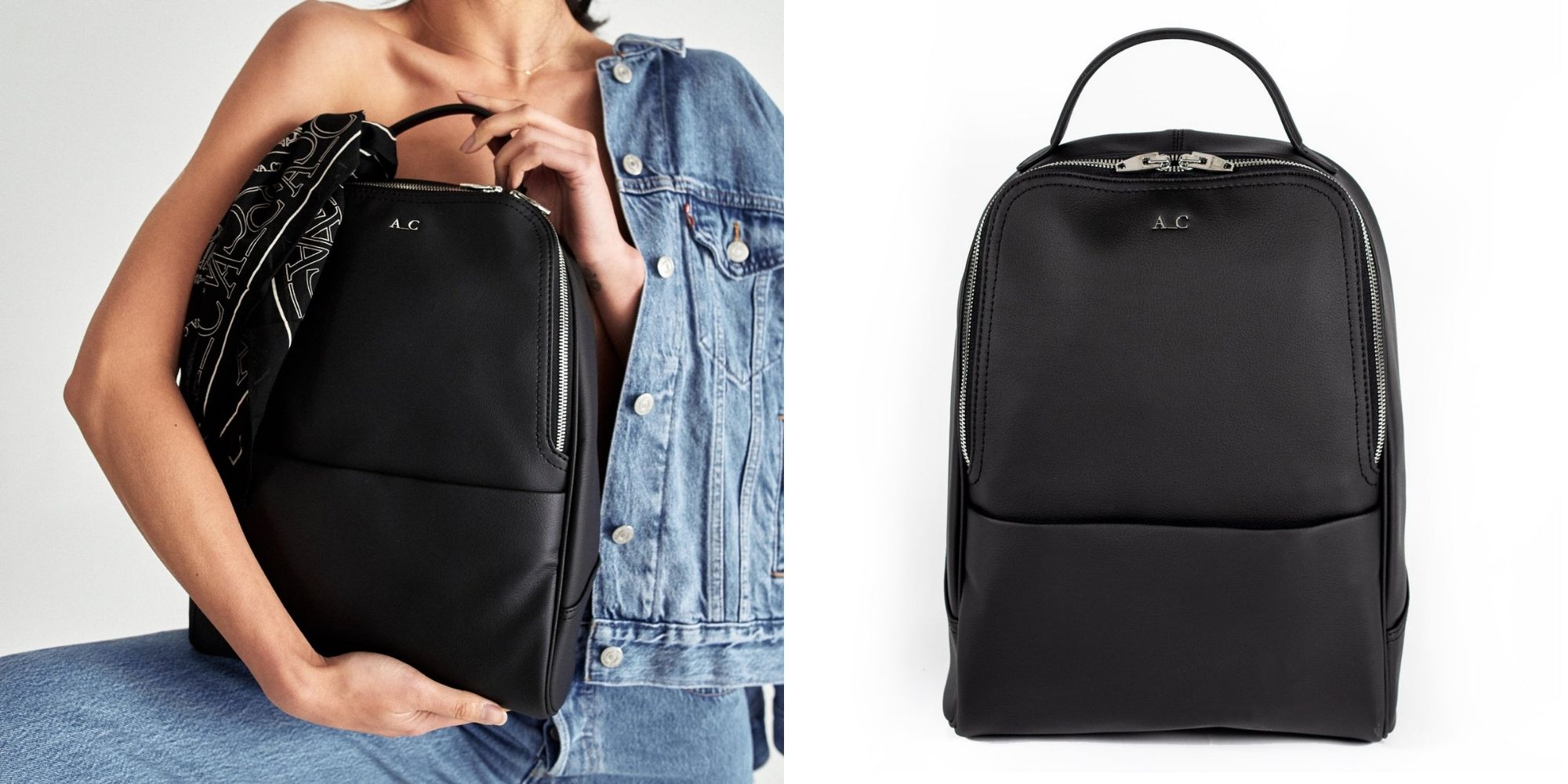 Last but certainly not least, meet Darcy, the backpack you've been waiting for. With a pebbled cactus leather exterior, organic cotton interior, and a bunch of internal pockets for all your prized possessions, Darcy is as functional and it is fashionable.