We know extending the life of garments is the single best thing we can do to reduce the carbon footprint of our clothes. That means vintage and secondhand stores are on the front line of the war against waste and pollution.
Some people seem to have a talent for buying vintage clothes, always able to spot a rare gem amongst the endless rows of patterned shirts. For others, it's more a labour of love or a necessary element of building a sustainable wardrobe on a budget.
If you're in need of a little old-fashioned inspiration to pull your vintage looks together, Instagram is a great place to start. We've found 8 awesome influencers who have honed their selection skills and know their shell tops from their velvet blazers.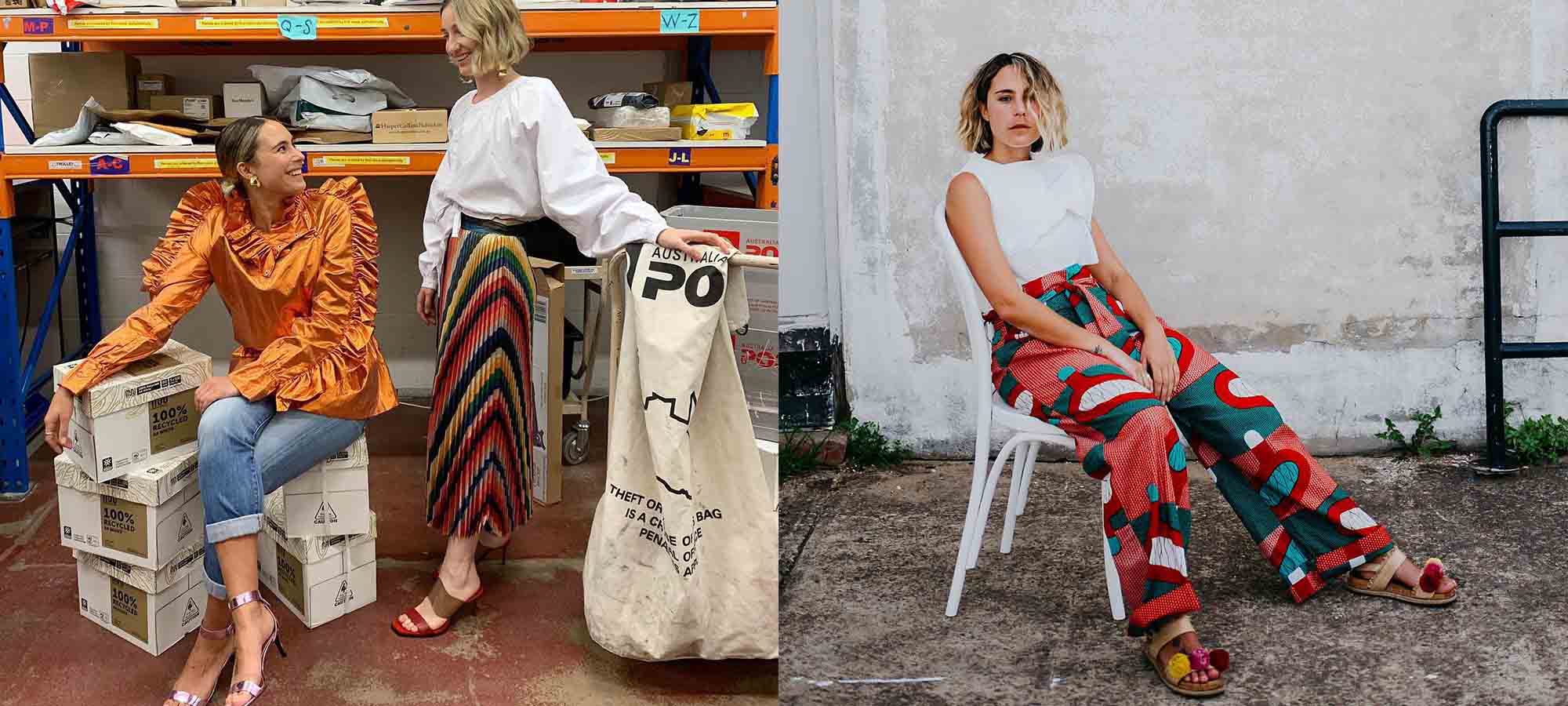 Alex van Os is an eco-stylist who has an amazing wardrobe that will make you very envious of her thrifting skills! It is full of patterns and on-trend cuts. Besides showcasing her beautiful style on Instagram, she is a Red Cross Ambassador and a stylist in the television industry. Alex also runs group op-shopping (what Australians and Kiwis call thrift/charity shops) tours which we definitely want to try out!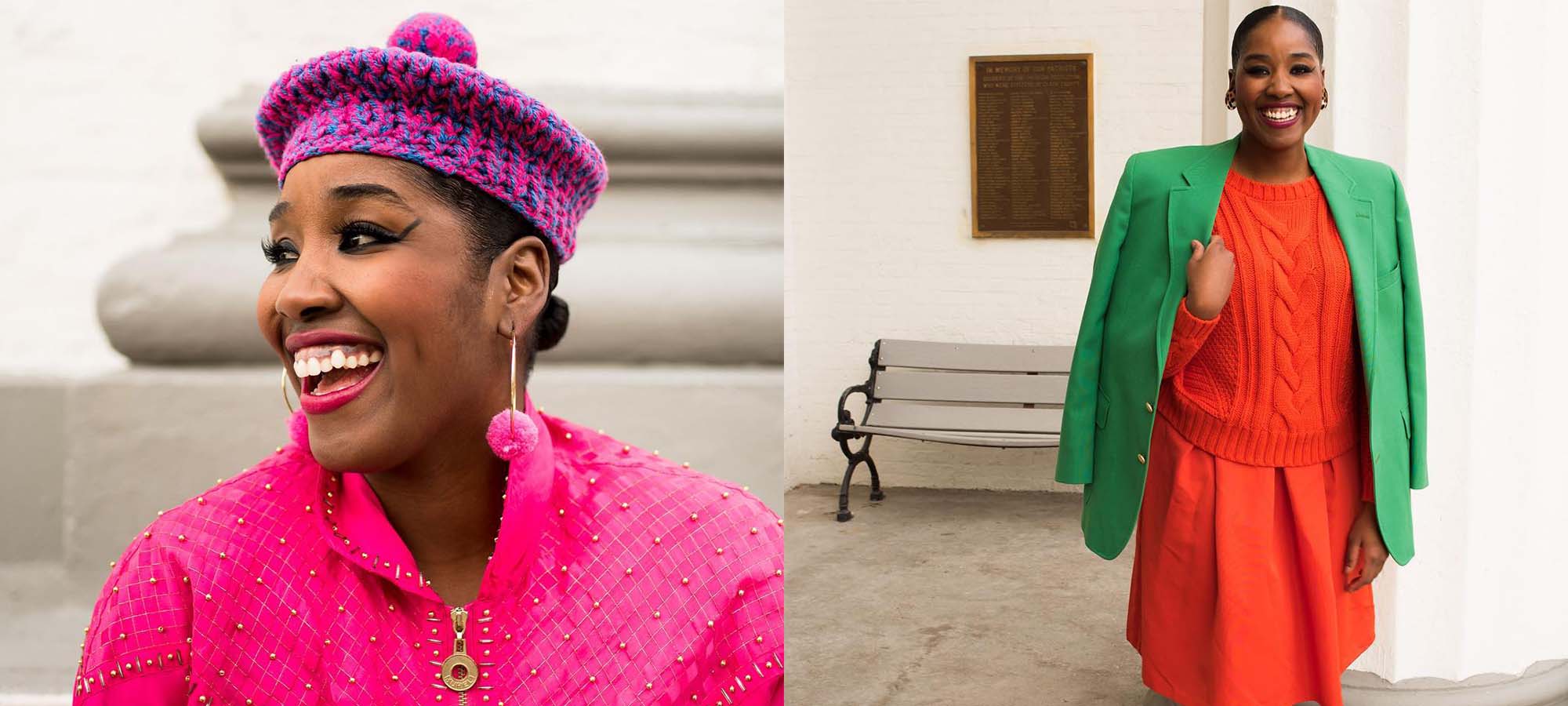 More Than Your Average is run by Mya O. Price based out of Washington D.C. She saw the gap in the clothing selection for plus size women and so advocates for it in thrift shopping. Her style is full of colourful clothing, and we love the fun that she has with her outfits. She also stocks some of these great pieces that you can buy on her website!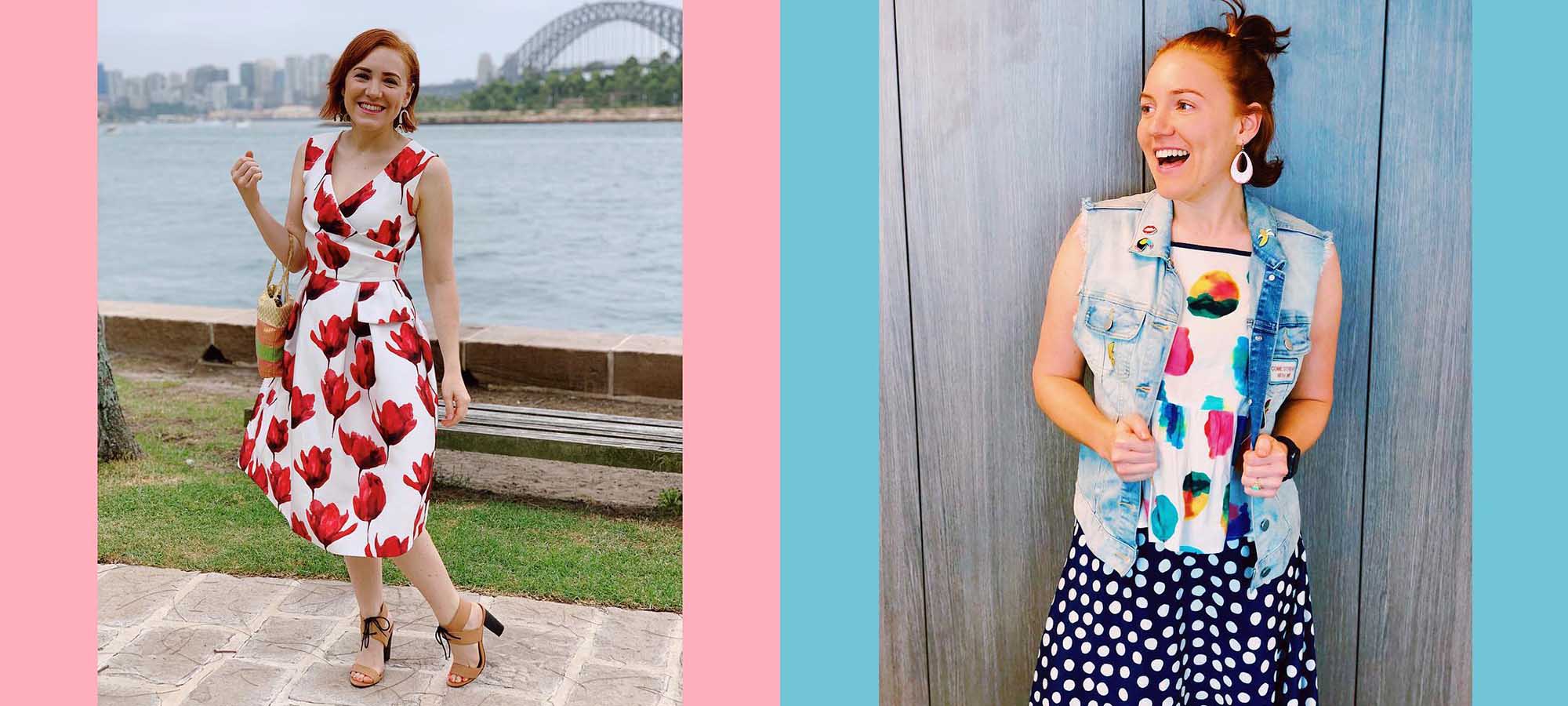 Ellen is the lovely face behind the Instagram @theonlywayisop. Any fan of colour will be inspired by her rainbow feed full of colourful, patterned clothing. She loves clashing prints and reminds us that vintage shopping is most definitely NOT boring! Ellen also has a website where she posts some helpful tips too on how to become a 'Thrifting Super Star'. She also reminds us that as things can be cheap op-shopping that we still need to consume mindfully and not buy unnecessarily even when our bank accounts can suddenly afford it!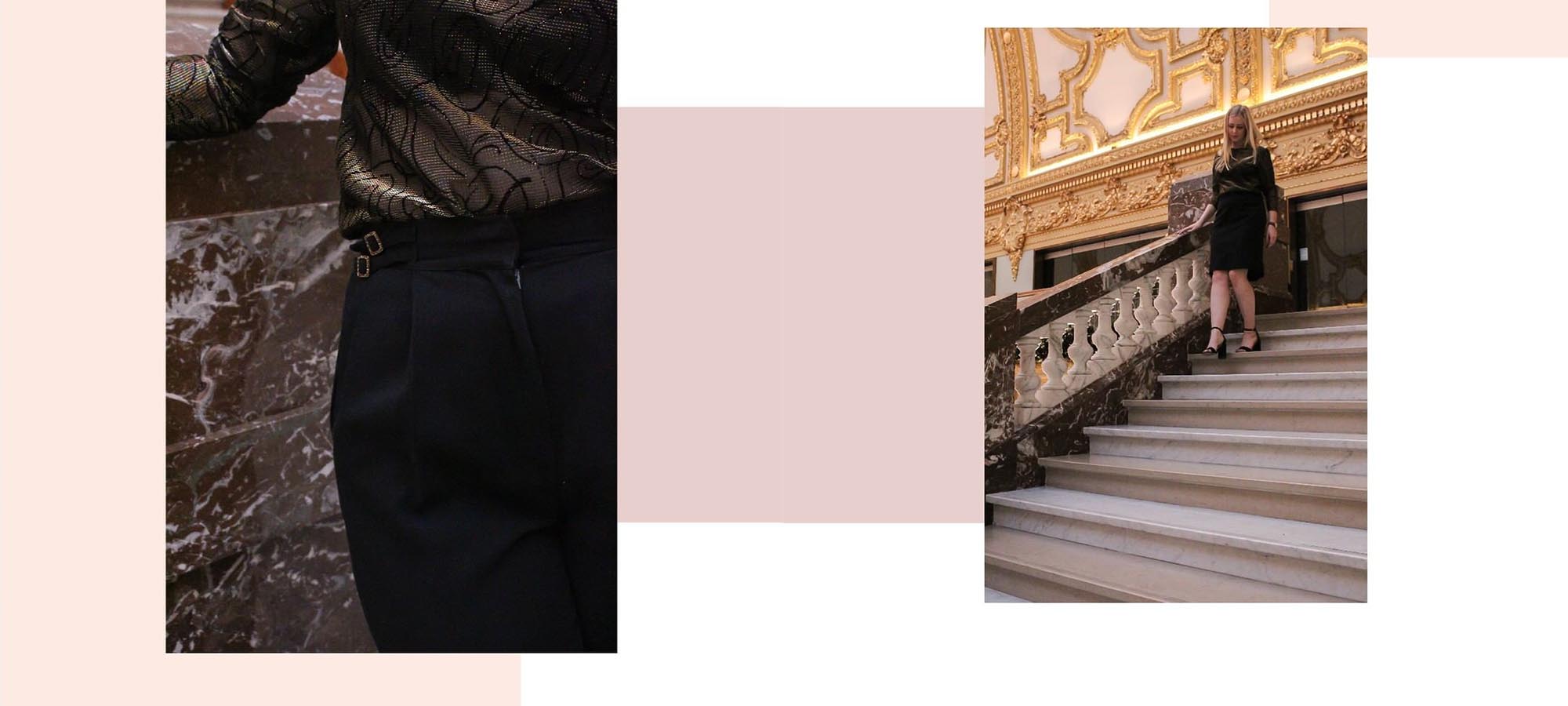 Netherlands-based Lisa Bootsma heads NHNCD which is a fashionable online marketplace that only re-styles and resells vintage items. They are super sustainable by only using what is already out there so do not create or buy new materials. NHNCD's classic coats are sure to find their way into your closet soon! Good On You is a big fan of Lisa's work and hopefully, you will be too.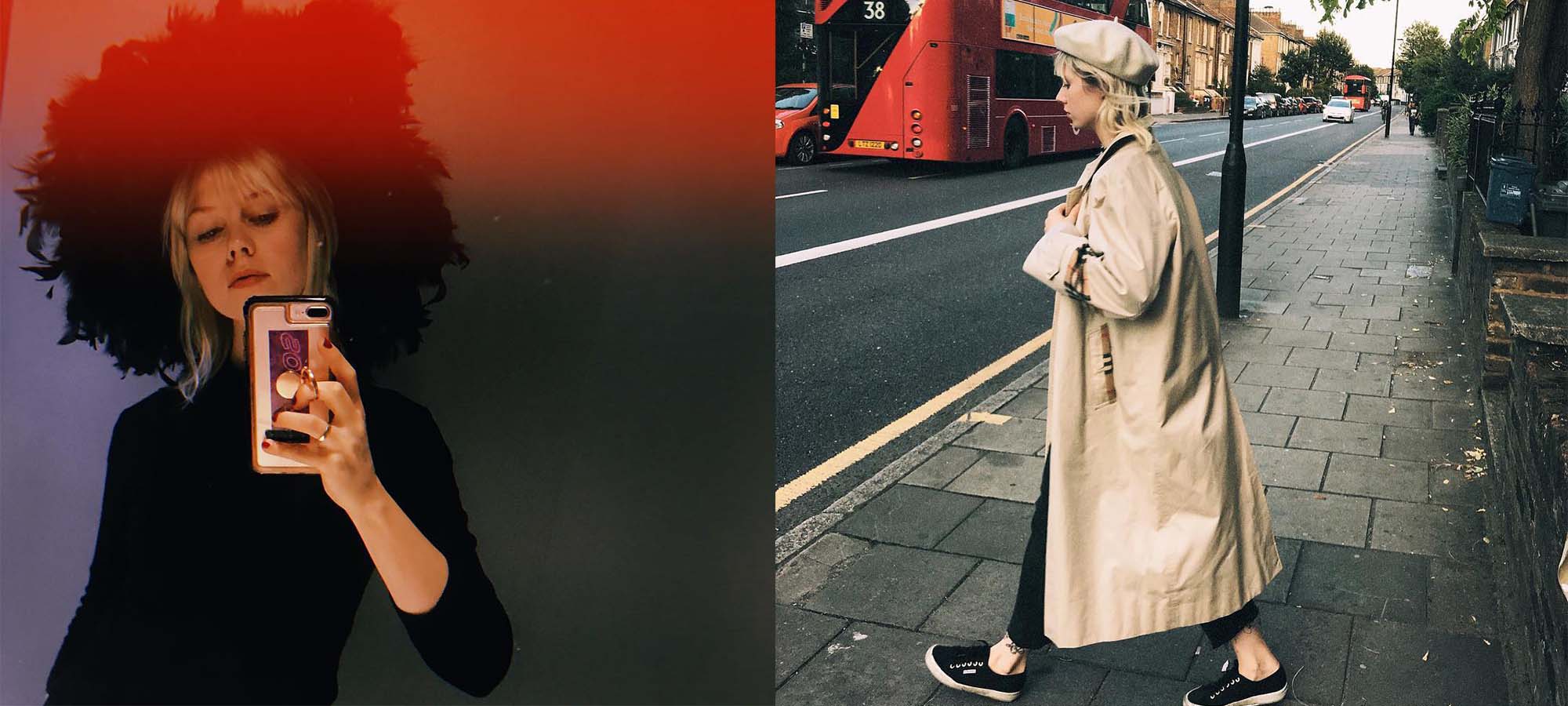 Birgit Anja is the name behind vintage shop Onimos. Originally from Germany, the shop has locations in Augsburg and Shoreditch, where she is now based. They now also feature on ASOS marketplace. This trendsetter is sure to inspire you with her wardrobe filled with fresh streetwear with a retro touch.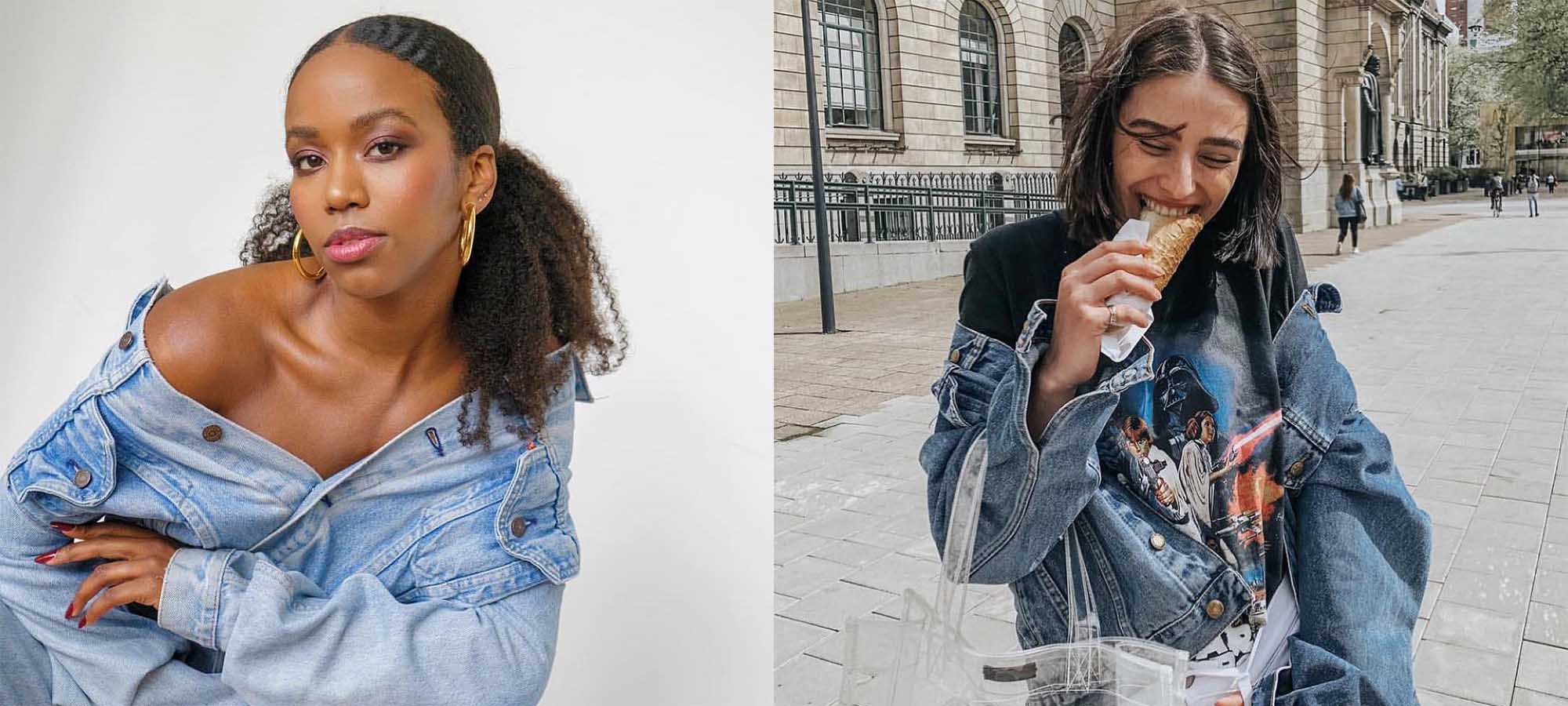 The Vintage Twin was founded in 2009 by twins Morgan and Samantha Elias. We love the ethos of these twins, as 10% of their proceeds support charity. They also care for our planet by recognising that sustainability is fundamental. They rework designs, creating funky individual designs that no one else will have and lessen the demand for mass production!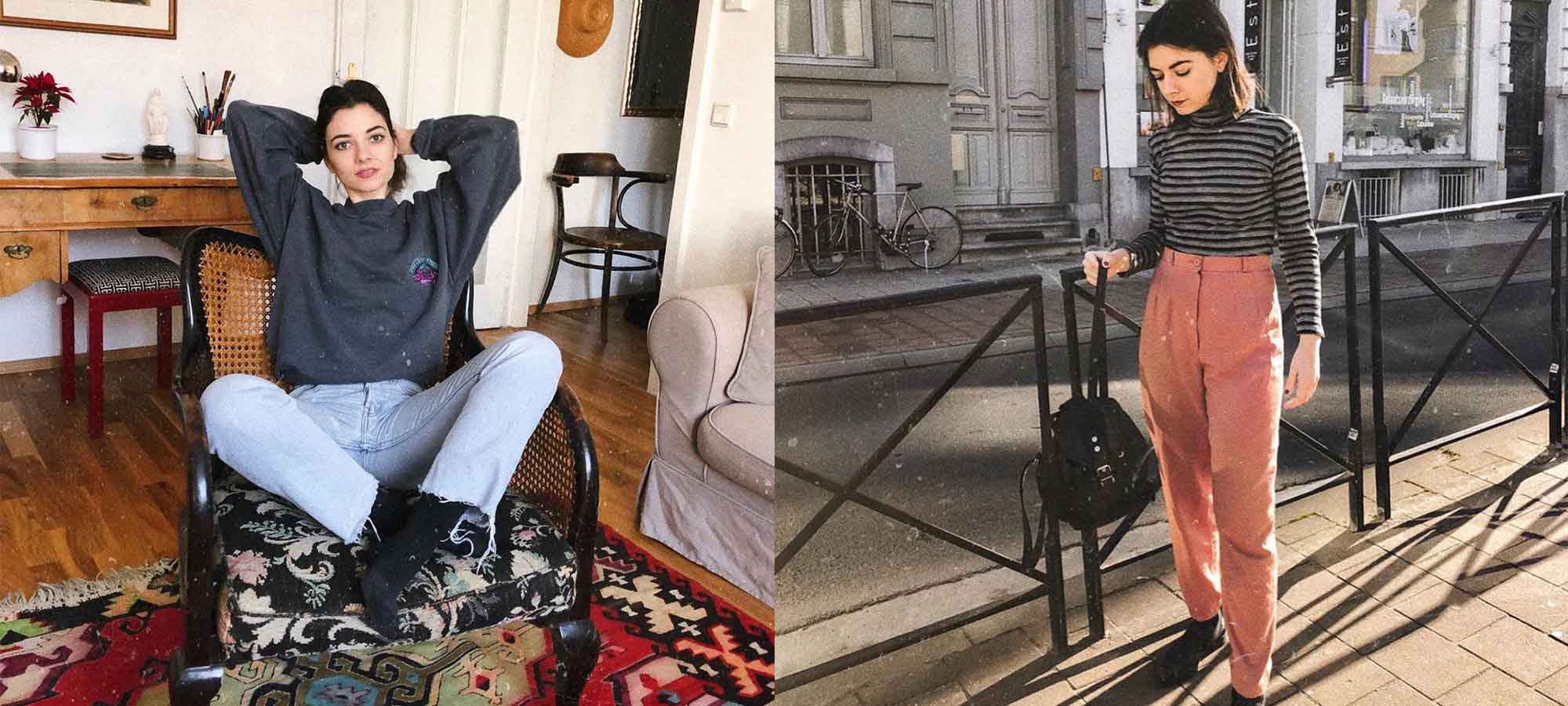 Mila Guan is based in Vienna and is passionate about vintage, secondhand and fair fashion. Her style is filled with classic denim and cute crops. Like others, she has founded her own vintage account Guan Vintage. Filled with pieces for guys, girls and all in between, it shows you can still look cool and buy vintage!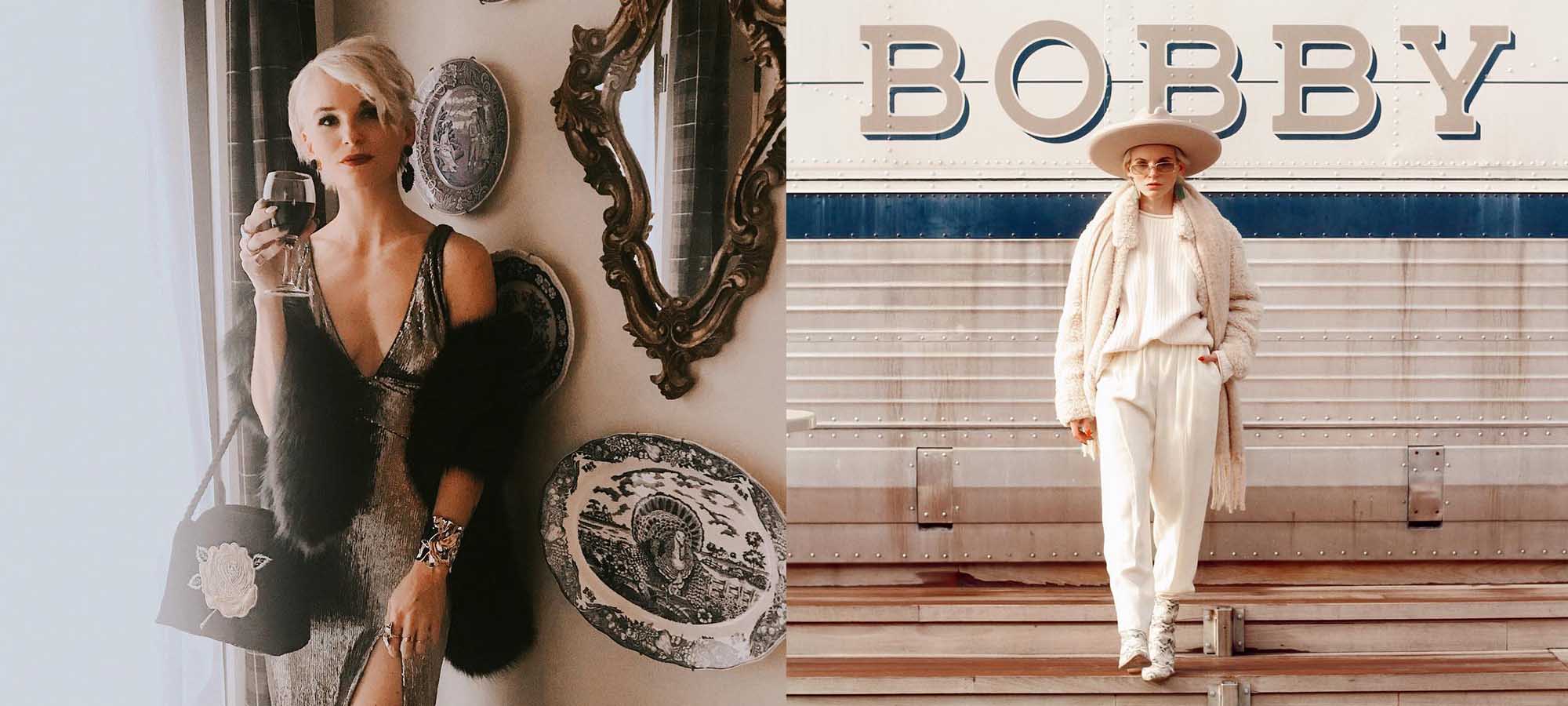 We have saved the edgiest and boldest for last. Olivia Hargrove is The Metal Romantic. Her platinum blonde cropped locks sports a "90% thrifted wardrobe." At this rate, it's no wonder this pro has one of the sleekest wardrobes out.
We recommend buying second hand, either from your local second-hand shops or from apps and websites like Depop, Farfetch (who now has a "Pre-Owned" section) or Vestiaire Collective, where you can find some amazing pieces in mint condition! You can learn more about second hand shopping with our guide on where to buy second hand clothing to help you find your next vintage treasure in person or online.
Hopefully, this article inspires to head to your nearest secondhand store! It shows you can have a lot of fun and also help our planet. After all, there are lots of fabulous clothes, accessories and shoes out there!