Our editors curate highly rated brands that are first assessed by our rigorous ratings system. Buying through our links may earn us a commission—supporting the work we do. Learn more.
Are you ready to go plastic free this July and beyond? Refusing single-use plastic is a great way to challenge yourself to live more sustainably and help the planet along the way. We've got some tips to help you kick that plastic habit for good.
The problem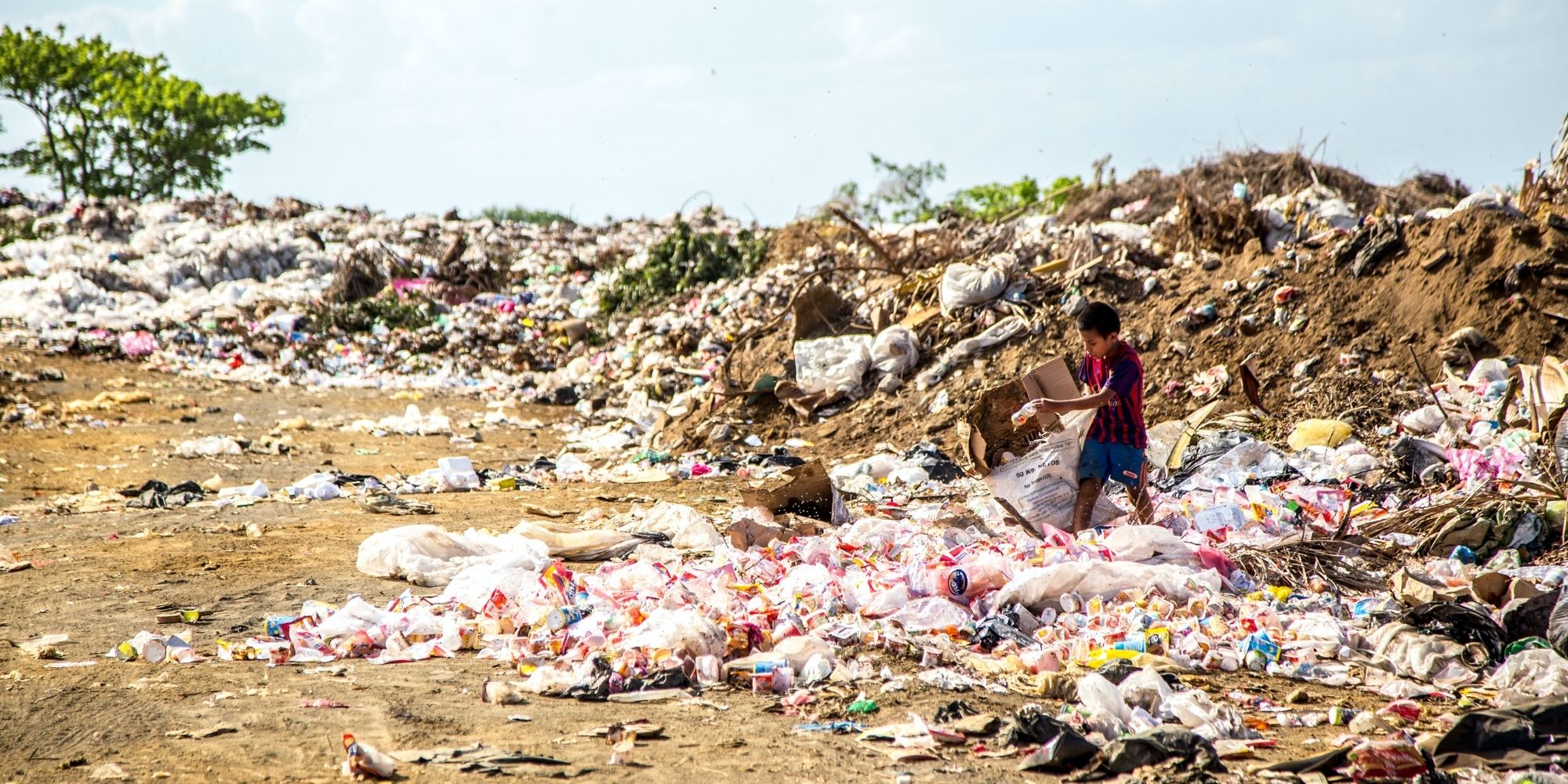 We live in a plastic world. Plastic is present in every part of our day. The problem is that much of it is designed to be used briefly but last forever. It's disturbing to realise that every toothbrush you have ever owned and every disposable coffee lid you've ever sipped from still exists somewhere.
While some plastic can be recycled, most ends up in landfill or in the ocean, where it takes hundreds of years to break down. And it turns out those "biodegradable plastics" are no better for the environment. There is now so much plastic in the ocean that it is creating massive garbage patches. The Great Pacific Garbage Patch "spans an area three times the size of France, containing 1.8 trillion pieces of mostly plastic debris", and it continues to grow.
Plastic has a terrible impact on marine life. It finds its way into the stomachs of fish and birds, and now even humans who eat seafood are ingesting small amounts of plastic as a result. But it's not all gloom and doom, there's a growing movement to solve our plastic problem in Plastic Free July, and you can be a part of it.
The challenge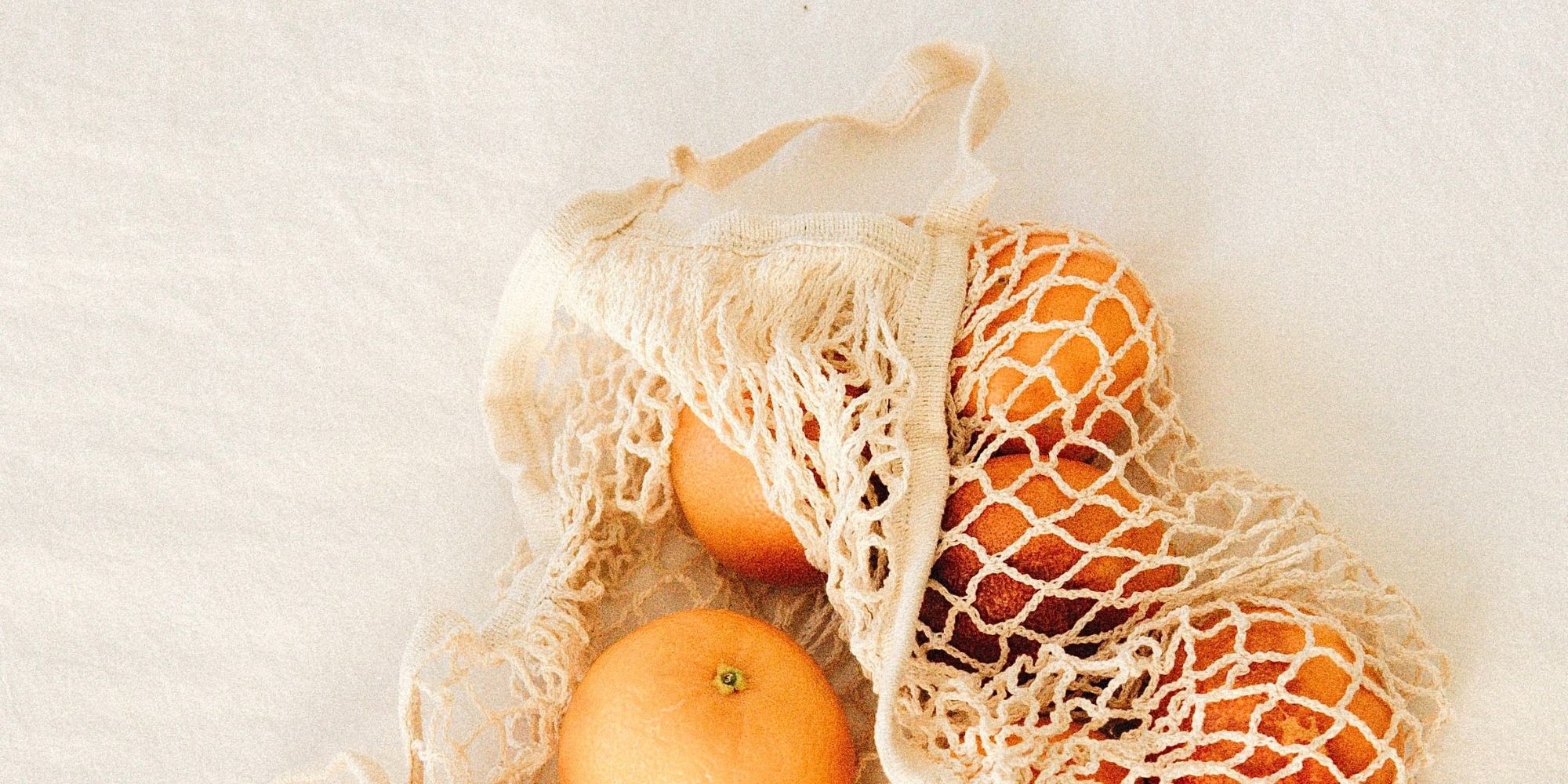 Did you know scientists estimate that by 2050 there will be more plastic than fish in the world's oceans? It's disturbing to think about, but it encourages many people to rethink their plastic consumption.
Plastic Free July was born in 2011 from a simple idea—to refuse single-use plastic during July.
The best way to reduce plastic pollution is to refuse, rethink, and reduce what we consume. Taking part in Plastic Free July is an easy way to learn the skills to reduce and avoid the use of plastic. When you sign up for Plastic Free July, you can opt to:
Avoid single-use packaging
Quit the top-4 takeaways (plastic bottles, disposable coffee cups, plastic bags, and straws)
Go completely plastic free
Take the Plastic Free July challenge, and you'll receive support, encouragement, and advice throughout the month. Speak to your family, friends, work friends, and school or flatmates about attempting the challenge together. Everything is easier in a group, plus you are spreading the word and increasing the impact. Trying to go plastic free isn't easy, but if we are going to curb plastic pollution, this challenge is a great way to start—it allows us to reflect on our habits as consumers and look for alternatives.
 7 tips for avoiding plastic
1. Use reusable cups + bottles
Avoiding plastic is not synonymous with avoiding coffee. I repeat—there's no need to kick your caffeine habit or dehydrate to avoid plastic. Reusable cups and bottles can simultaneously serve as trendy accessories and get you a discount at your fave café. Check out KeepCup, Frank Green, JOCO, and S'well bottles.
2. Ditch the plastic bag when you shop
The reusable bag should be any ethical fashion lover's best friend. While many supermarkets and grocery stores now encourage shoppers to bring their own bags (or have even banned plastic bags entirely), one of the most common places to forget them is when you're shopping for clothes. A great way to make sure you're never caught out is to always keep some compact bags tucked in your handbag or pocket. For those of you in the US, we recommend Baggu, and in Australia, try Envirosax, or invest in a daily sustainable tote bag that can fit your purchases too.
3. Reduce plastic in your beauty routine
Almost every beauty product we use is heavy on plastic, not to mention those pesky microbeads that hide in so many body and face scrubs. Thankfully stores like Lush offer a range of plastic-free haircare and skincare, or you can head to your nearest bulk store and see what they have on offer. You can also do a quick swap of your cotton swabs to ones made form paper or bamboo, invest in (or DIY) a few fabric makeup removing pads, and consider investing in a safety razor.
We know the DIY trend for things like face masks and acne treatment has taken off in recent years, but tread with caution and be sure to consult a dermatologist before reaching for ingredients from the kitchen cupboard to treat any serious conditions. Skincare professionals generally recommend steering clear of DIY since it can do more harm than good, however, some also say as long as you avoid certain ingredients like egg, spot test for allergies, and only make one application at a time (since there are no preservatives in DIY) it can offer good results. 
4. Wrap your food in fabric
Make (and mind) your own beeswax fabric food wrapping to replace cling wrap. You can try cheap and easy DIY beeswax wraps (including vegan wraps), or you can purchase some from Beeswrap. Or simply pop your leftovers in a reusable container and ditch the wrapping altogether.
5. Brush better
Toothbrushes are one of life's necessities. But being committed to your dental hygiene doesn't mean you need to contribute to plastic pollution. By investing in a biodegradable bamboo or wooden toothbrush, you'll be looking after yourself and the planet. There are also a myriad of more sustainable electric toothbrush options popping up on the market. While they may cost more up front, they are designed to last for years to come and many of the replacement heads are recyclable, meaning less waste overall. They are also a great option if you find it tricky to stick to the 2 minute rule with manual brushes.
6. Say 'no, no, no'
Make "no" your favourite word this July. You might be surprised how often we accept plastic packaging when we're out shopping without even realising it. Be ready to tell every shop attendant "no, thanks" before they hand you your plastic bag or cutlery, and make sure your bartender knows you want your cocktail with no straw. If straws are a must for you, no problem—get yourself one of these beauties.
7. Be prepared
The best way to avoid single-use plastic is to know where you use it most and give yourself an alternative. Too rushed before work to make your coffee? Have your reusable coffee cup ready and waiting next to your bag each morning. Always buying plastic-wrapped snacks on the go? Spend a few minutes extra at the end of each day to prep some snacks and pop them in reusable containers.
Bonus tips
Wear your convictions
Fast fashion is full of plastic. From the production process to the microfibres in textiles to the plastic packaging, you may be surprised how much plastic it takes to make one piece of clothing. Avoid creating extra waste by learning to op-shop like a pro, or use the Good On You app or directory to find clothing made from more sustainable materials.
Use what you already have
As with many trends, companies have capitalised on people's desire for zero-waste products. And while it's fantastic to see so many plastic alternatives out there, as ever, we recommend using what you have first and only buying new if you absolutely must. For example, you can just as readily take a knife and fork from your cutlery drawer to the picnic as buy a new bamboo set.
We're all in this together
Even if you only manage to reduce your plastic consumption by a small amount this July, adopting any of these habits in your day-to-day is an excellent step towards shifting your mindset around plastic consumption. And remember not to be too hard on yourself if you slip up. Plastic infiltrates so much of our lives, and sometimes it's completely unavoidable like in the case of medicine where a widespread, sustainable alternative is yet to exist.
140 million people took part in last year's Plastic Free July around the world. Here's hoping this year will be even bigger.