For countless workers around the globe, the COVID-19 pandemic is directly impacting what their day-to-day looks like—that means for most people, it is not business as usual! As more nations go into comprehensive states of lockdown, those of us lucky enough to keep our jobs (our thoughts go out to those not so fortunate) are mostly shifting to remote work.
Have we mentioned that, here at Good On You, we are (and always have been) a global remote team? Not to brag, but because our team is handpicked from every corner of the earth, we are lucky to have the whole "working from home" thing down pat, and now is the perfect time to share our hot tips and tricks!
Read on to discover some insights from our team on how to best manage your time and space whilst working from home, and keep your eye out for other articles about remote work, like Sustainable Tops to Rock During Video Calls!
Manage your space well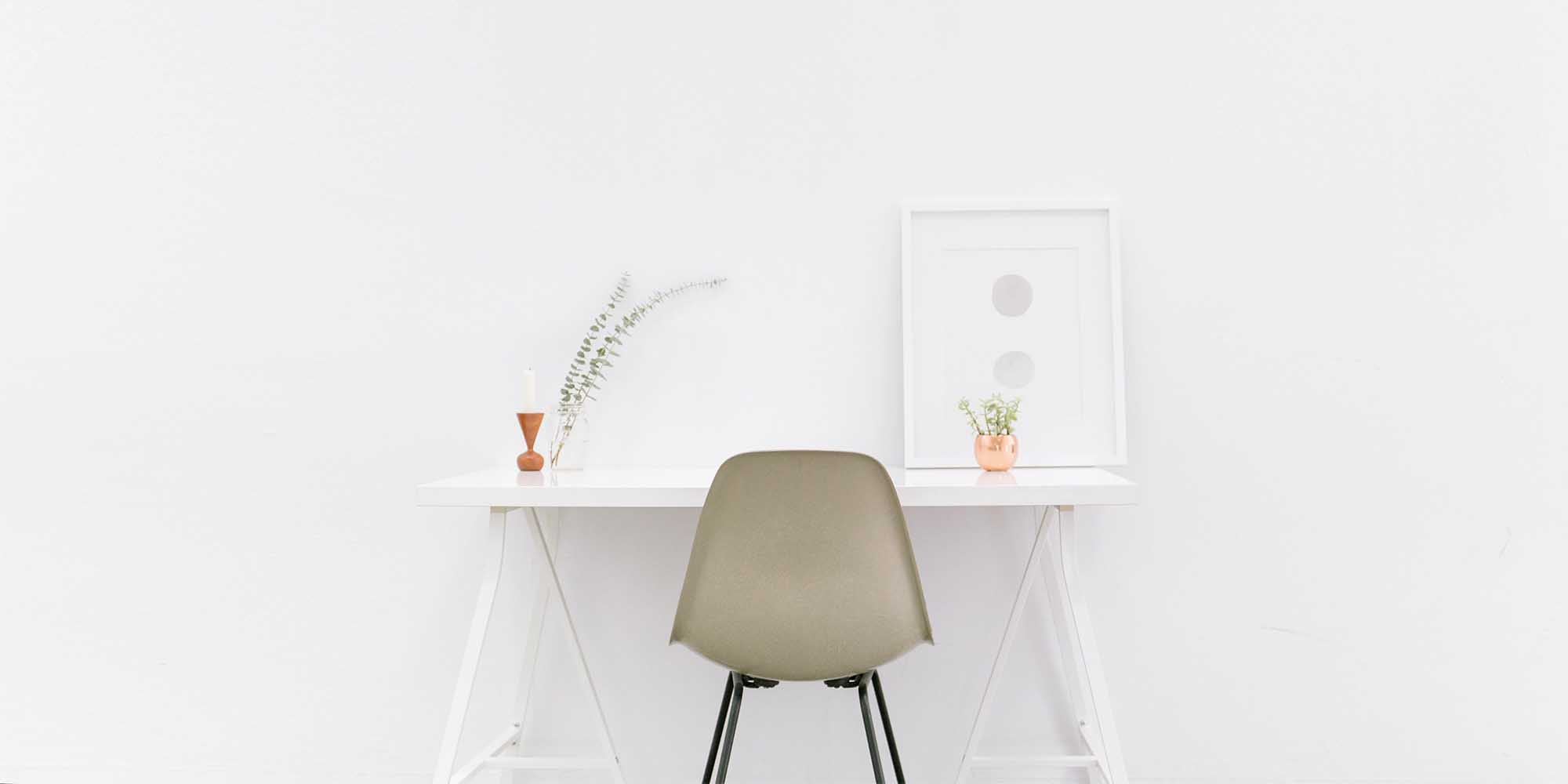 When working from home, one of the most important tips we can give you is to manage your space well. This can mean everything from having a dedicated work space (where possible), to ensuring said space is tidy and free from distractions (like people you live with!), to having an ergonomic setup that will see you through each day in comfort.
"If you're easily distracted by mess (like me) do your basic chores before starting your workday." – Melissa, Social Media Manager (Dunedin, New Zealand)
"Raise your laptop! Make sure your workstation is healthy by raising your laptop to eye level (or even standing level). There are relatively cheap products like adjustable laptop stands out there that will do the trick." – Kristian, Head of Ratings (Bristol, England)
"As tempting as it is to work in bed, you'll be more likely to nod off in that pool of cosy covers. Trust me, I've done it." – Isobella, Content Manager (Sydney, Australia)
"If possible, set up your workspace by a window. Having the sun hit your face and getting some fresh air while you're working is wonderful." – Katie, Ratings Analyst (Berlin, Germany)
Stick to a schedule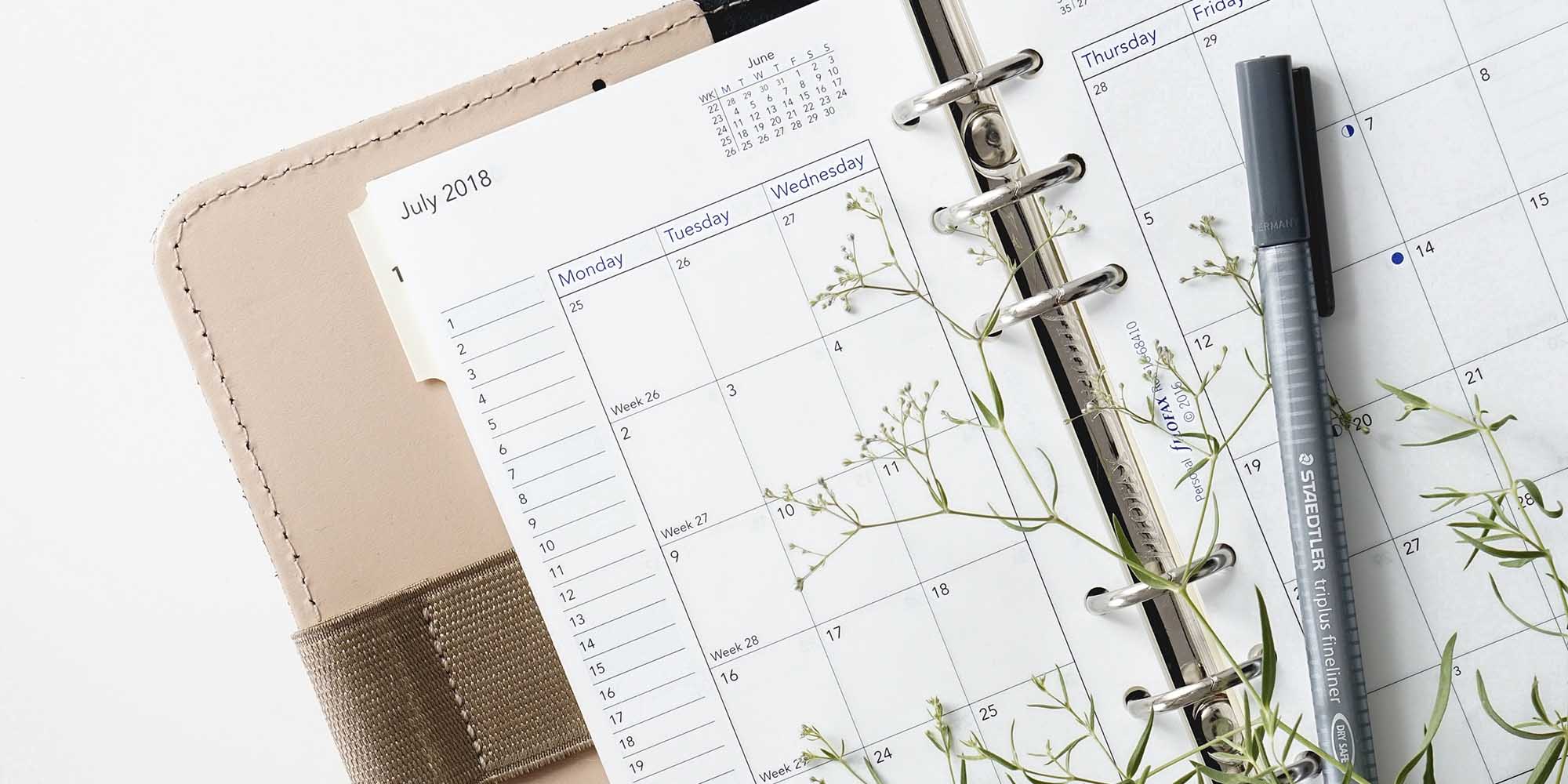 Having a sense of normalcy around your work day is imperative, especially if you're new to working from home—and all the temptations that come along with it. Almost everyone in our team had something to say about planning out your day. This can look a little different for everyone, but think about starting the day with your regular morning routine, having a to-do list, and even choosing set work hours.
"The risk when working at home is to find yourself working outside office hours, so make sure to have a schedule and to follow it." – Denise, Account Manager (Lombardy, Italy)
"Dress and groom yourself like you were going to the office." – Davide, Tech Lead (Melbourne, Australia)
"Make a to-do list with time bracketed tasks. This is helpful all the time, but especially useful when there are many distractions around. Try out the Pomodoro Technique." – Ben, Growth Marketing Manager (New York, USA)
Don't forget breaks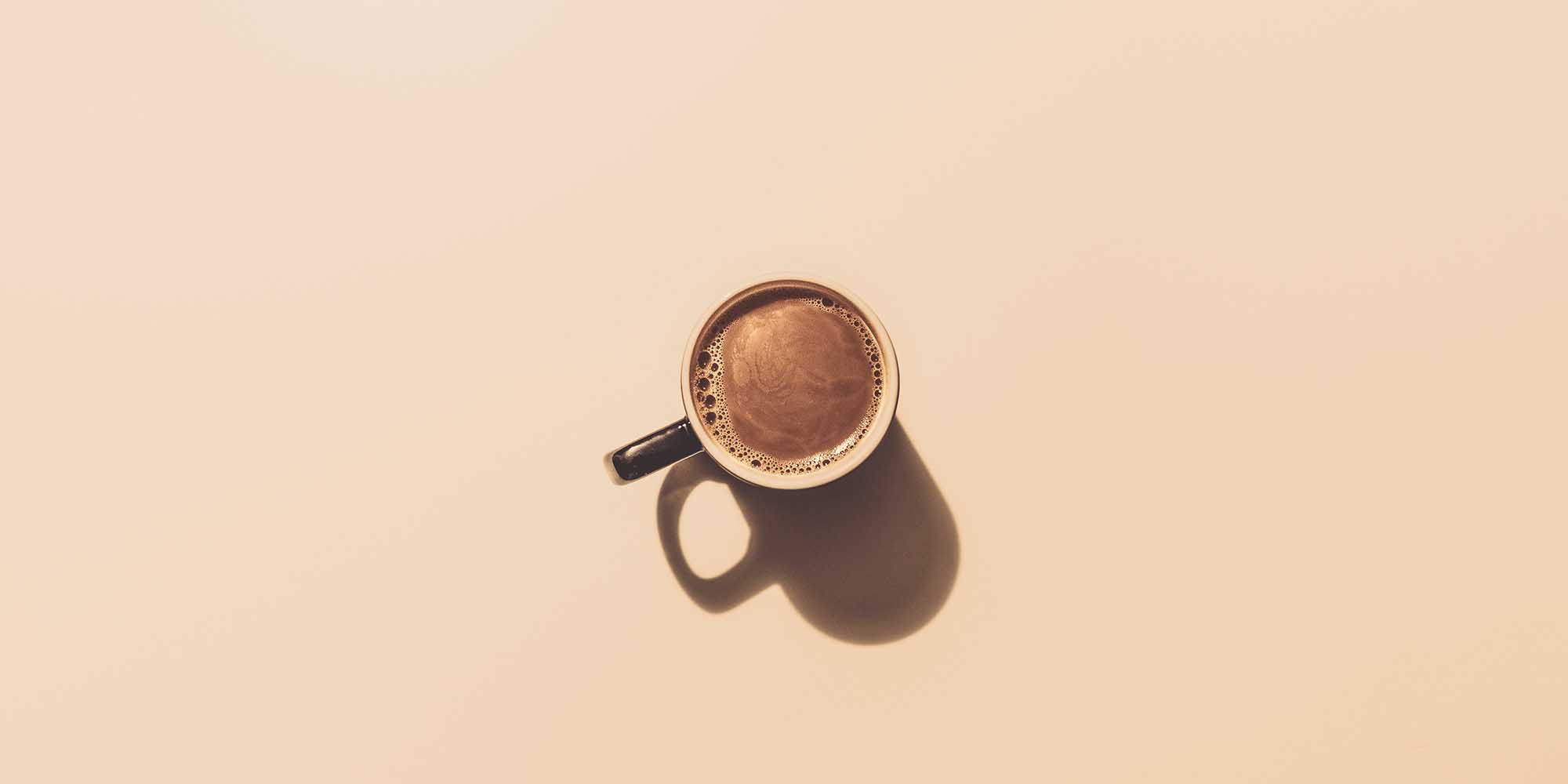 There's a reason breaks exist, and just because no one is there to remind you to take them, doesn't mean you should let them fall by the wayside! In order to stay efficient while you're checked in, you need to give yourself time to check out.
"Don't eat your meals in front of your computer—go "out" for lunch (sit somewhere else)." – Solene, Digital Marketing Manager (Montpellier, France)
"Schedule your breaks beforehand: lunch break, exercise, chatting with friends and family, watching sports highlights, playing short mobile games, etc." – Ali, Back-end Developer
Reenergise with exercise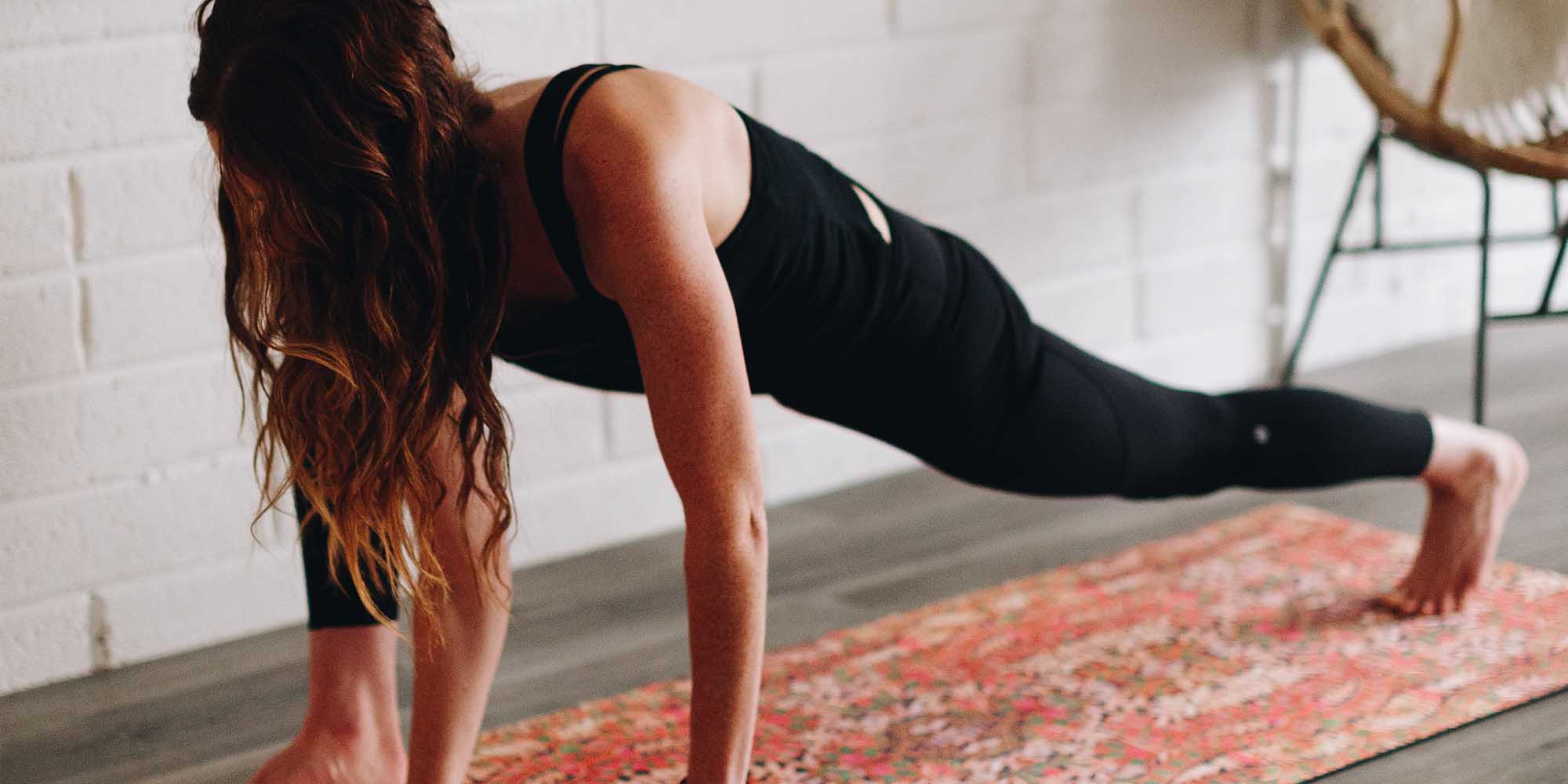 We all know how important it is to keep moving, and it's particularly relevant in the current climate that sees so many of us stuck inside! It's all too easy to spend all day at your desk working, then migrate to the couch or the bed to unwind with even more screen time. While downtime is great (and necessary), exercise has many proven benefits, including getting your mind ready for work, or helping you sleep better after you're done!
"Down dog is my fave app, after Good On You, of course. Take anywhere from 5 to 90 mins to refocus and reenergise." – Sandra, Co-Founder (Melbourne, Australia)
"Do a short workout. It's a great way to start the day and really gets those brain juices pumping. Even 20 minutes of yoga will do the trick!" – Isobella, Content Manager (Sydney, Australia)
Bid a temporary adieu to social media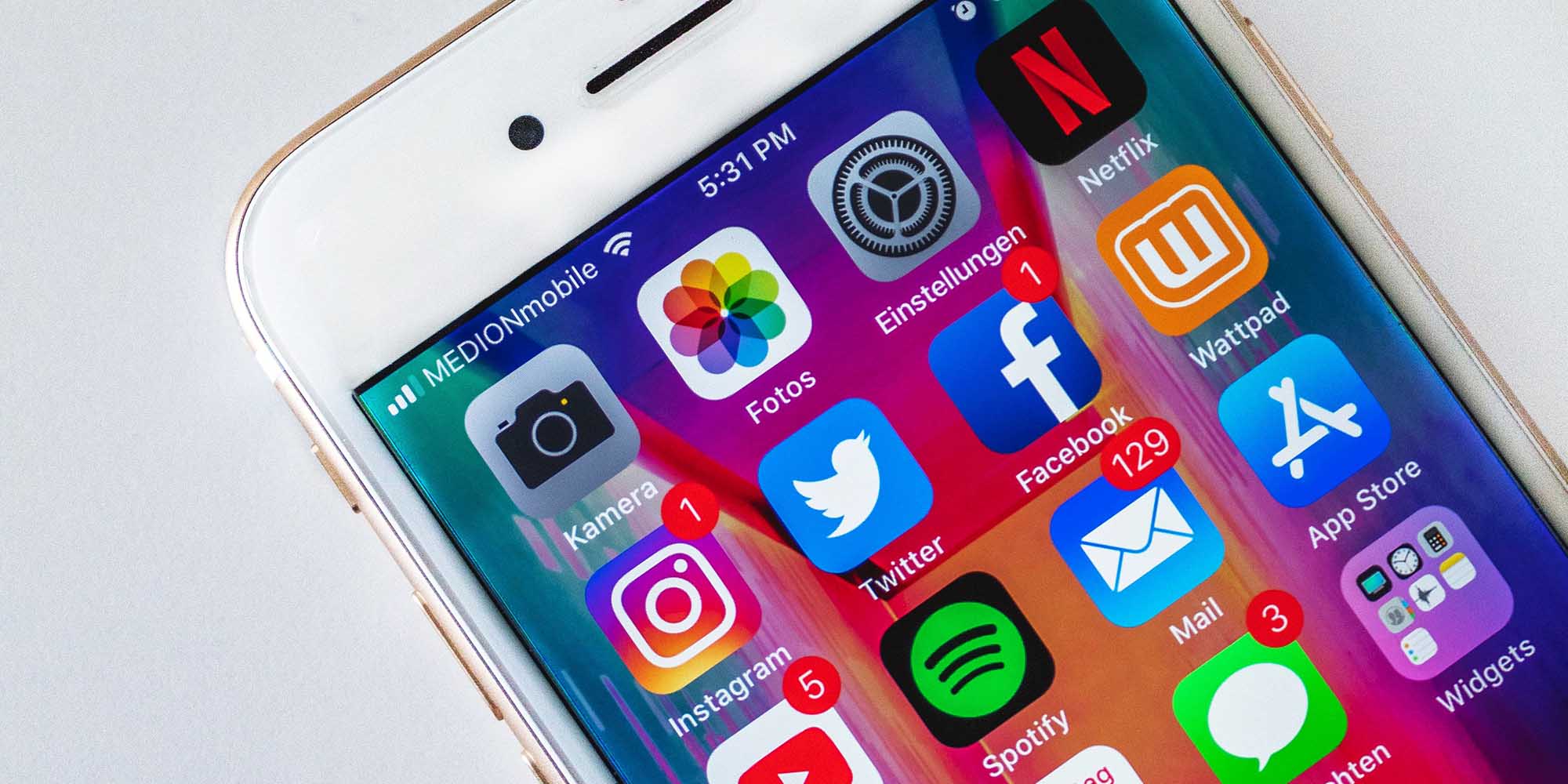 Number one on the list of "most distracting things while trying to work"? Social media. Without your boss breathing down your neck in the office, the chances to scroll through Insta or check your Twitter feed increase tenfold, and before you know it, you've spent 15 minutes reading about an octopus who learned the aquarium's night security rotation so that it could escape from its tank, plop into another for a midnight snack, then slink back before anyone even noticed. Ahem.
"Use apps like BlockSite to keep you from scrolling the socials." – Mhairi, Head of Content & PR (Sydney, Australia)
"Stay away from the news and social media for the entire block of working hours. I try to not check them during my breaks because it sticks with me: e.g. I find myself wanting to check a twitter thread or read updates on a particular news story" – Ali, Back-end Developer
Stay connected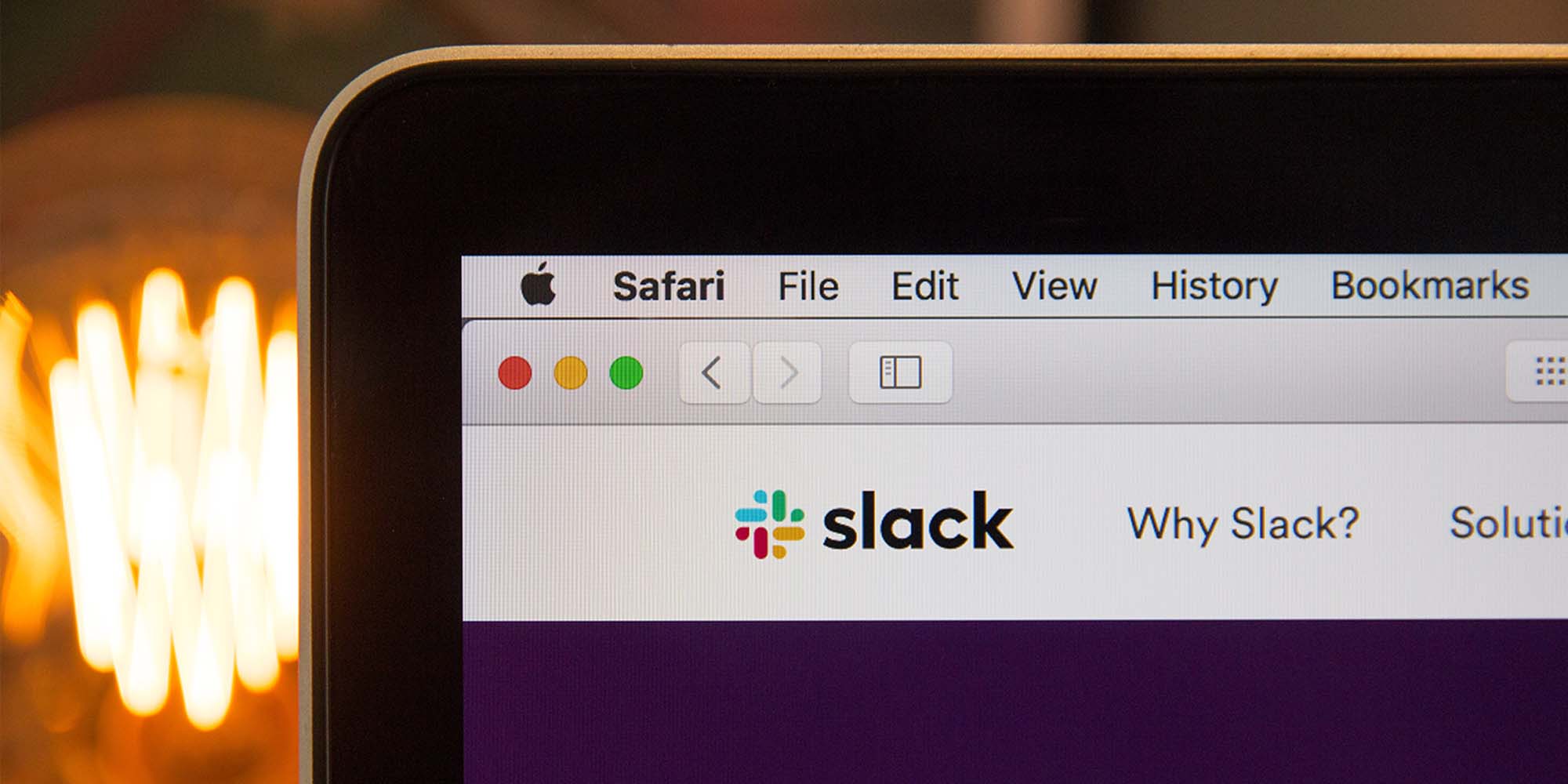 Working from home can be a breeze if you're using some of the numerous innovative collaboration tools and programs designed to keep teams connected from afar. Some of our faves include Slack (for chatting), Zoom (for meetings), and Trello (for organising tasks)—we highly recommend checking them out!
But equally we need to build strong personal connections. "Culture eats strategy for breakfast" is one of the most famous insights into effective team work. Making sure team members deepen their relationships and stay aware of how each other is doing is really important.
"Social interactions and team building are even more important now. Allocate a significant amount of time in meetings to check in on each other and relate as humans and friends, not just co-workers." – Gordon, Co-Founder (Sydney, Australia)
"Make a channel in your comms program of choice for personal/lighthearted chat to replace the water cooler." – Mhairi, Head of Content & PR (Sydney, Australia)
"Virtual coffee catch ups are great!" – Sandra, Co-Founder (Melbourne, Australia)
Virtual meeting etiquette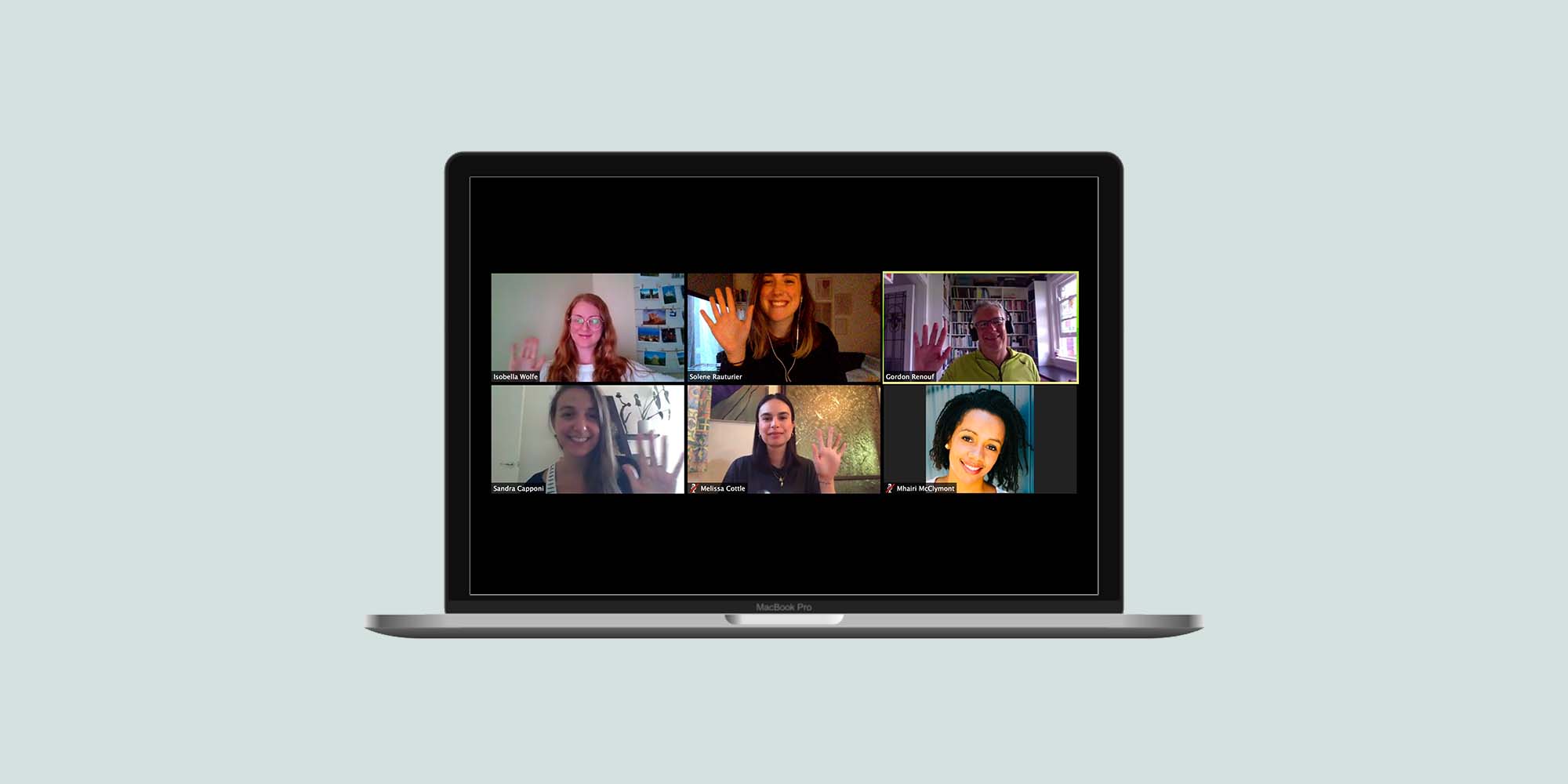 Something that might be new for a lot of people who are used to having their work meetings in a boardroom is virtual meetings. They are like conference calls, but with video, and they are essential for two main reasons: 1) Checking in with everyone on their workflow (aka keeping them accountable), and 2) Maintaining your relationship with your colleagues (aka remembering they are real people and not just words on a screen). We could write an entire article about this one, but regular manners go a long way, like ensuring you show up on time and having your tech sorted to minimise issues mid-meeting.
"Mute when not speaking on video conference calls to reduce distracting background noise. Oh, and don't be offended if your colleagues appear to like your cute pets more than you!" – Mhairi, Head of Content & PR (Sydney, Australia)
"Focus even more on making meetings effective. Make sure there's an agreed process. Know who's facilitating the meeting and how you organise who talks when – to avoid people talking over each other. Find ways to make sure everyone gets a chance to contribute."  – Gordon, Co-Founder (Sydney, Australia)
"Video on all the time during meetings! It makes a big difference for team communication." – Ben, Growth Marketing Manager (New York, USA)
So there you have it! A roundup of the Good On You team's tips and tricks for working from home to keep on hand. We know these are challenging times and everyone is having to do a lot of adjusting, and we hope these ideas can help to make at least one part of the new day-to-day go a little smoother.
Want more tips from the Good On You team?