American label Free People, rated "Not Good Enough", is not pulling its weight when it comes to protecting the Earth and its inhabitants. So, if you're into the boho vibe, we found 8 sustainable alternatives to Free People we know you'll love. This article is based on the Free People rating published in August 2020.
Free-spirited fast fashion doesn't make the cut
If you're into the bohemian vibe, you've surely come across Free People, an American label known for its range of aesthetic clothes and accessories, and worn by the likes of Kaia Gerber and Hailey Bieber.
Sadly, Free People's free-spirited image doesn't align with its ethics. Whilst the brand has made some progress, its reliance on a fast fashion model ultimately renders it unsustainable.
Free People isn't doing enough
Free People rates "Not Good Enough" for people, the planet, and animals. While the American label (and its parent company URBN) has made some progress when it comes to reducing its impact on the planet, there is still room for improvement. Promoting reusable shopping bags, using energy efficient LED lighting in stores, improving fuel efficiency in transport, and renewable energy being installed in part of the brand's direct operations, are nice touches, but not enough.
Free People needs to use more eco-friendly materials and make commitments to reduce direct and indirect carbon emissions, hazardous chemicals, water usage, and wastewater.
Sadly, none of Free People's supply chain is certified by labour standards which ensure worker health and safety or other labour rights. The brand received a score of 11-20% in the Fashion Transparency Index, which shows it should be more transparent about its practices. We also found no evidence that Free People workers are being paid a living wage.
When it comes to animals, Free People also has a way to go before it can achieve a higher rating. The brand still uses leather, wool, and exotic animal hair from unspecified sources.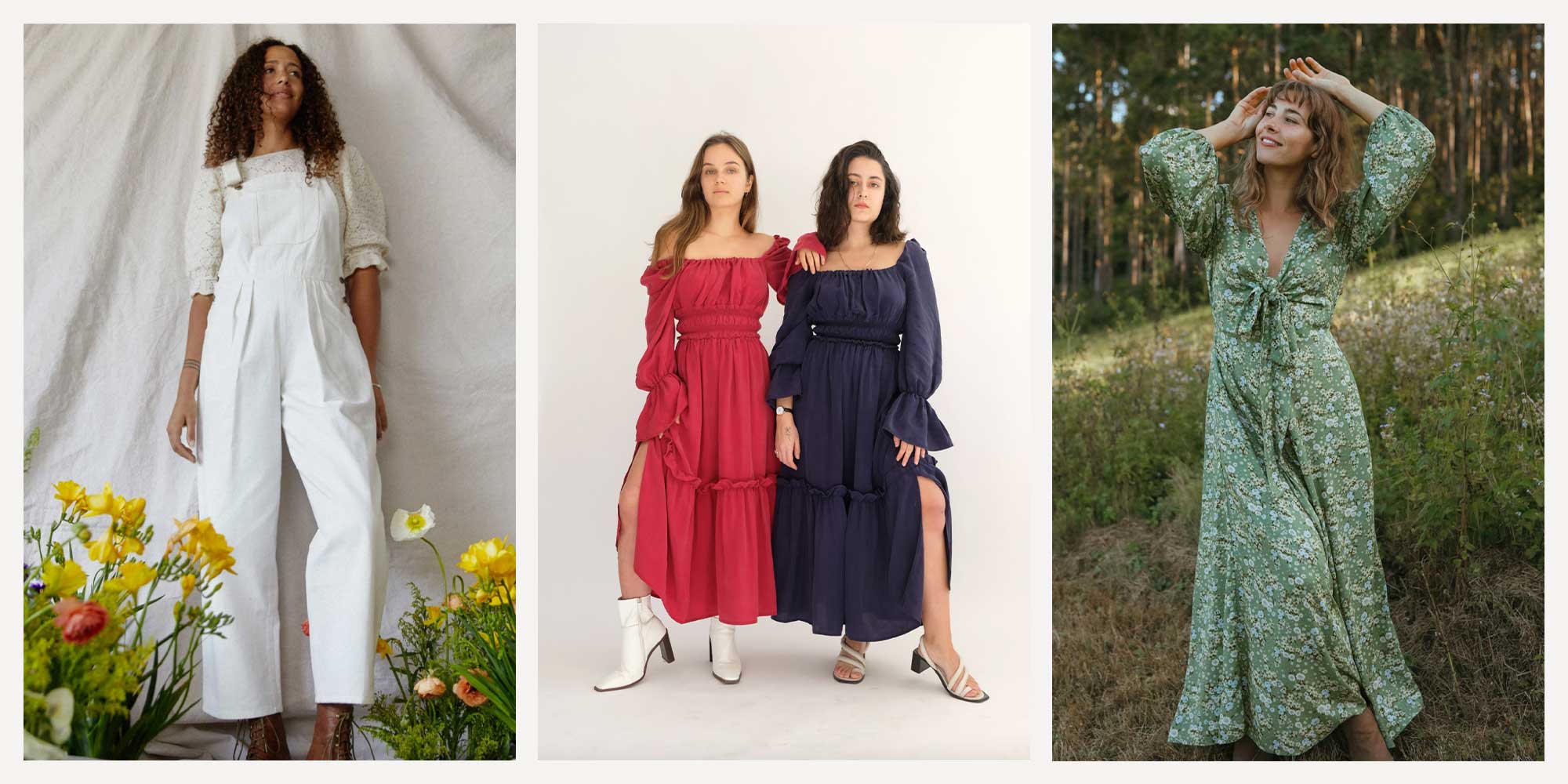 Overall, we've rated Free People "Not Good Enough". The brand has taken some positive measures, but it's simply not pulling its weight when it comes to protecting the Earth and its inhabitants. Free People has to do better for the planet, people, and animals, be more transparent, and treat all its workers fairly.
Like Free People's boho vibe (think effortless and breezy style, floaty skirts or dresses, loose blouses, boots, and bold prints) but don't dig the unfair treatment of people, the planet, and animals? We found the perfect "Good" and "Great" alternatives to Free People, just for you.
Sustainable alternatives to Free People