This is a sponsored article about a brand that was independently assessed by our rigorous ratings system. We're proud to only collaborate with "Good" and "Great" rated brands. Learn more.
Christy Dawn is one of our favourite sustainable brands to shop from. Discover these 9 ethical vintage-inspired women's clothing items that honour Mother Earth and all her people.
Rated 'Great' by the Good On You team, Christy Dawn is one of our favourite sustainable brands to shop from. This minimalist showroom for vintage-inspired women's clothing and footwear is committed to practices that honour Mother Earth and all her people.
The Christy Dawn team forges mutually beneficial relationships with all of the people and ecosystems it works with, from the farm and weavers in India to dressmakers and photographers in Los Angeles. It sources "deadstock" fabric—the excess fabric left behind by other fashion companies—as well natural fabrics coloured with organic dyes to create beautiful, ethical, and eco-friendly womenswear with a boho vibe that we just love.
But that's not all. Just when we thought we couldn't be more in love with a brand, Christy Dawn is taking sustainability to the next level. In collaboration with Oshadi Collective (a community of traditional farmers and craftspeople in southern India), the brand is launching a farm-to-closet initiative, with a goal of launching a collection of pieces made using regeneratively grown organic cotton next year. The farm-to-closet community includes a regenerative cotton farm and farmers, and a supply chain of local craftsmen who practice traditional and organic techniques that replenish the health of the soil, the planet, and the people.
So today we wanted to share with you some of our favourite pieces from Christy Dawn. Scroll down to discover these 9 sustainable and ethical clothing items from one of our very favourite brands.
Comfortable and versatile, the Theo dress is perfect to effortlessly transition from day to night. It's made by Christy Dawn's talented artisan partners, Oshadi Collective, in Erode, India, from lightweight cotton deadstock fabric in overdyed burnt orange using organic dyes.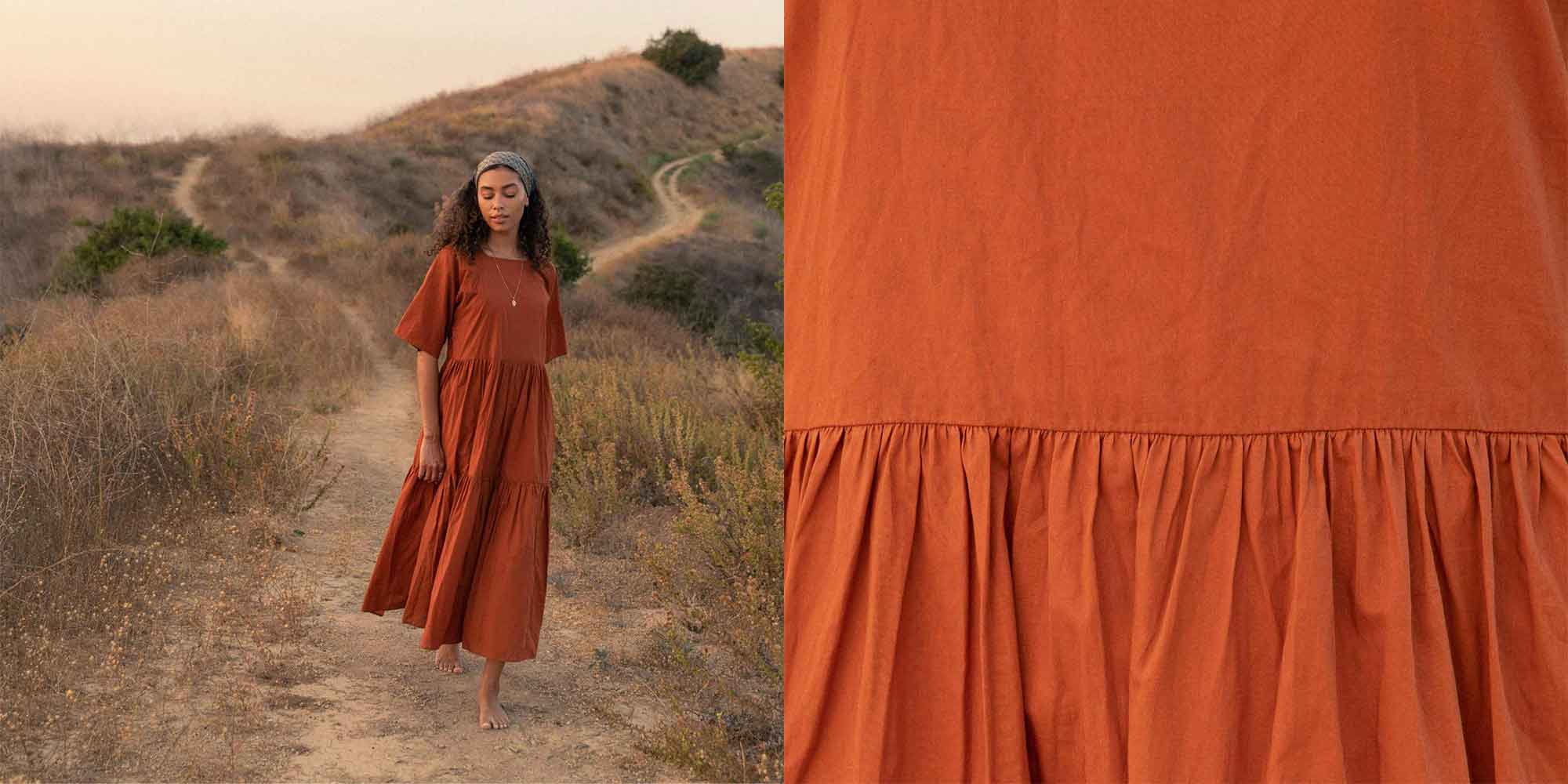 Inspired by the 70's and made from blue deadstock cotton denim, the Billy Overall has already become our closet staple to transition through the seasons. Christy Dawn recommends pairing with a peasant blouse or your favourite threadbare vintage thermal.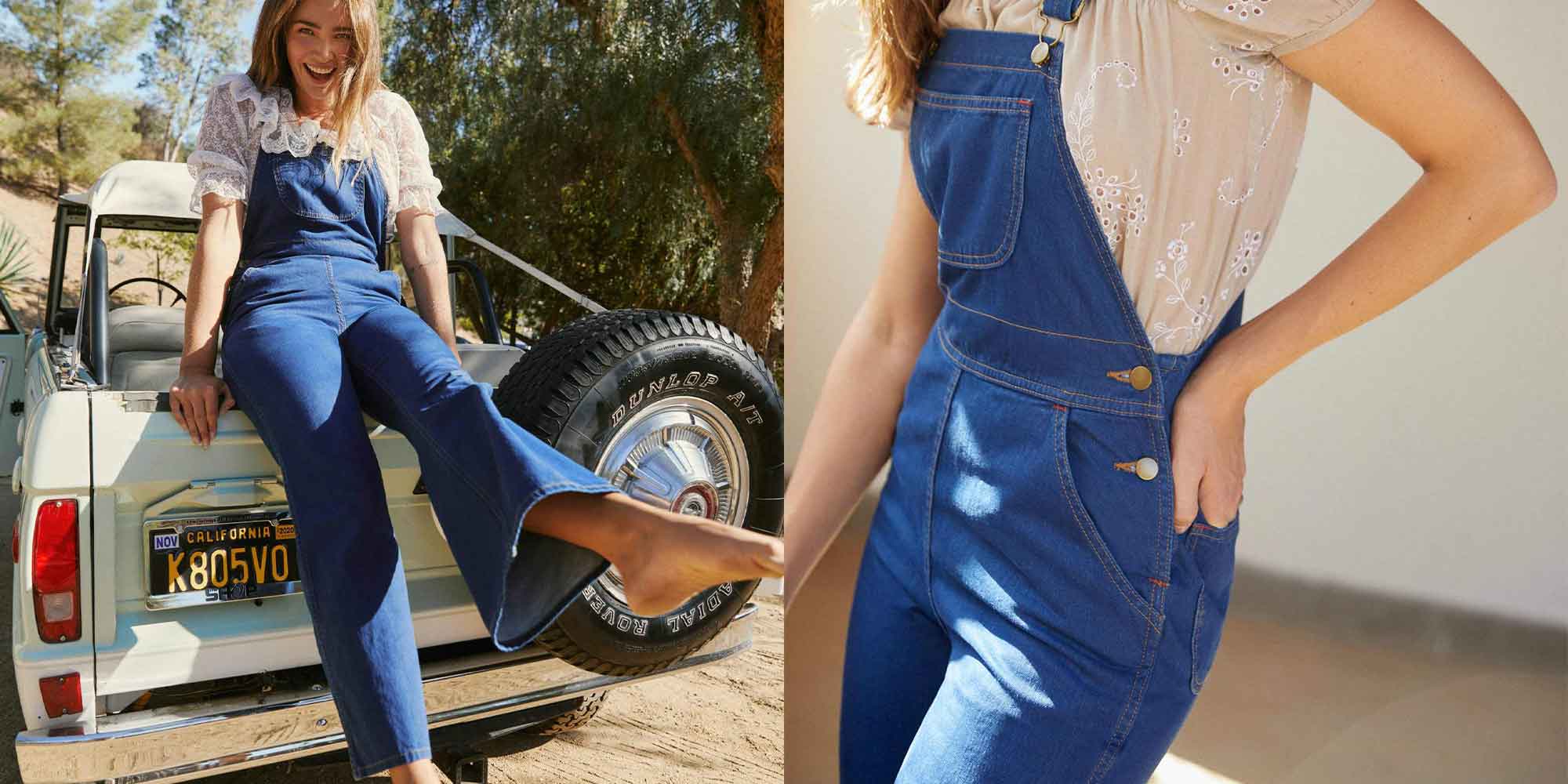 We've talked about the Dawn dress several times already—and for good reason! Christy Dawn's namesake dress was the first piece the brand ever designed, and she's still the goes-with-everything, first-thing-we-reach-for-in-our-closet, never-fails-to-make-us-feel-beautiful piece. And we couldn't agree more.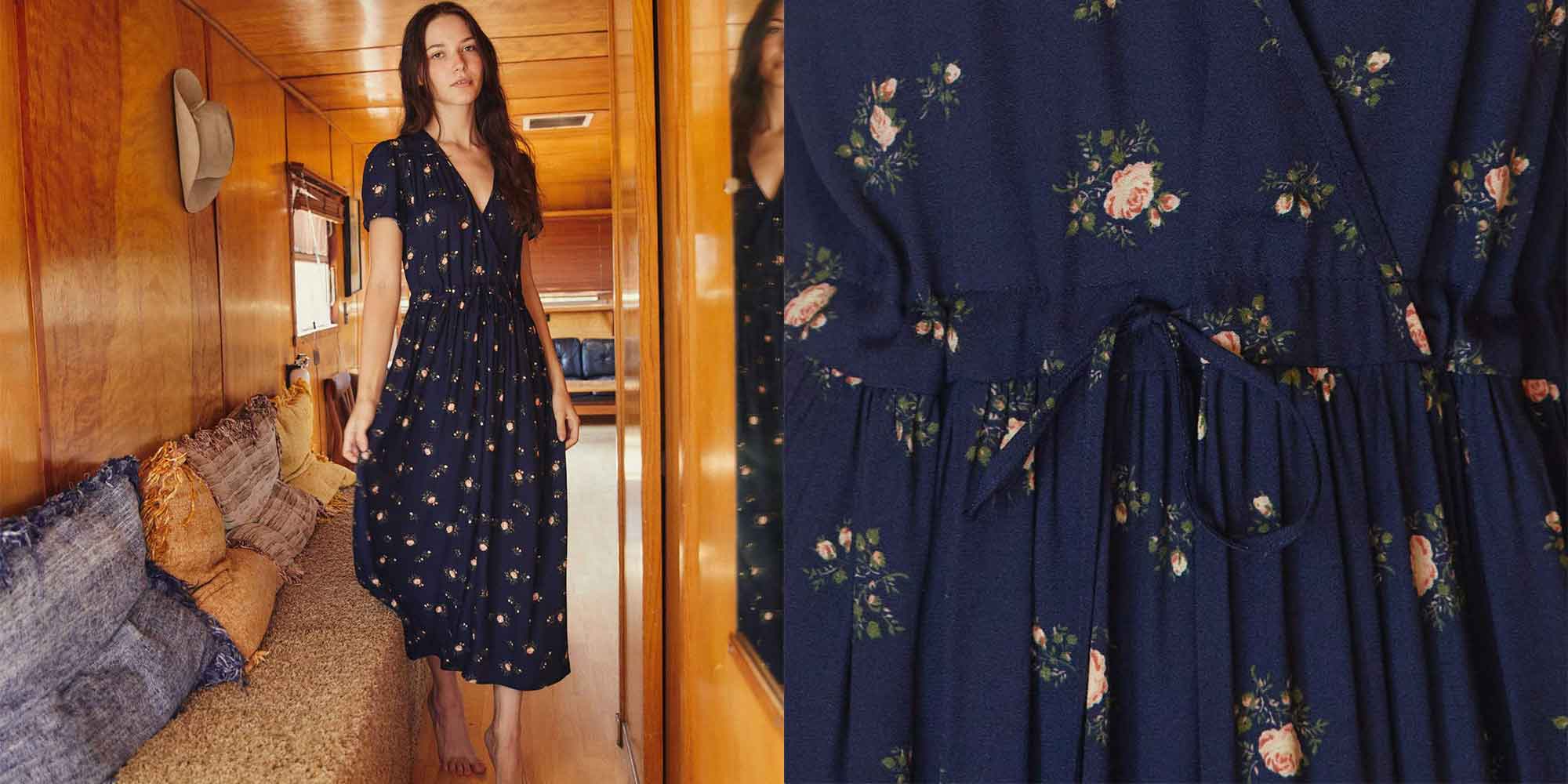 If you didn't know already, Christy Dawn offers Petite and Extended Sizing collections! The Basil dress is one of the latter. We love the intricate smocking on the chest and back panels, making the Basil dress a timeless addition to your closet.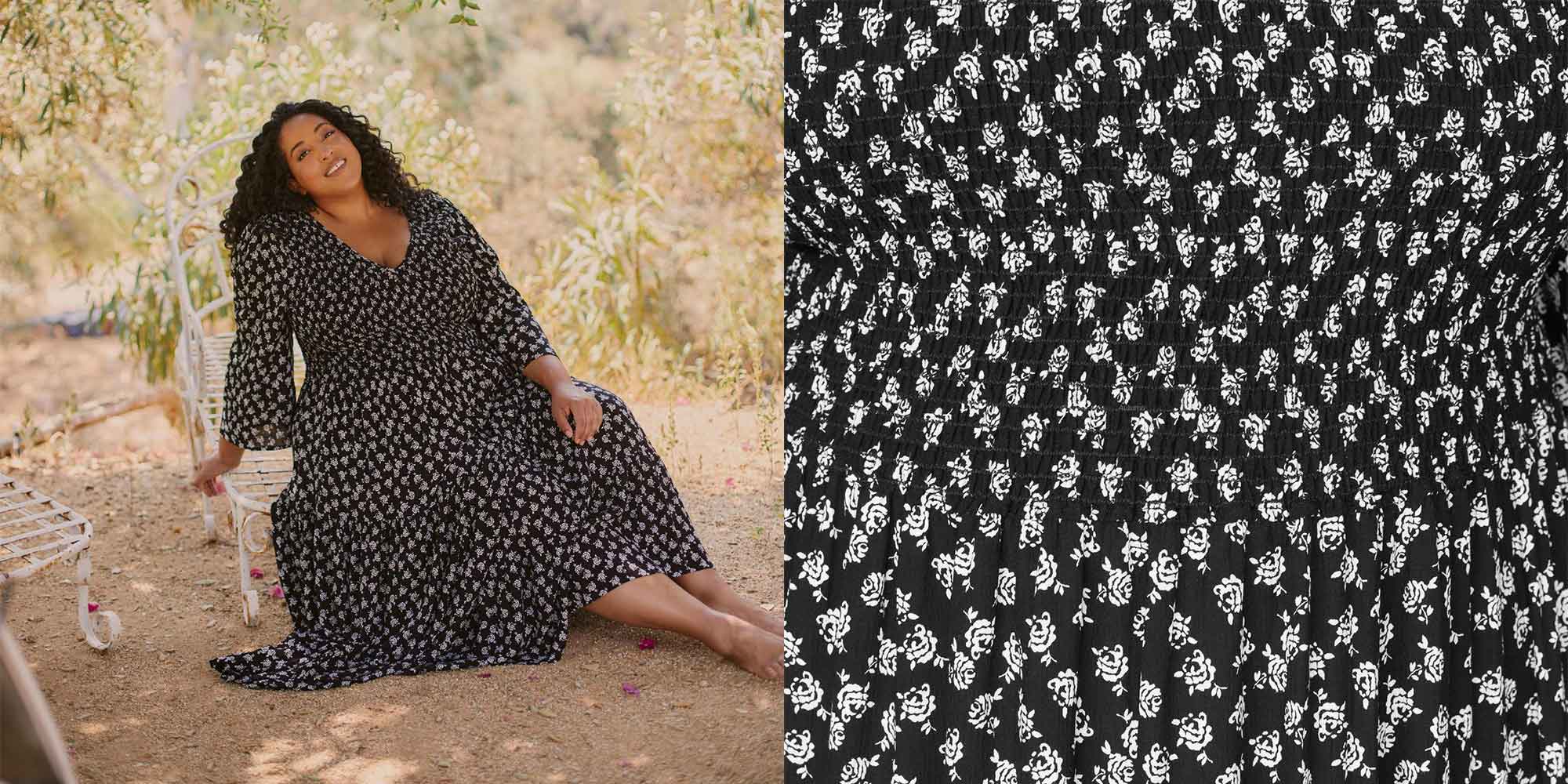 The Augusta Dress takes all our favourite details and rolls them into one perfect piece, from the tiered skirt to the delicate short-sleeves, to the wear-everywhere wrap silhouette. Even more impressive, the red, blue and tan multi-coloured floral patterns were block printed by hand using natural, plant-based dyes.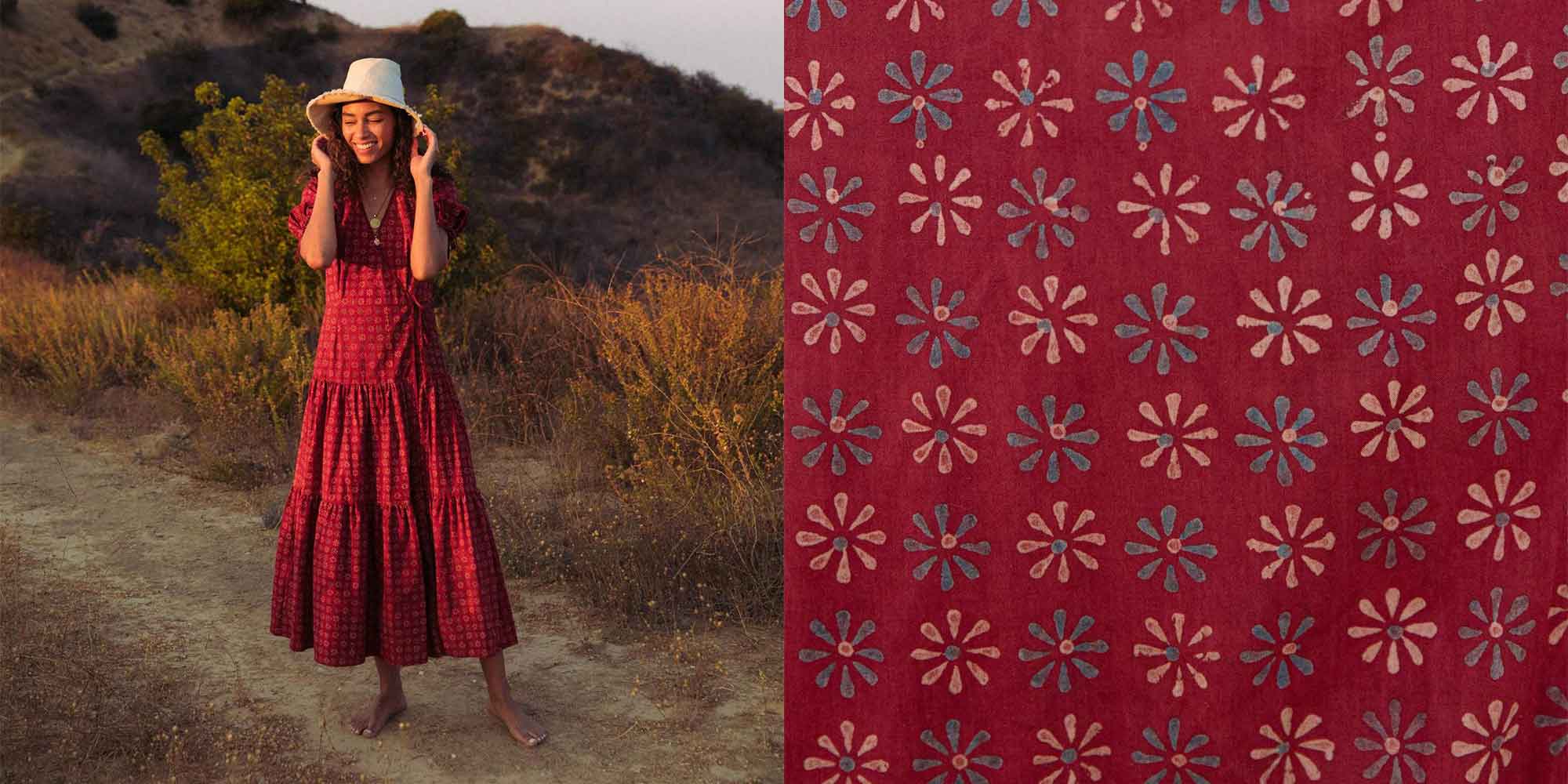 The Noah Dress is perfect for cooler months—paired with The Dawn Boots, she's the go-to dress you've been waiting for! This piece was designed to last a lifetime—an heirloom treasure to pass down for generations to come. It was made in Christy Dawn's Los Angeles factory, sewn by artisan dressmakers paid premium wages, with full healthcare and paid vacation.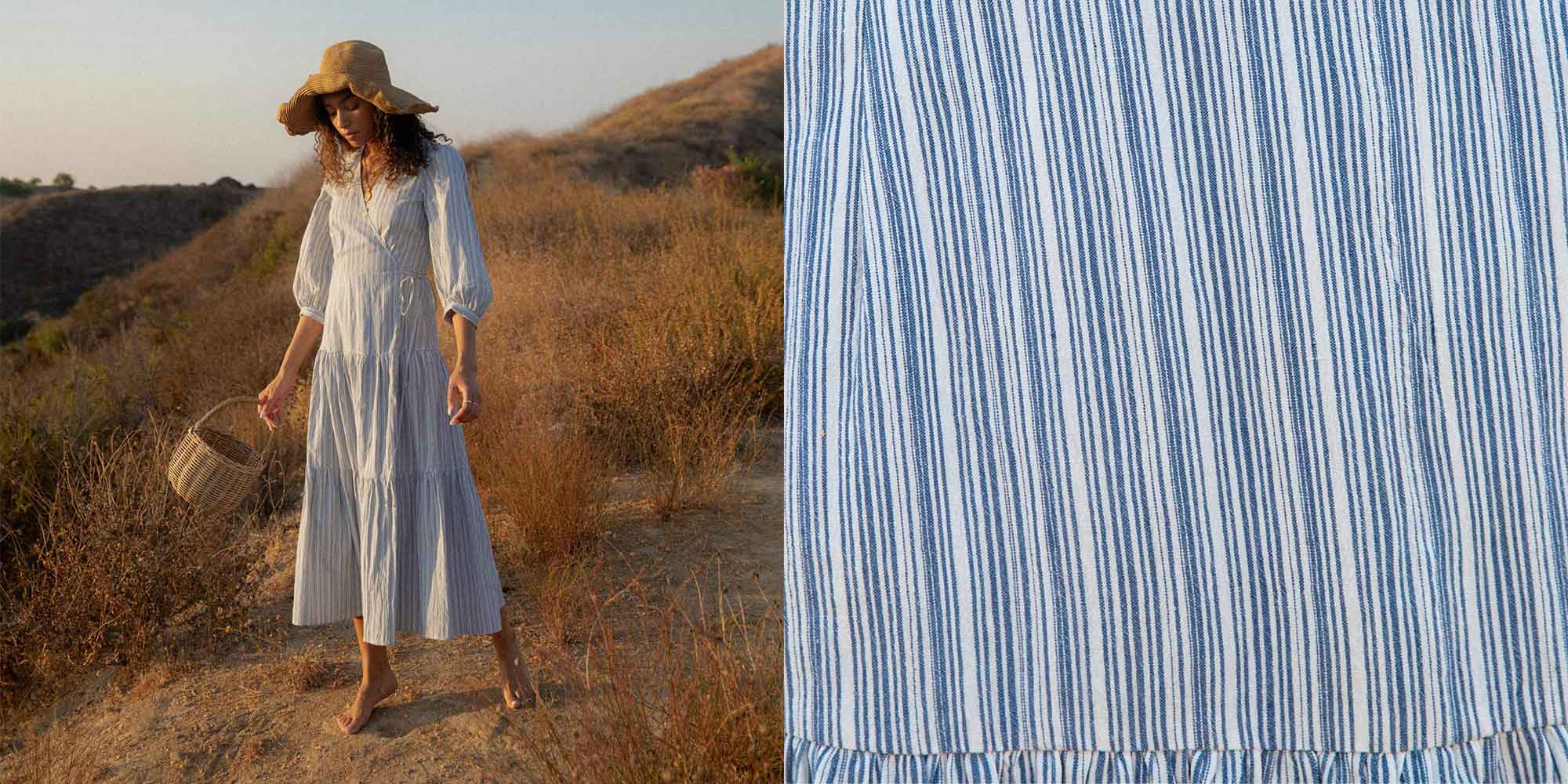 Made from organic cotton grown in India, free from toxic chemicals, the Sonny Set is incredibly comfy, cosy, and breathable. We are obsessed with the bold colours and relaxed yet flattering silhouette. The Sonny Set is perfect for lounging in during the colder days or for a good Netflix binge sesh.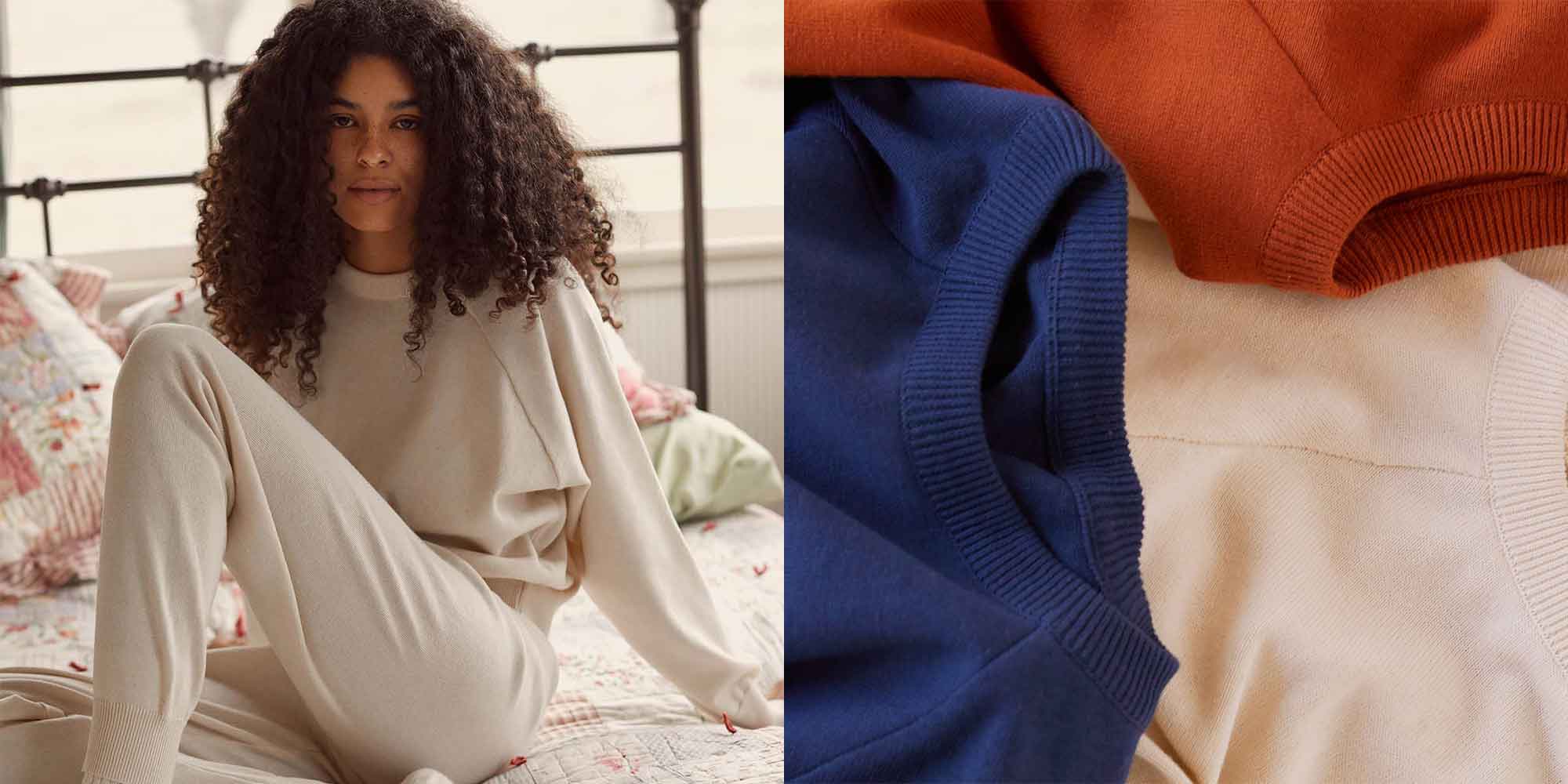 With the sweetest ruffle details and delicate puff shoulders, the Eisley Top is the vintage-inspired blouse of our dreams. She adds a lightweight touch of femininity to any outfit, the perfect mate for the Billy Overall that we mentioned just before.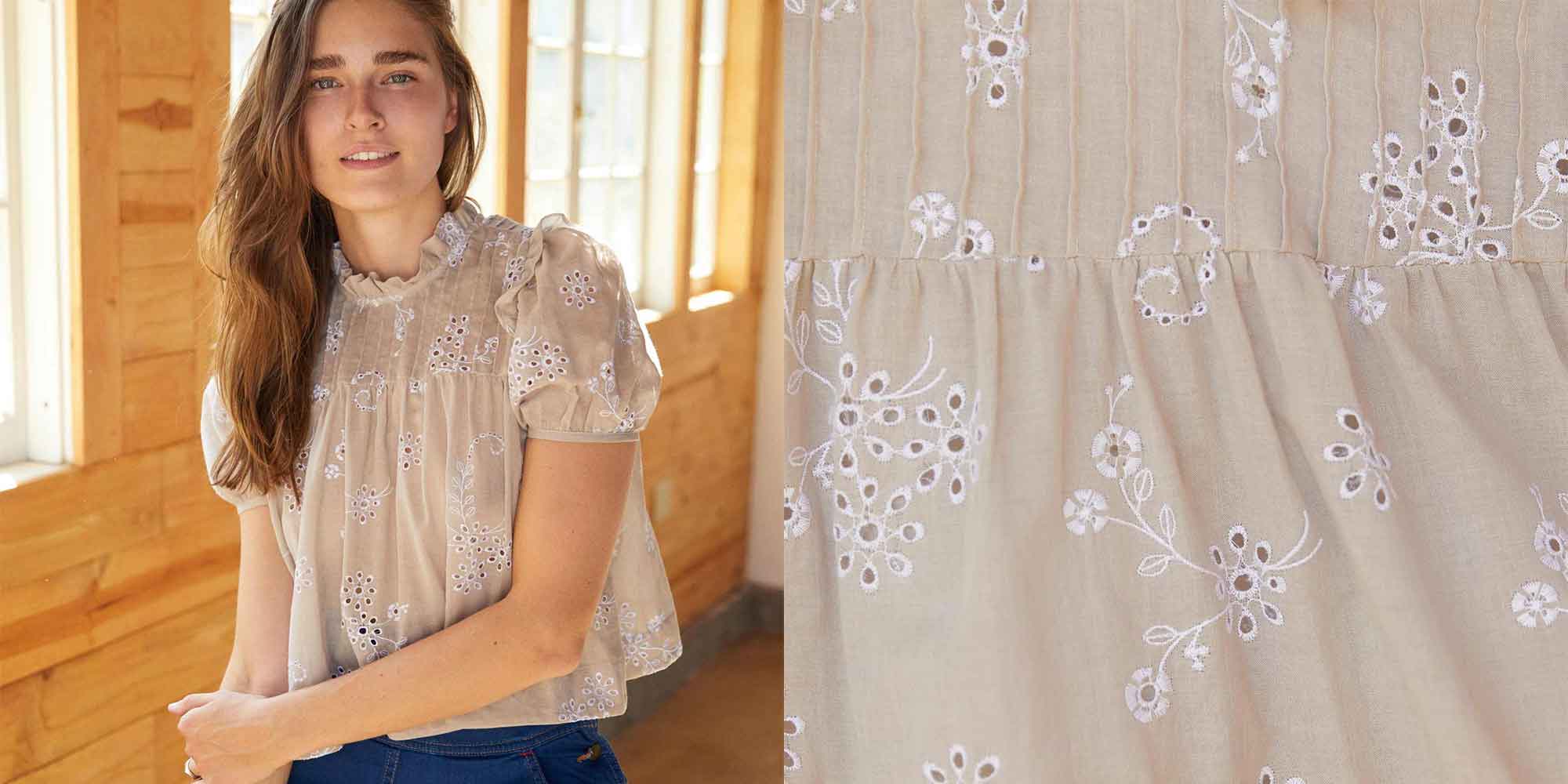 Modelled after Christy's favourite vintage pair, the Dawn Boot is a Victorian style paddock boot with timeless details. We love the ankle height, the cloth cord laces, and the deadstock leather that only becomes more beautiful with age.