Lois Hazel is a Melbourne-based boutique brand that combines sharp design, the skills of local dressmakers and the principles of honesty and sustainability.  We spoke to founder Lois McGruer-Fraser ahead of the launch of the label's seventh collection at Virgin Australia Melbourne Fashion Festival. 
I want people to feel encouraged in doing what they can, within their means, bringing positive change to the world around us.

Lois McGruer-Fraser
When Lois McGruer-Fraser launched three years ago, she knew she wanted to do things differently.  Lois didn't want to establish just another brand that would wreak havoc on the earth — she wanted to create something that made her customers feel wonderful AND took care of the dressmakers who helped bring her ideas to life.   Lois Hazel was founded in March of 2015 with the goal of being "honest, real and truthful in all that it did".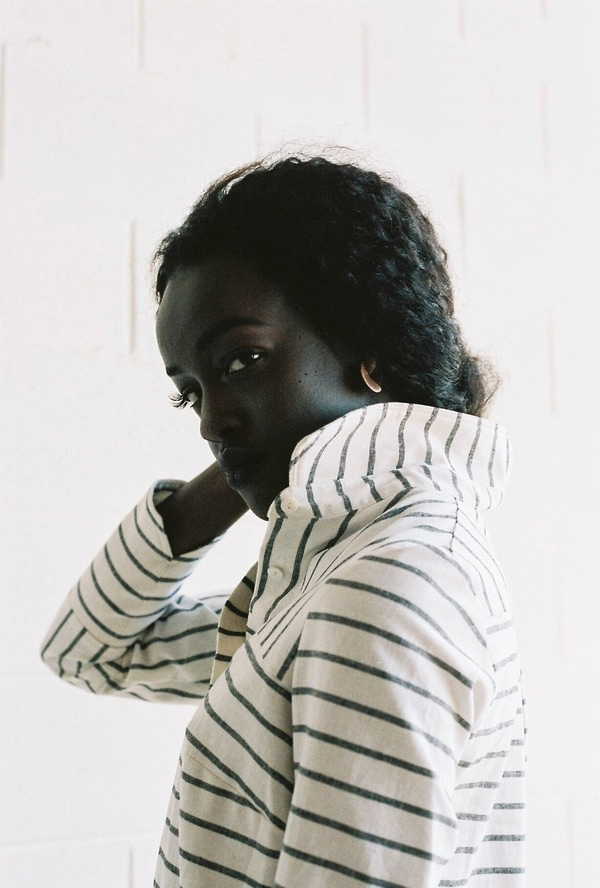 Hoping to use organic cotton for her first collection, Lois soon realised that her boutique label couldn't meet the minimum volumes needed to buy the fabric. That's when she turned to deadstock — fabric left over from other production lines. It was the perfect solution. By using deadstock, Lois was able to preserve the resources that would be needed to create new fabric. On top of that, the natural limit on the number of garments she can create reduces the amount of clothing going to landfill.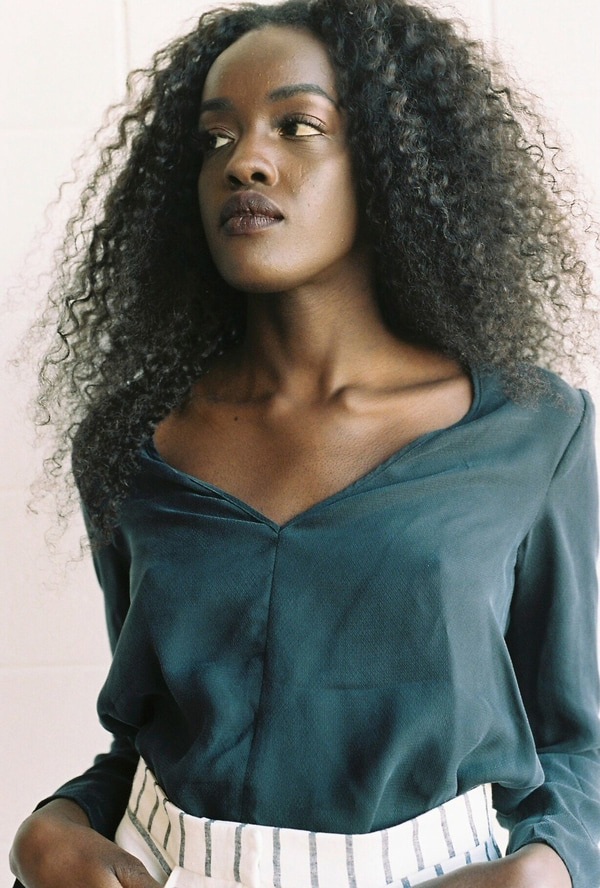 All Lois Hazel pieces are made in Melbourne either in-house or at one of the many local factories Lois and her team work with. This allows Lois to keep a close eye on her supply chain, ensuring people are paid fairly and working in clean, safe conditions.  It also supports the local garment industry and avoids the need to order large volumes of clothes, which could be left unsold.
By being as honest, ethical and sustainable as she could from the early days of production and improving as time goes by, Lois shows how one person can make a difference if they set their mind and heart to it.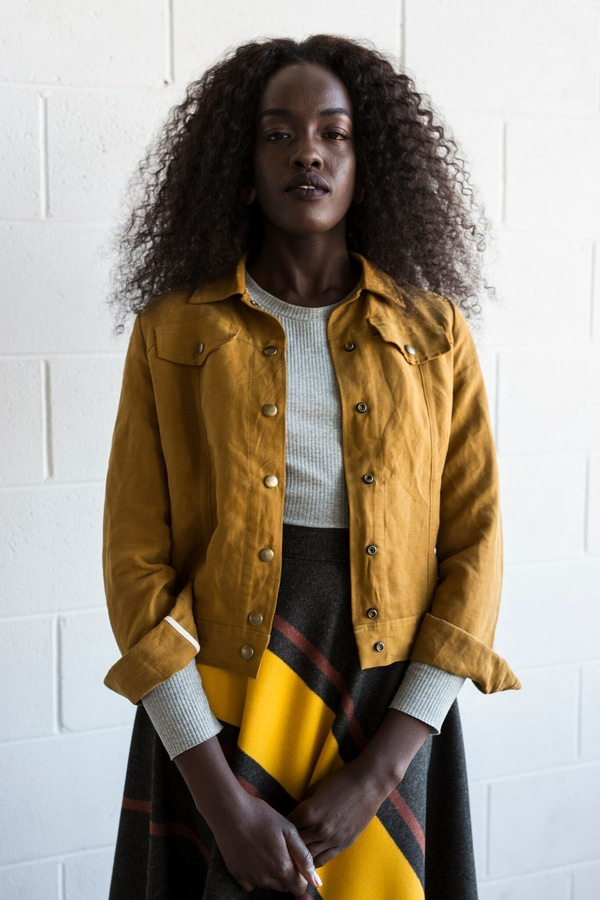 Lois Hazel's newest range launches March 10th as part of VAMFF's premium runway 6, presented by Who What Wear. This their 7th collection "delves deeper into the connection between textiles, pattern cutting and the female form." It is designed to celebrate the soft curves of the body and the way their stunning fabric moves and flows in space.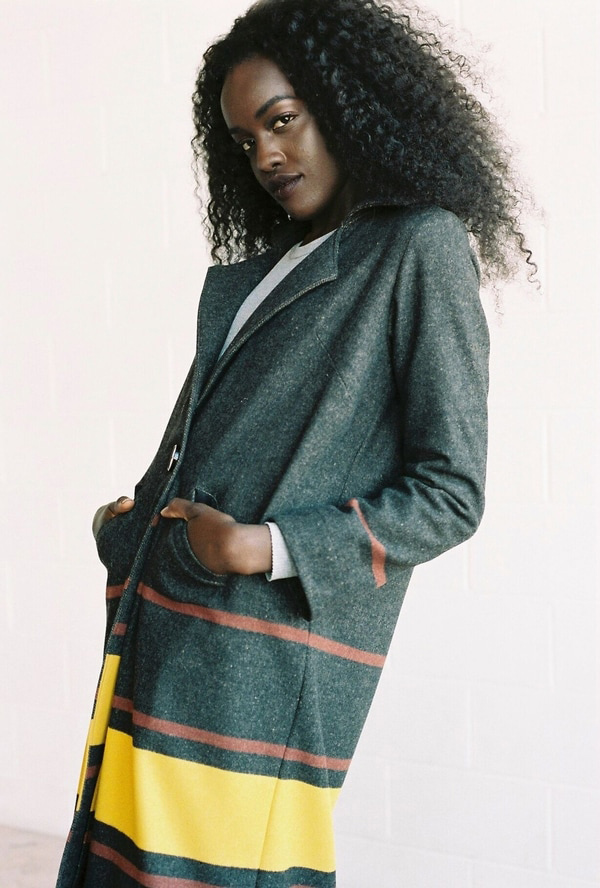 Lois Hazel has achieved a well-deserved "Good" rating by us here at Good On You thanks to its ethical practices across the board. By focusing on local sourcing and production in a low-risk country like Australia, and publicly sharing all of its suppliers, you can be sure the people behind the product are being treated fairly.
Lois Hazel is proud of being a concept-driven rather than trend-driven brand. What this means is that designs are timeless and connect with each other so pieces can be worn together and through the phases of the customer's life. By creating high-quality clothes that can be seamlessly incorporated into your wardrobe, Lois Hazel goes against the grain of fast fashion.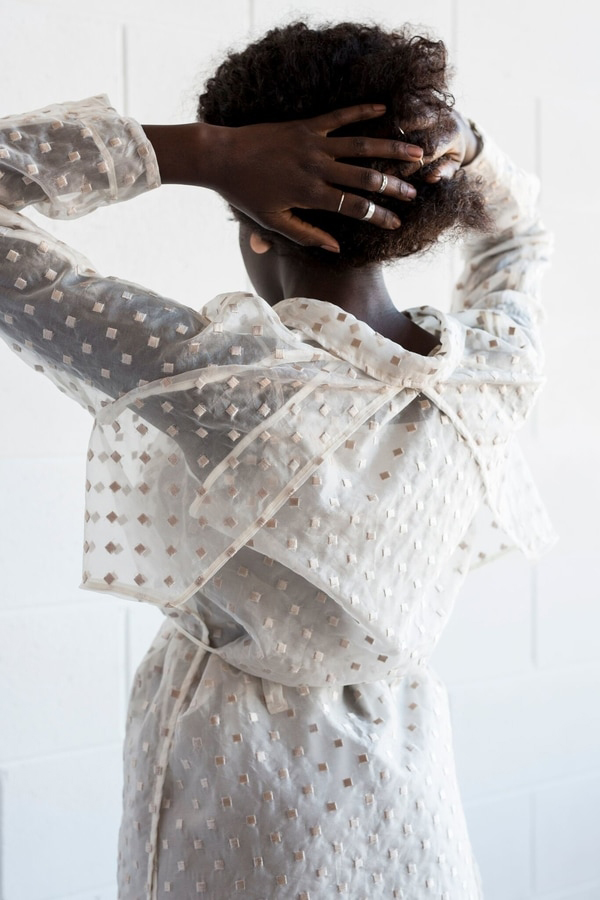 The future holds so much for Lois Hazel and I really can't wait to see even the smallest achievements that mean we are having a better impact on the world around us.

Lois McGruer-Fraser
Keep your eye out for the brand's 8th collection "Tied" with a September 2018 release.  Lois has finally achieved a dream she has had since the beginning by designing a line made from 100% deadstock. The brand is also extending sustainable practices to other areas of the business. Its next milestone is to introduce recycled paper packaging for their online orders with no plastic in sight!
Lois Hazel is ticking all the boxes for the environment and their workers by presenting a truly sustainable brand, focused on local sourcing and production. By being transparent about its practices the brand really prove that they are in it for all the right reasons. Lois Hazel proudly join a rapidly growing list of fashion brands around the world with ethics at the forefront of their mind, and for that we congratulate and commend them!