This is a sponsored article about a brand that was independently assessed by our rigorous ratings system. We're proud to only collaborate with "Good" and "Great" rated brands. Learn more.
With Mother's Day coming up, it's the perfect time to highlight one brand that is run by women with a gorgeous collection of handbags, jewellery, and homewares any mother would love.
A considered approach to craft
Raven + Lily is a brand with a considered approach to craft, community, and conscious design. A certified B corporation from Austin, Texas, Raven + Lily partners with artisans in Kenya, Ethiopia, India, Mexico, and beyond to provide fulfilling and rewarding work. The brand is predominantly run by women, from the board and leadership team to design and production. Celebrating all mothers—from workers to Mother Nature—Raven + Lily is creating conscious collections perfect for Mother's Day gifting and beyond.
Raven + Lily is 100% women-led and 90% of our HQ team are women. We believe in creating economic opportunities for women, bolstering mothers with flexible working hours, and offering a considerate and respectful work environment.
Designed by women, inspired by Mother Nature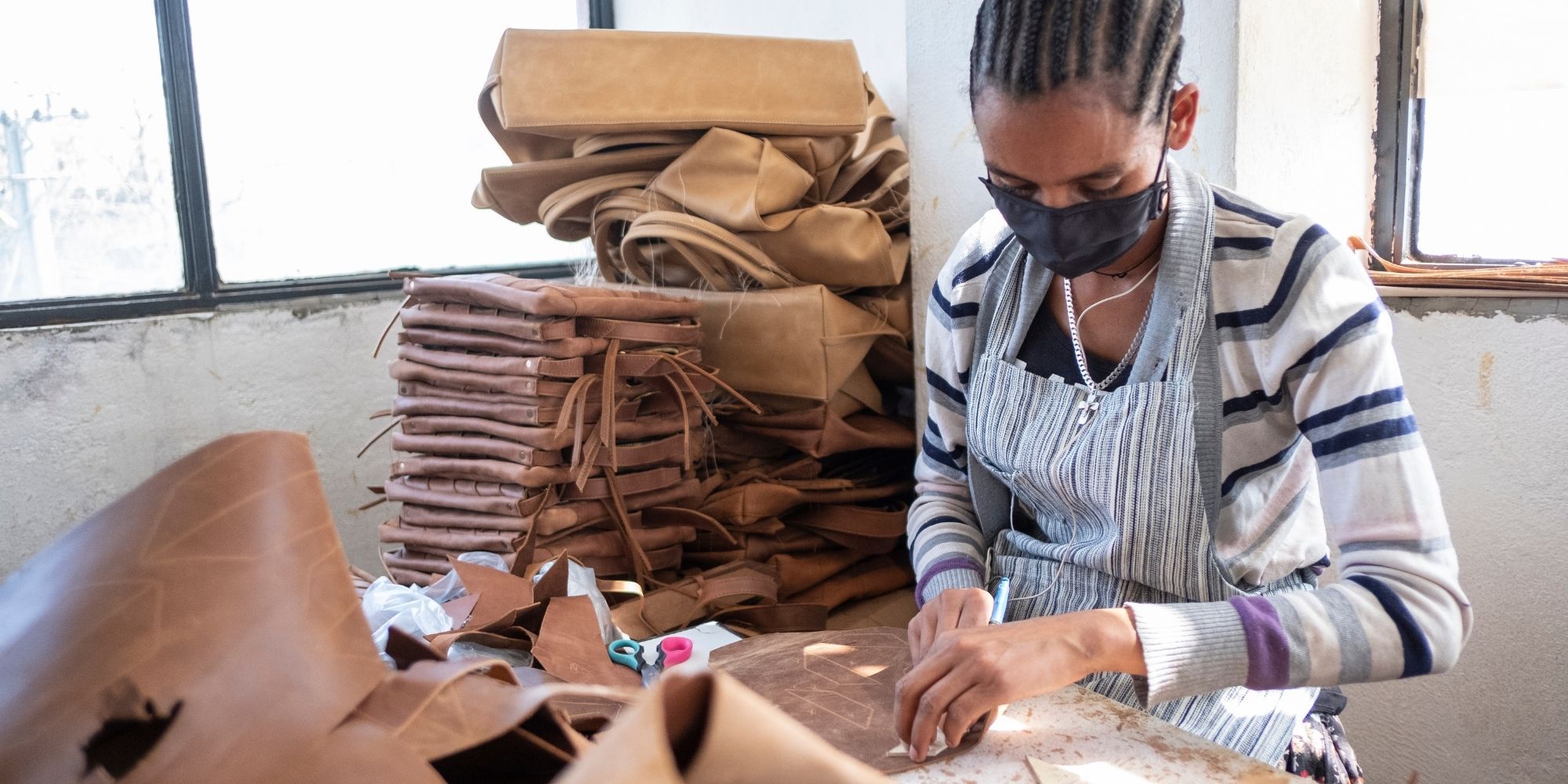 What better brand to share with your mother or an important mother-figure in your life than one that strives every day to ensure real women and mothers in the workforce from production to HQ are treated fairly?
We chatted to Raven + Lily about the role of motherhood in their business ethos, and it ties in in two impactful ways: the mothers at work and Mother Nature.
Made by mothers' hands
"We are powered by women; believe in championing women from all backgrounds and cultures, and ensure they are involved in every aspect of our business, whether at executive level, in design and development, or sourcing and production." What's more, 67% of the women in Raven + Lily's global artisan community are mothers themselves.
Raven + Lily creates economic opportunities for women, encouraging them to seek out roles traditionally occupied by men. The brand also supports those partners who become mothers—they feel it is something that should be celebrated, as is often not seen in the industry at large. "We bolster the mothers in our supply chain by offering supportive paid maternity leave at 3.2 months average. 100% of the women in our global community also have access to flexible working hours and are part of a considerate and respectful work environment". These are crucial steps for a more ethical fashion industry and work culture as a whole, and we love to see Raven + Lily leading the way on these actions as a brand rated "Great" for people.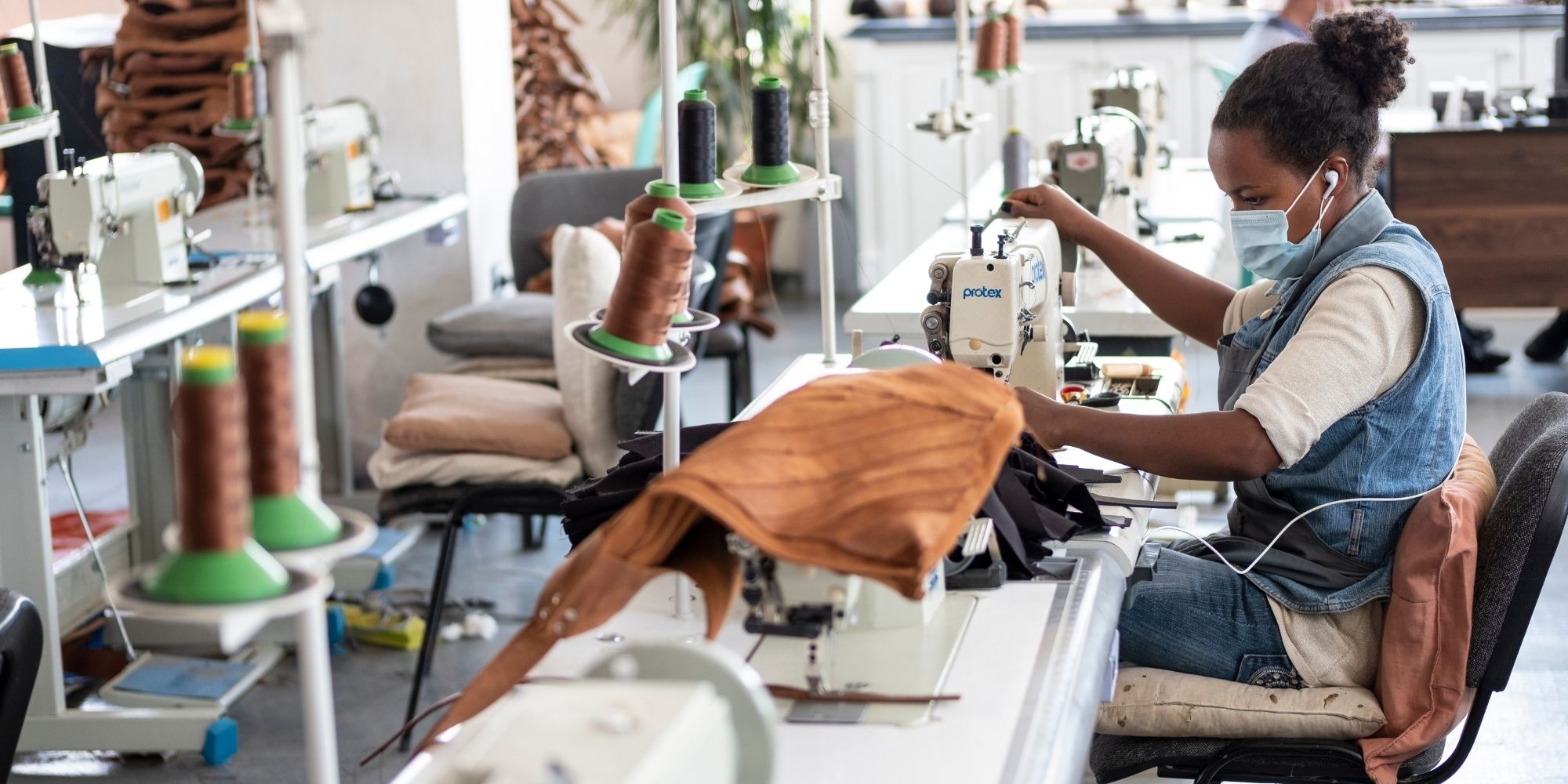 Inspired by Mother Nature
Mother Nature also plays an important role in both Raven + Lily's production and design, as the brand honours Mother Earth with nature-inspired designs and footprint-conscious commitment. That looks like 250,000 remnant pieces of leather upcycled to create new handbags last year, as well as upcycled brass and glass in the jewellery and homeware collections. It looks like a curated range of handcrafted, artisanal products designed for longevity and not fleeting trends: "Many of our most-loved pieces were part of our original collection and are still bestsellers today."
In an industry rife with harmful fast fashion practices (that are only speeding up), brands like Raven + Lily that slow down and focus on how they can offer fewer, higher-quality pieces made by cherished people paid living wages are paving the way for a more ethical and sustainable future for workers and the environment alike. By embodying this "slow fashion" ethos, Raven + Lily has an awareness and approach to fashion that carefully considers the processes and resources required. It advocates for better-quality pieces that will last longer, and values fair treatment at each stage of production, bringing you a consciously crafted collection you can feel good about supporting.
10 Raven + Lily pieces perfect for Mother's Day and beyond
If you're in need of a Mother's Day gift for the mother-figure in your life, these Raven + Lily pieces are sure to inspire. From Ethiopian cotton towels to handcrafted leather handbags to upcycled brass bracelets, there's an elegant item for every taste.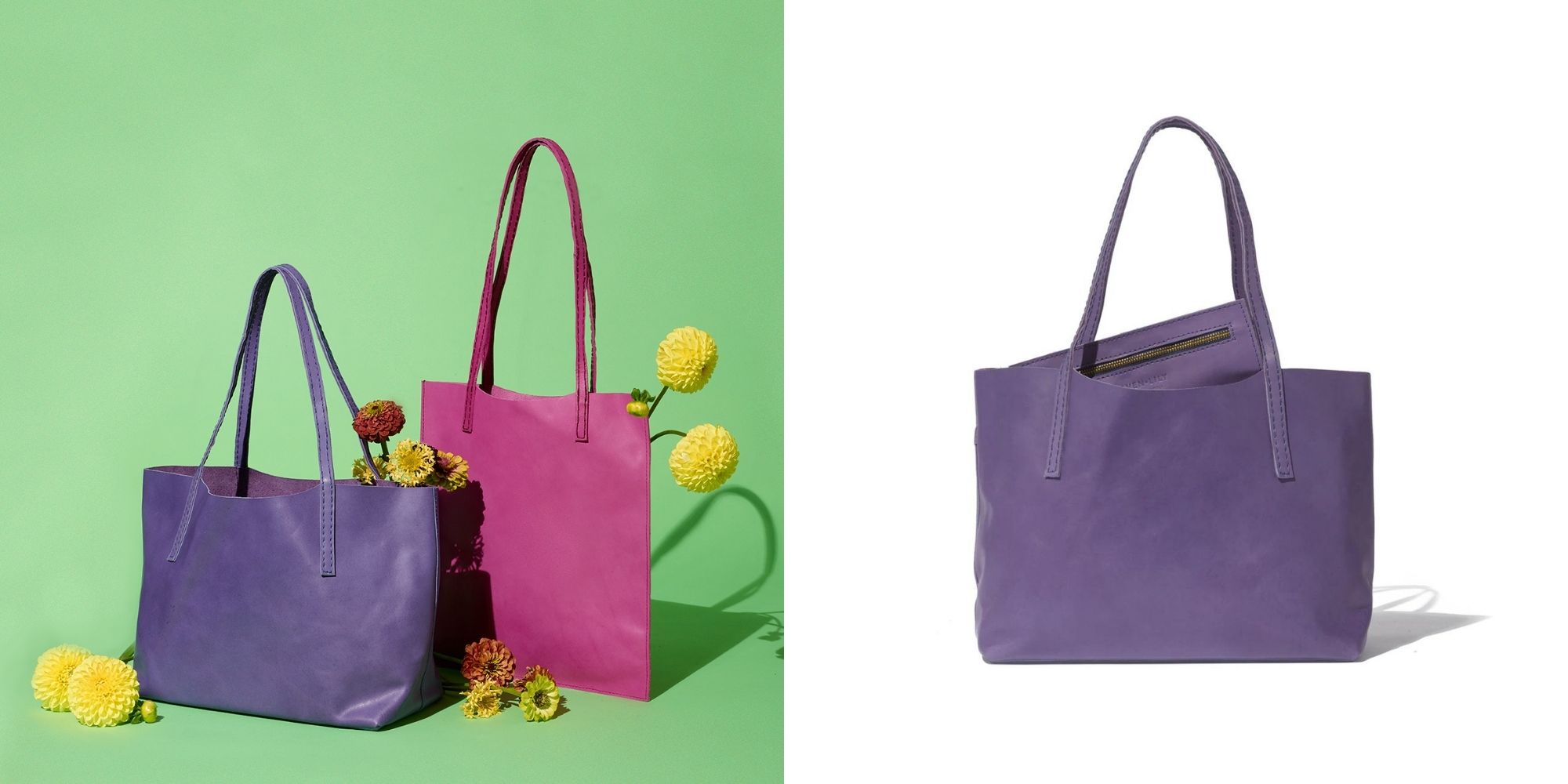 Effortless and easygoing, she balances beauty with simplicity. Crafted from natural leather by artisan partners in Addis Ababa, Ethiopia.
Alem Towels | Now Available in Blush and Mulberry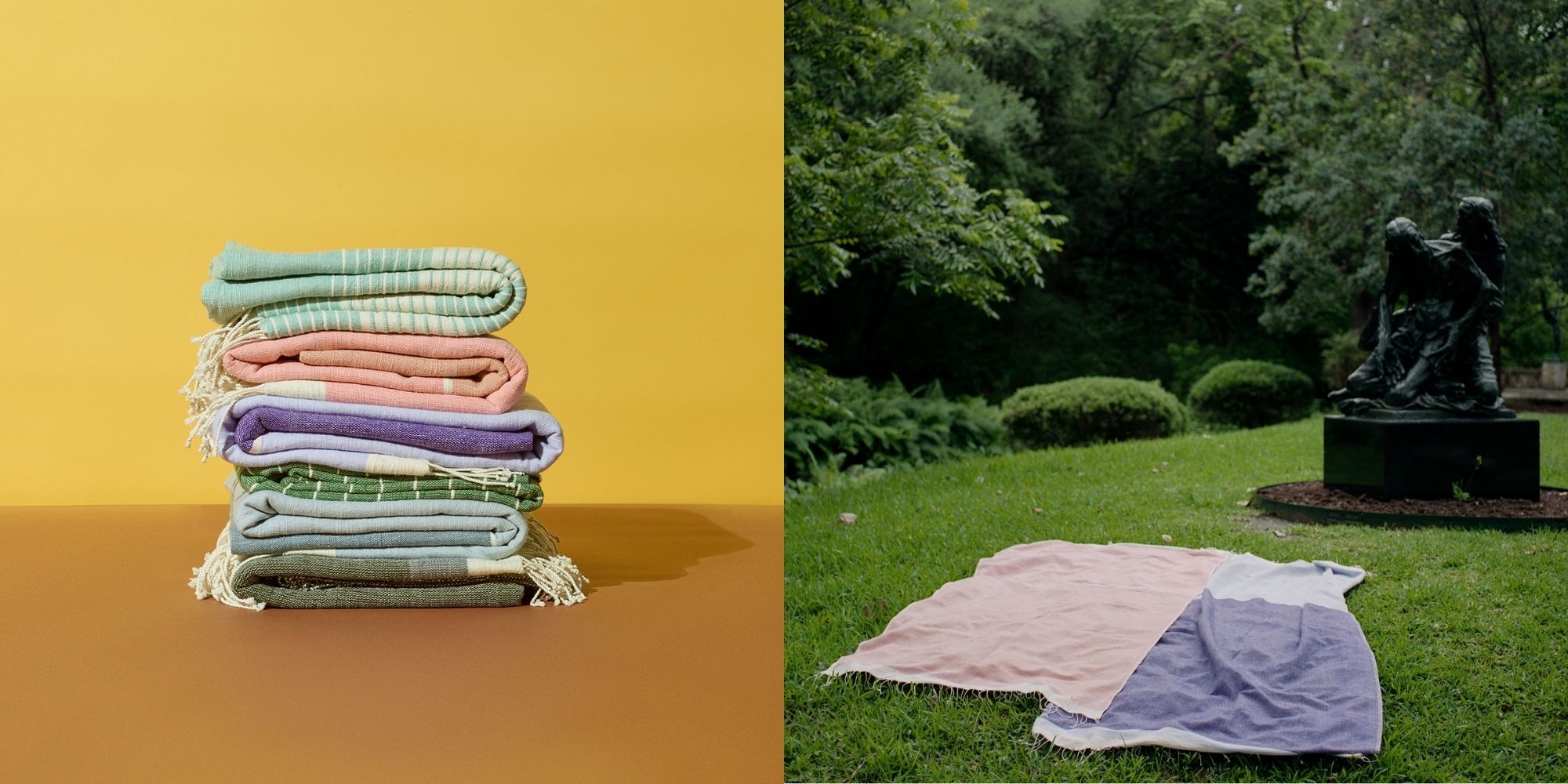 Traditional and timeless, take Alem with you to the beach, for a picnic, or fashion as a sarong. Woven by hand from 100% Ethiopian cotton, these towels become softer, fluffier, and more absorbent with every wash.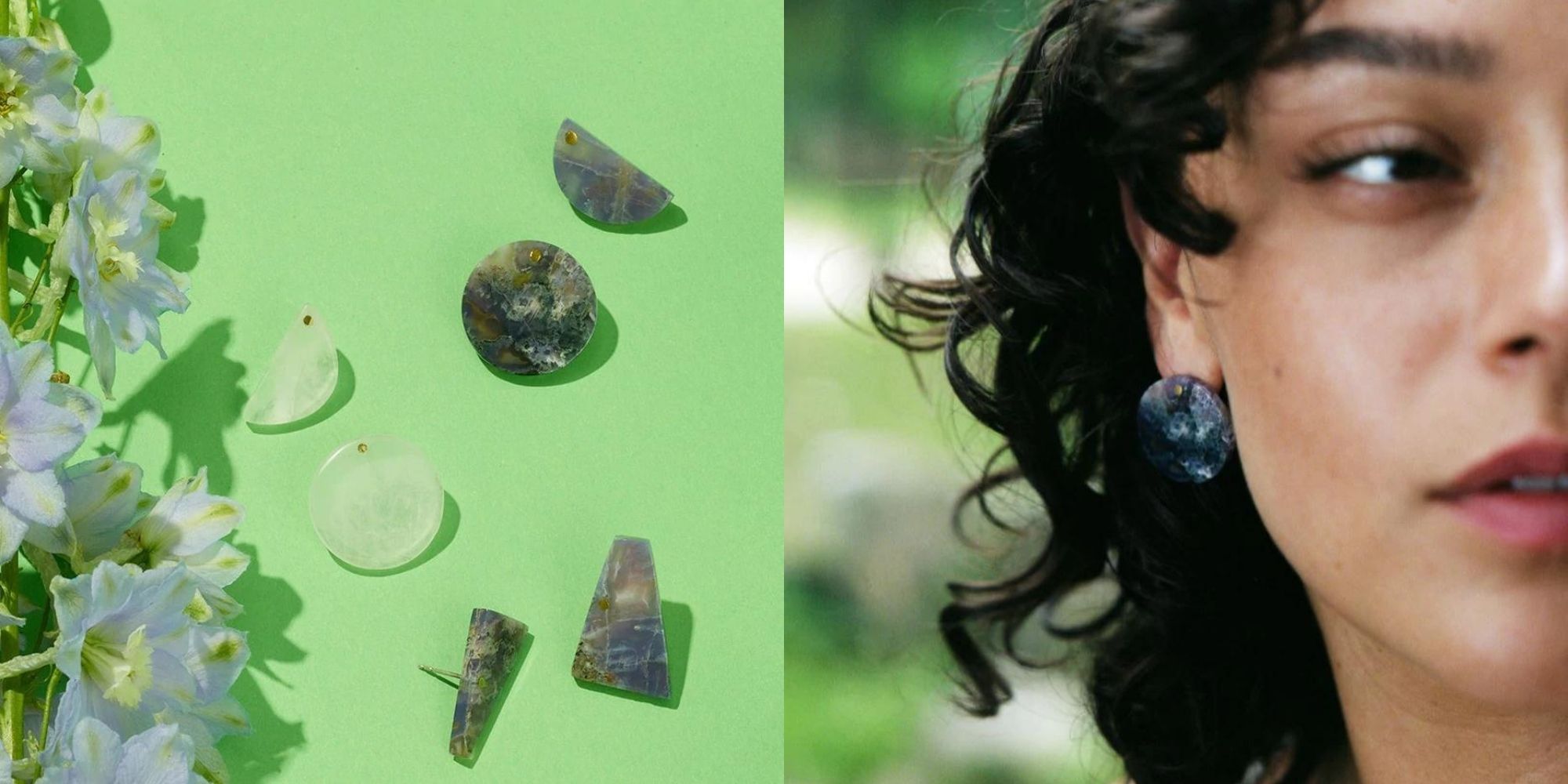 Inspired by the striking Ellsworth Kelly light installation in Austin, Texas, these earrings are similarly arresting. Semi-Precious stones are mined in Ethiopia and finished in Kenya, shaped and cut by hand.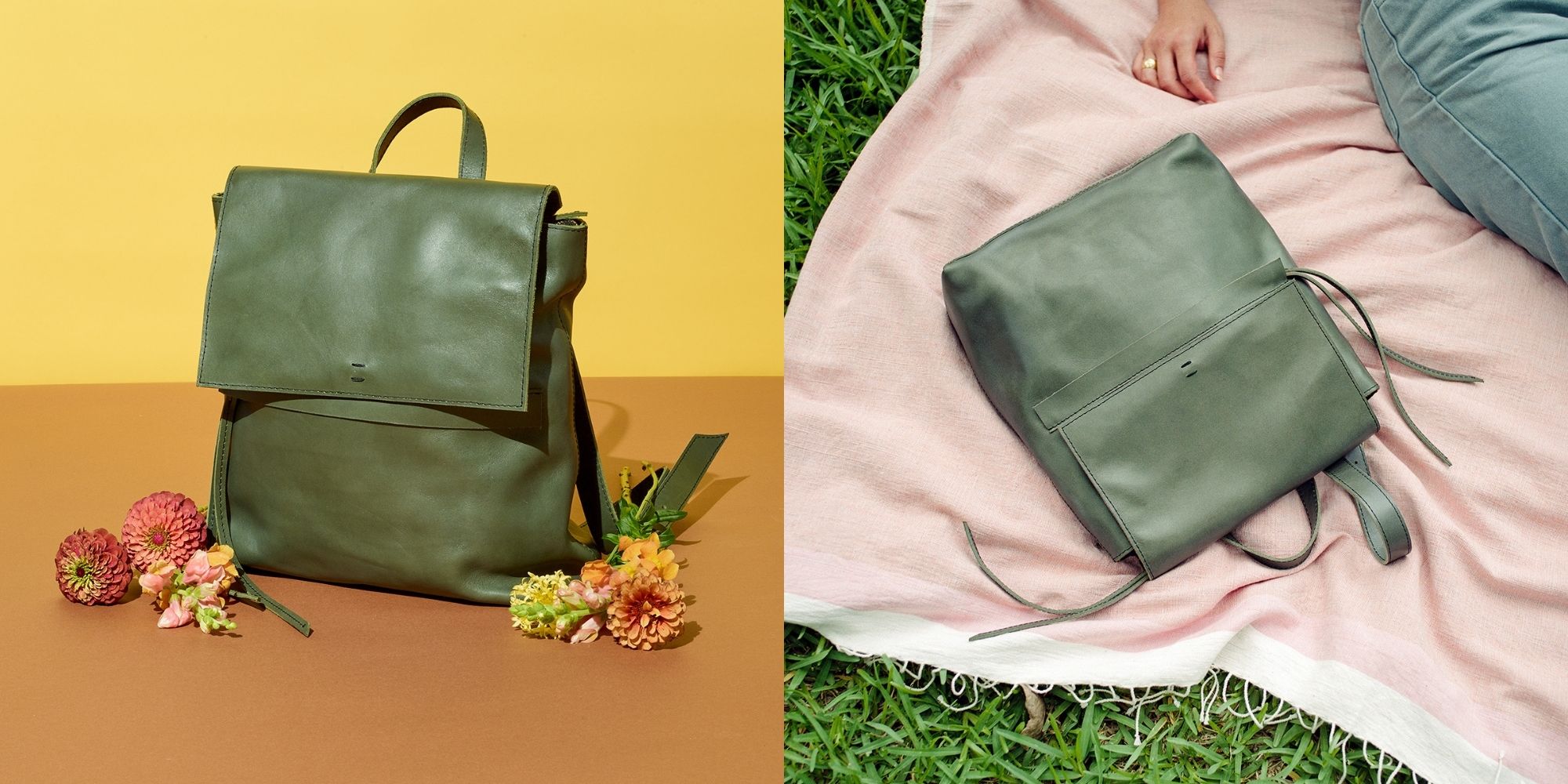 Reliable and easygoing, the Addis Backpack is a loyal companion and bestseller. A true chameleon, she effortlessly flits from the farmer's market to a gallery opening.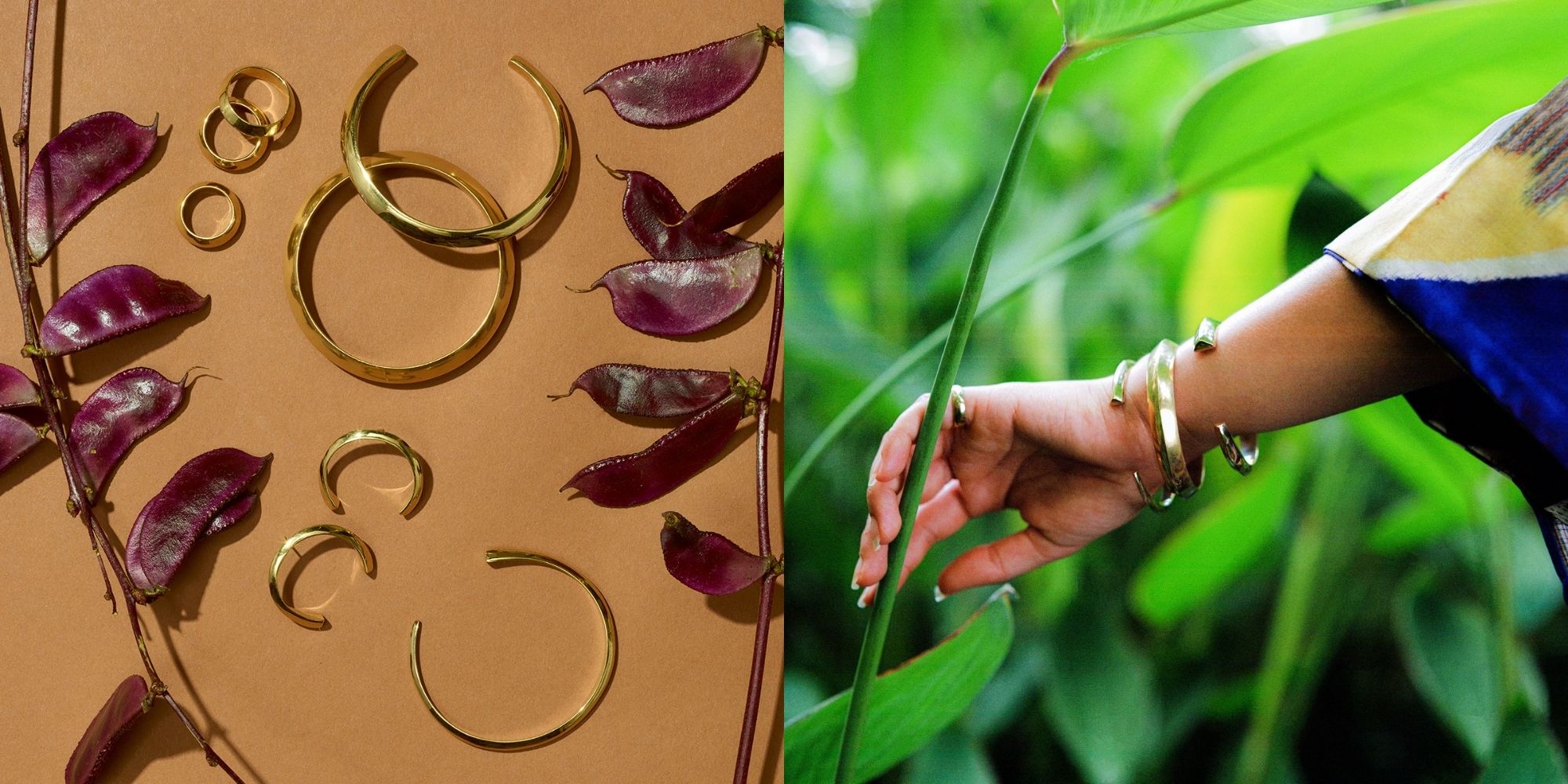 Geometric and eclectic, the Anya Family has a subtle way of standing out. An amulet for every day, the Anya Cuff is idiosyncratic and free-spirited. Crafted by hand in Kenya from upcycled brass.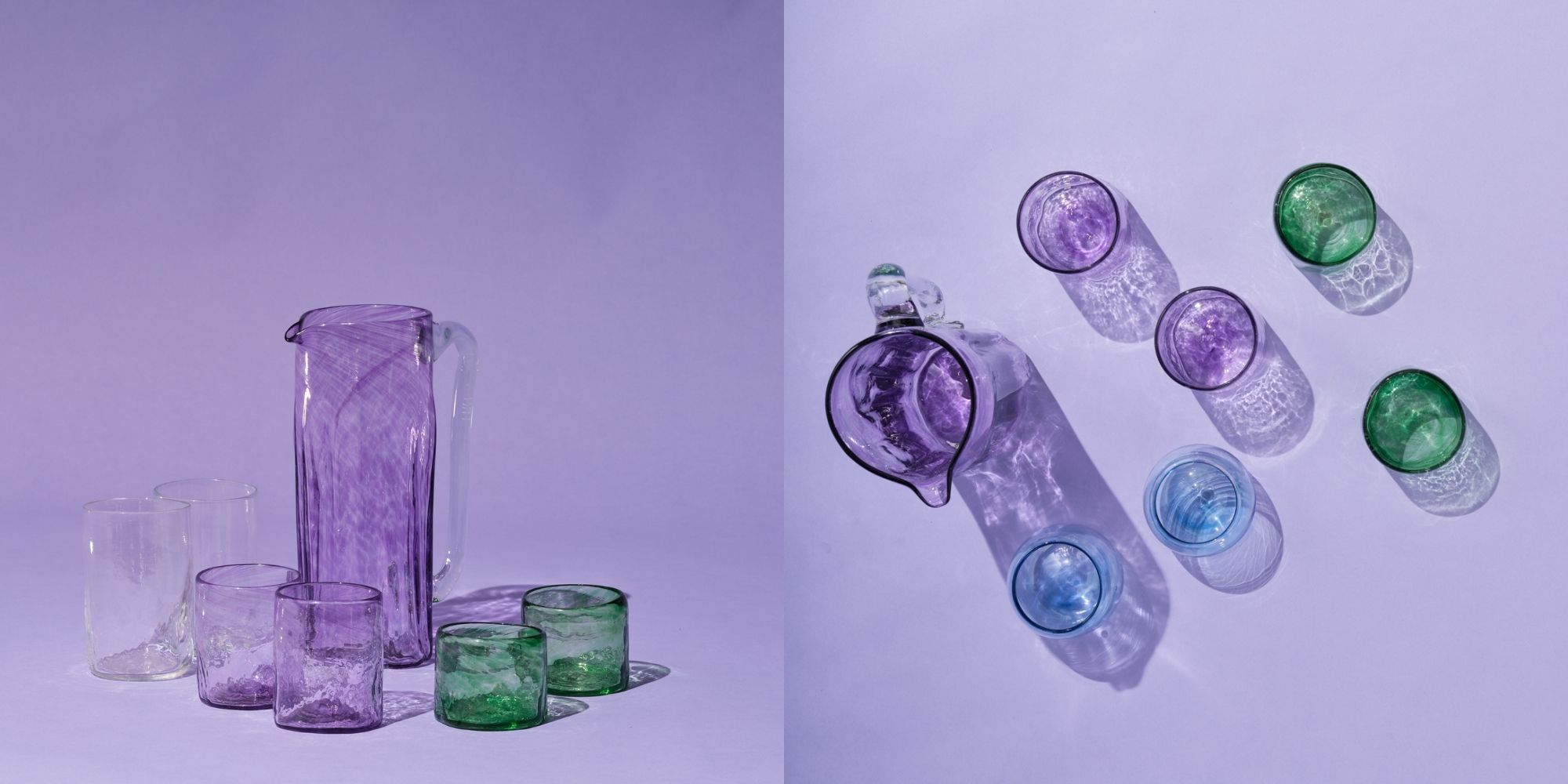 Handcrafted in small batches from recycled glass by Raven + Lily's artisan partners in Mexico, every piece of glassware is unique in colour and pattern.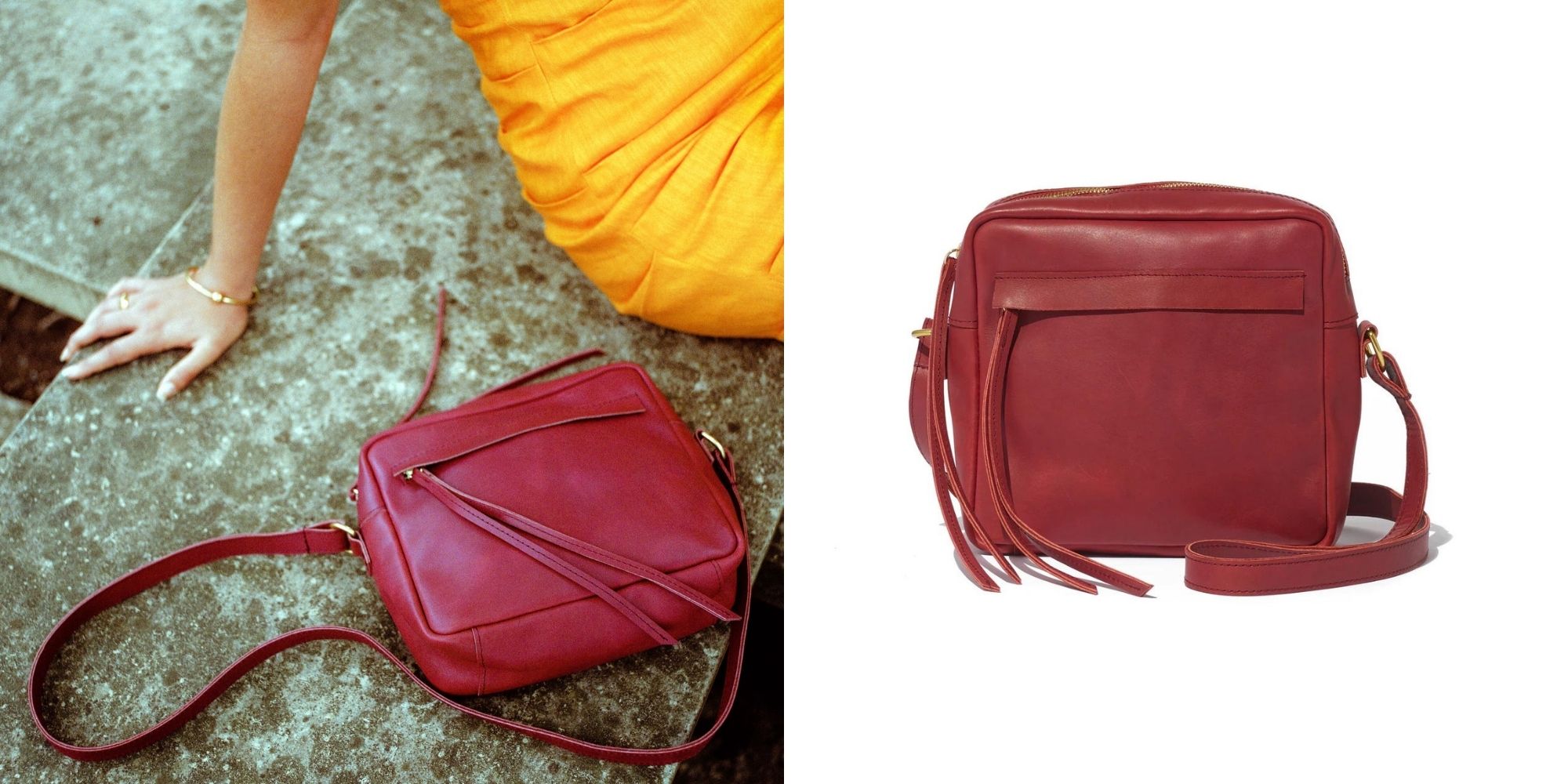 A practical sort, the timeless Addis Camera Bag is roomy enough to fit all your essentials. Inspired by classic camera bags, her retro '70s silhouette is given a modern update with upcycled brass hardware and hanging leather pulls.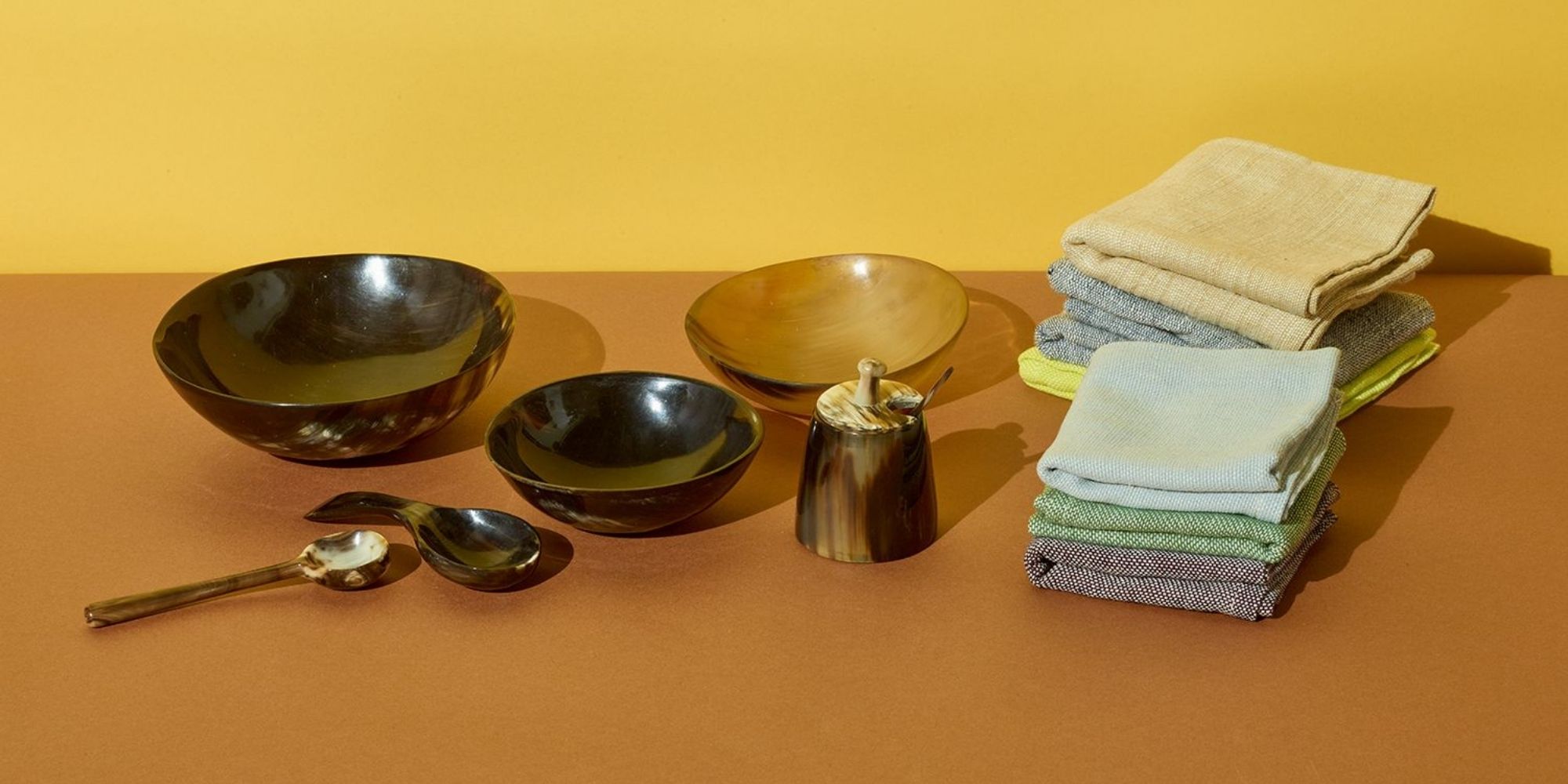 Dress up the dinner table with this elegant handcrafted upcycled horn dinnerware paired with colourful 100% Ethiopian cotton napkins.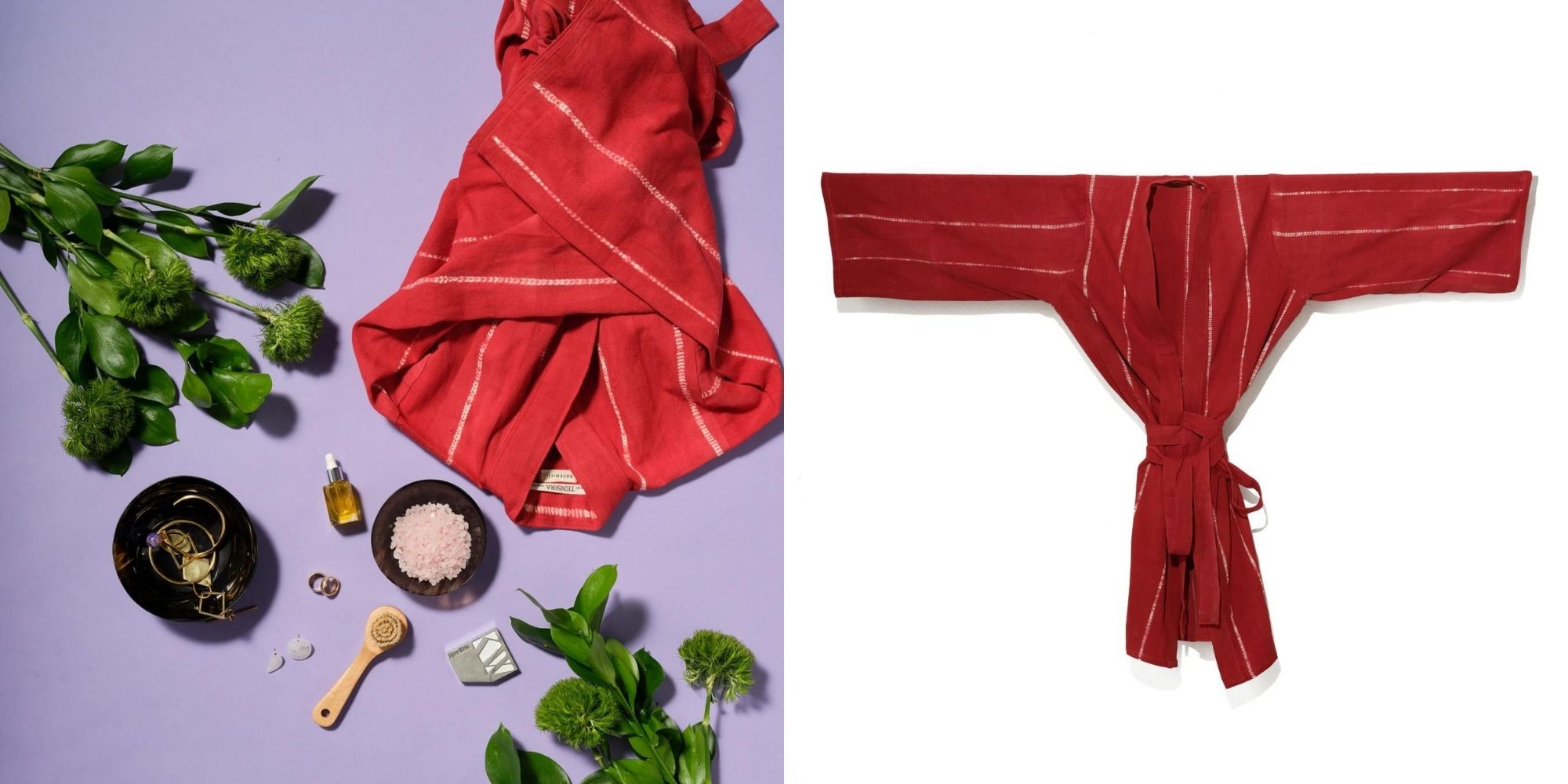 With an eye for detail, the Tuulia Cotton Kimono features chic monochrome gingham or stripes. Comfortable and in a classic silhouette, it is crafted from hand-spun, hand-woven, and hand-dyed cotton in West Africa.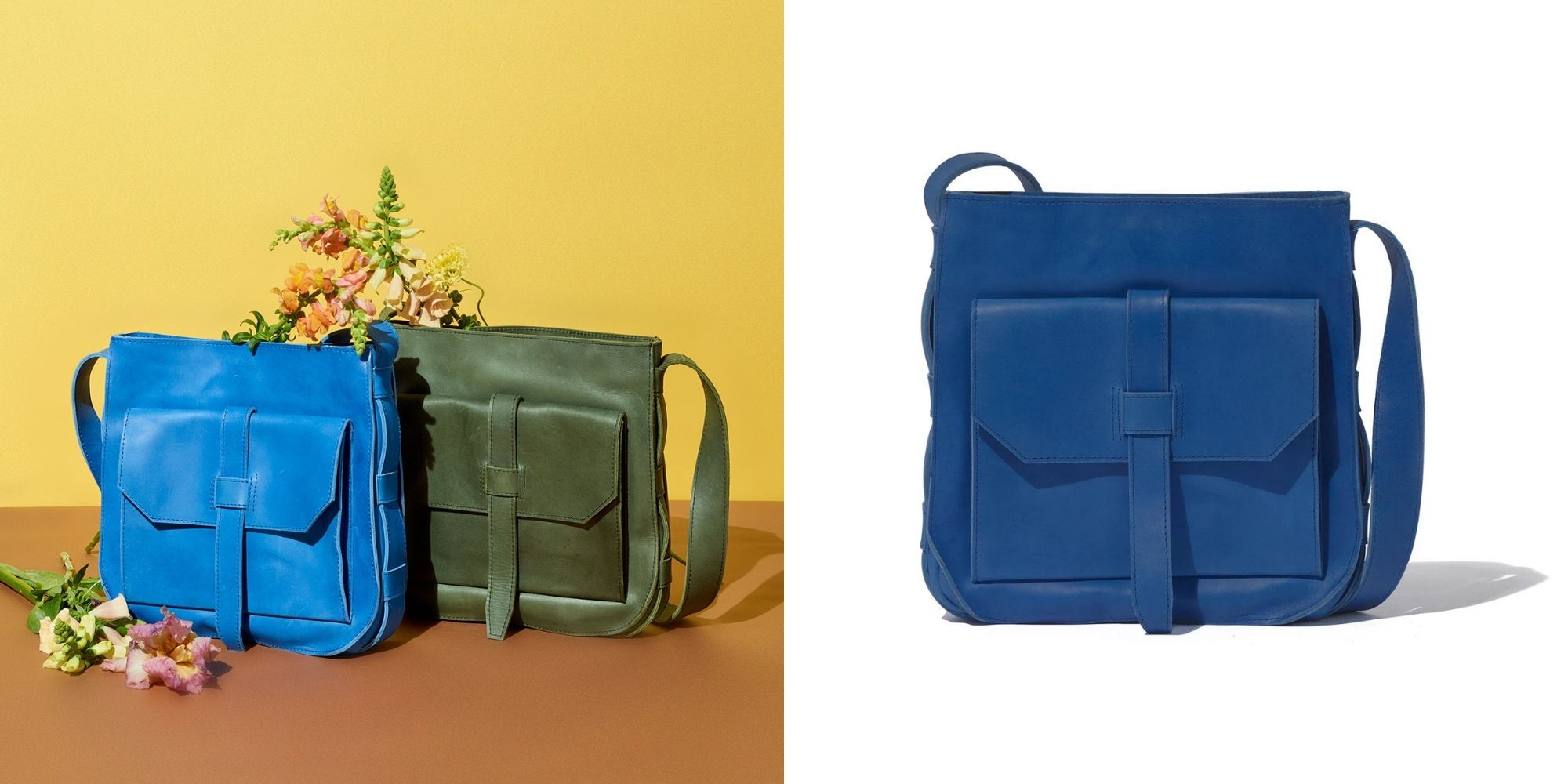 Here to help you navigate everyday pursuits, the Day Hobo Crossbody is a faithful companion from AM to PM. Crafted by hand in Ethiopia from sustainably-sourced, hand-cut leather.