This is a sponsored article about a brand that was independently assessed by our rigorous ratings system. We're proud to only collaborate with "Good" and "Great" rated brands. Learn more.
Altar is a US-based boutique specialising in alternative and custom fashion, beauty products, and gifts. The brand celebrates independent manufacturers and artists from across North America, focusing on the stories that are woven into their work.
Cassie Ridgway opened Altar in 2010 with less than $3000 in the bank and a night job. Cassie's passion for sustainably produced and ethically manufactured apparel was a driving force and has kept her laser-focused on making this company better by the year.
Altar's in-house clothing brand, Altar Houseline, is rated 'Good' by us and is proudly made in America using deadstock materials, inclusively sized from S to 6XL! It also manufactures locally to reduce its carbon footprint, plus its use of eco-friendly materials limits the amount of chemicals, water, and wastewater used in production.
Today we can't help but share some of our favourite pieces from Altar with you! Keep reading to discover these 6 sustainable and ethical clothing items from a brand that believes in sharing the unique stories behind each piece.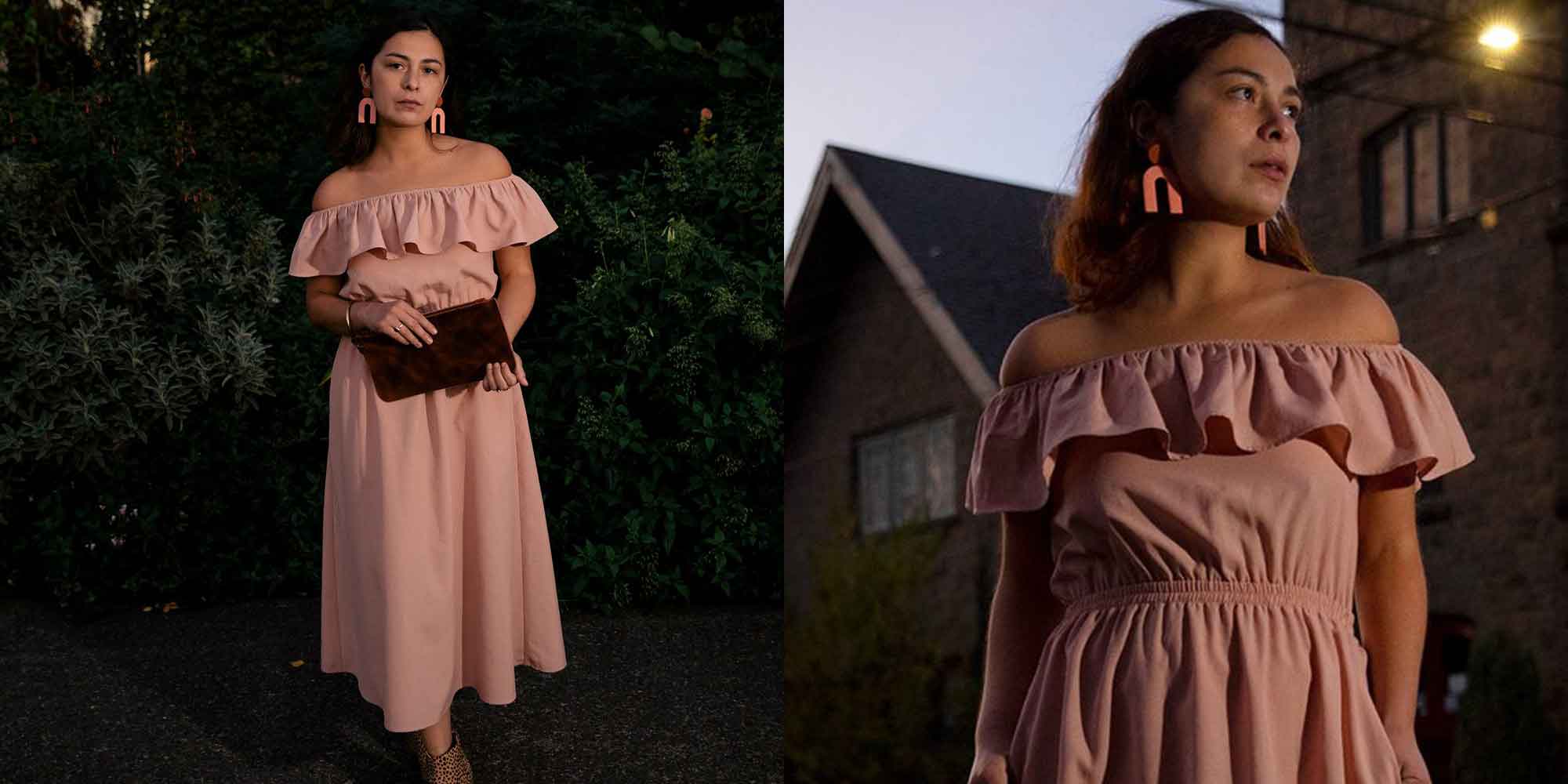 We love this romantic piece. It features a delightful ruffle top that can be worn above or off the shoulder for a variation on the style. This is an easy garment to dress up or down!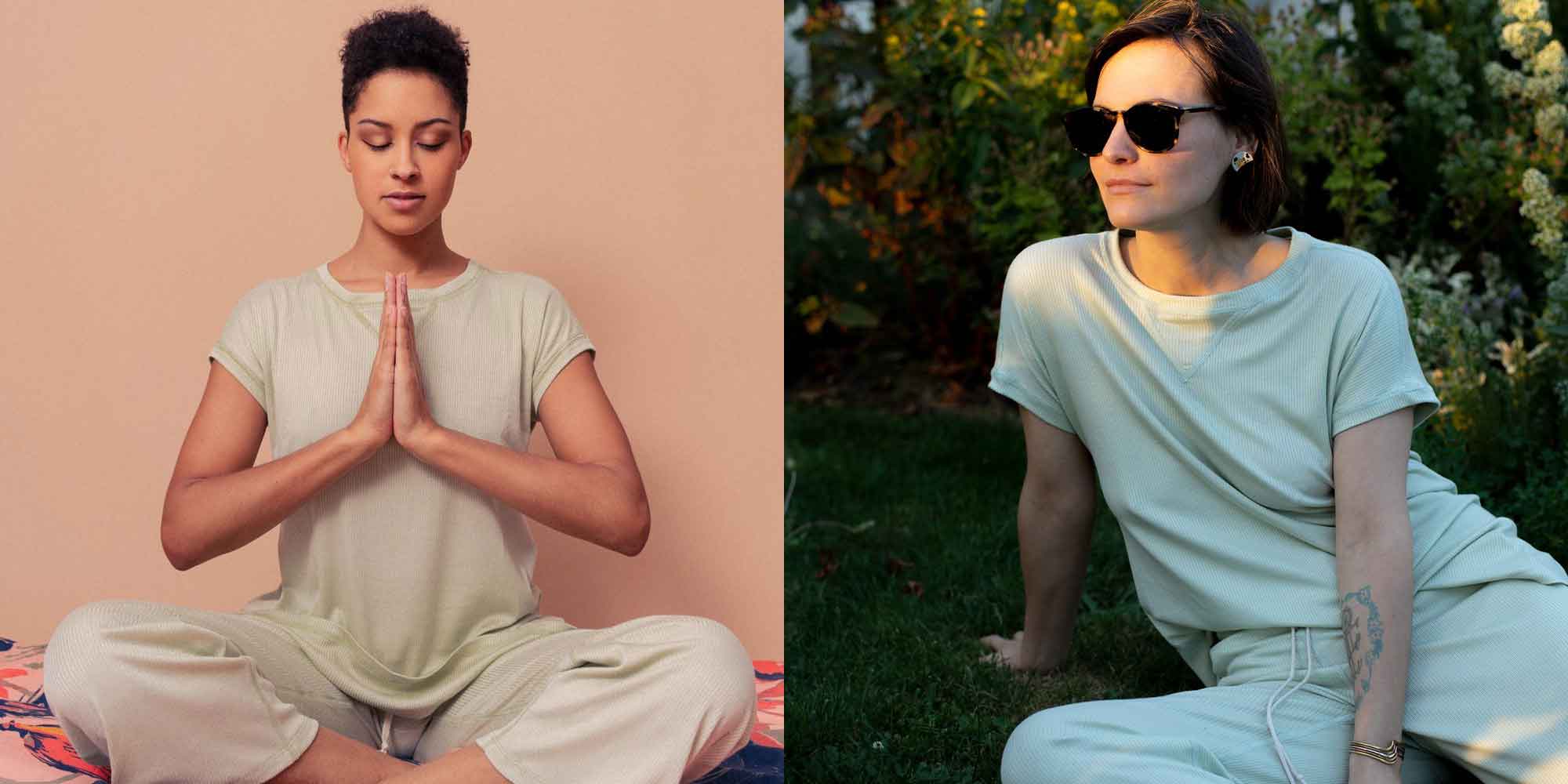 If you're working from home, why not have a look at these sets, which are a perfect blend of comfortable AND sexy? The semi-sheer, super-soft lyocell fabric has subtle transparency to it. This plant-based fibre is excellent for pieces worn close to the skin.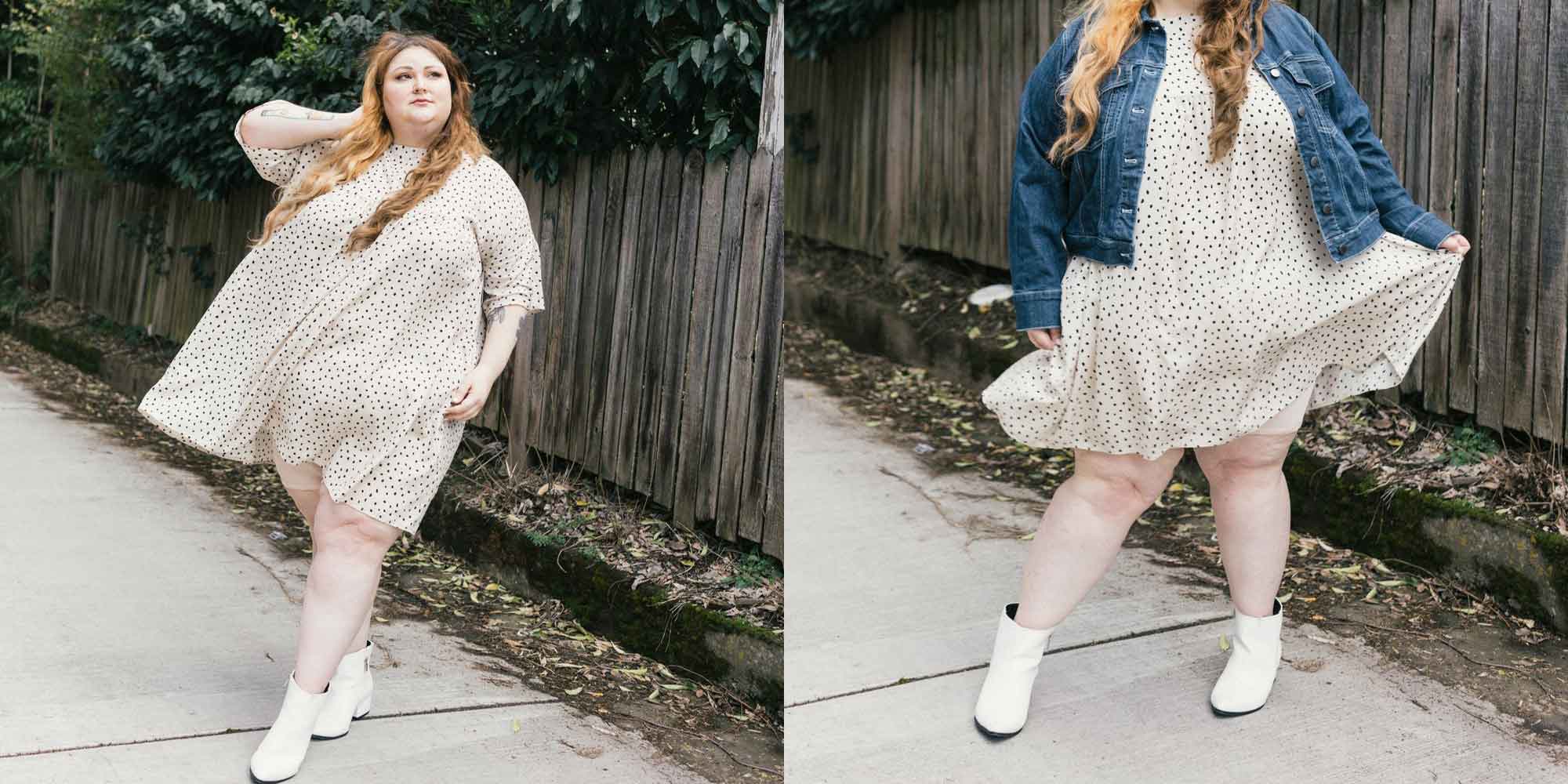 A perfect, breezy garment in the softest lightweight woven fabric. This dress is great to go to the farmer's market or a picnic and has all the effortless appeal we look for in an a-line dress.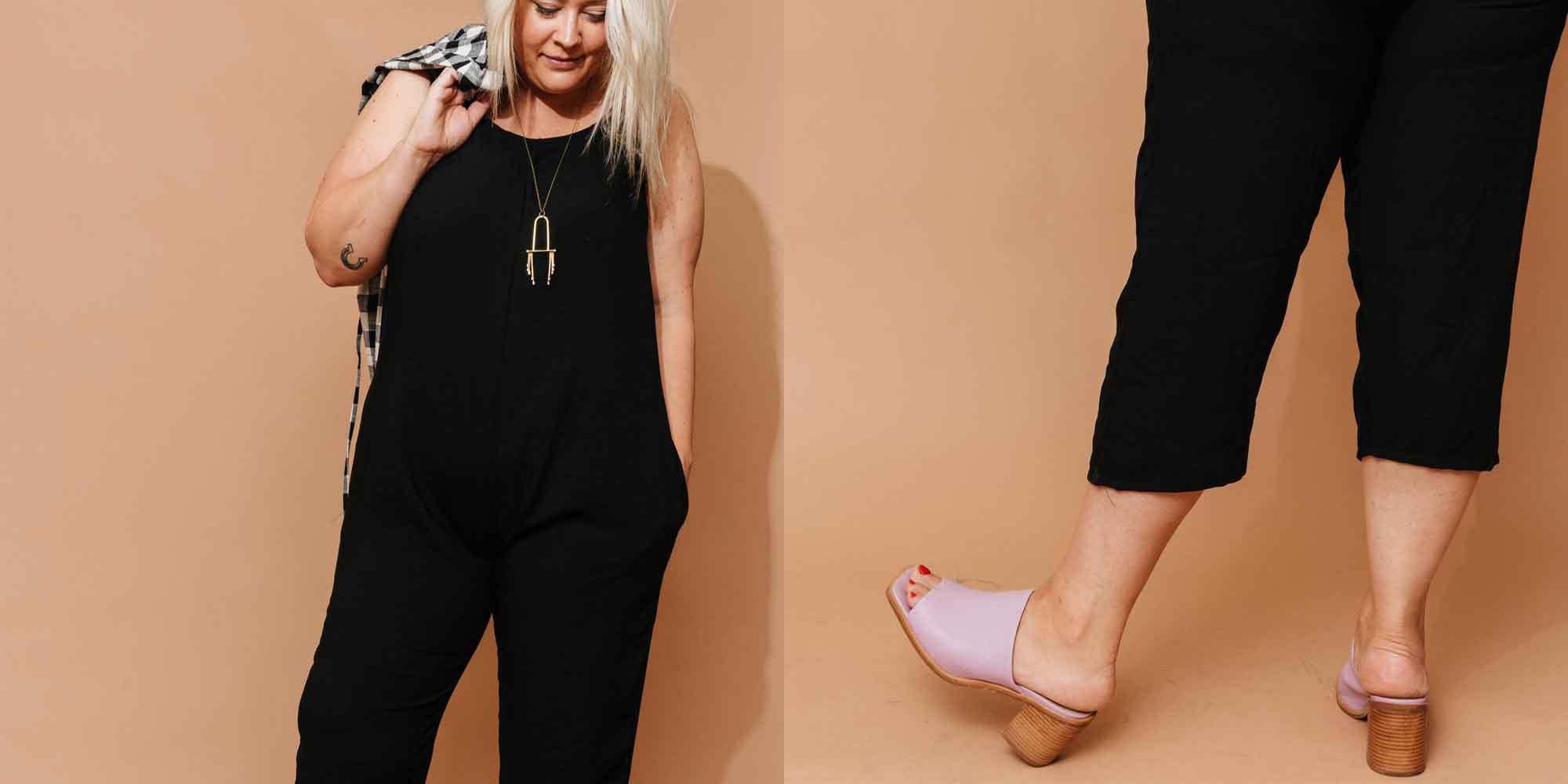 An easy-fit a-line onesie with t-length, wide-leg pants. Made in extra soft twill challis rayon with side pockets of remnant fabric.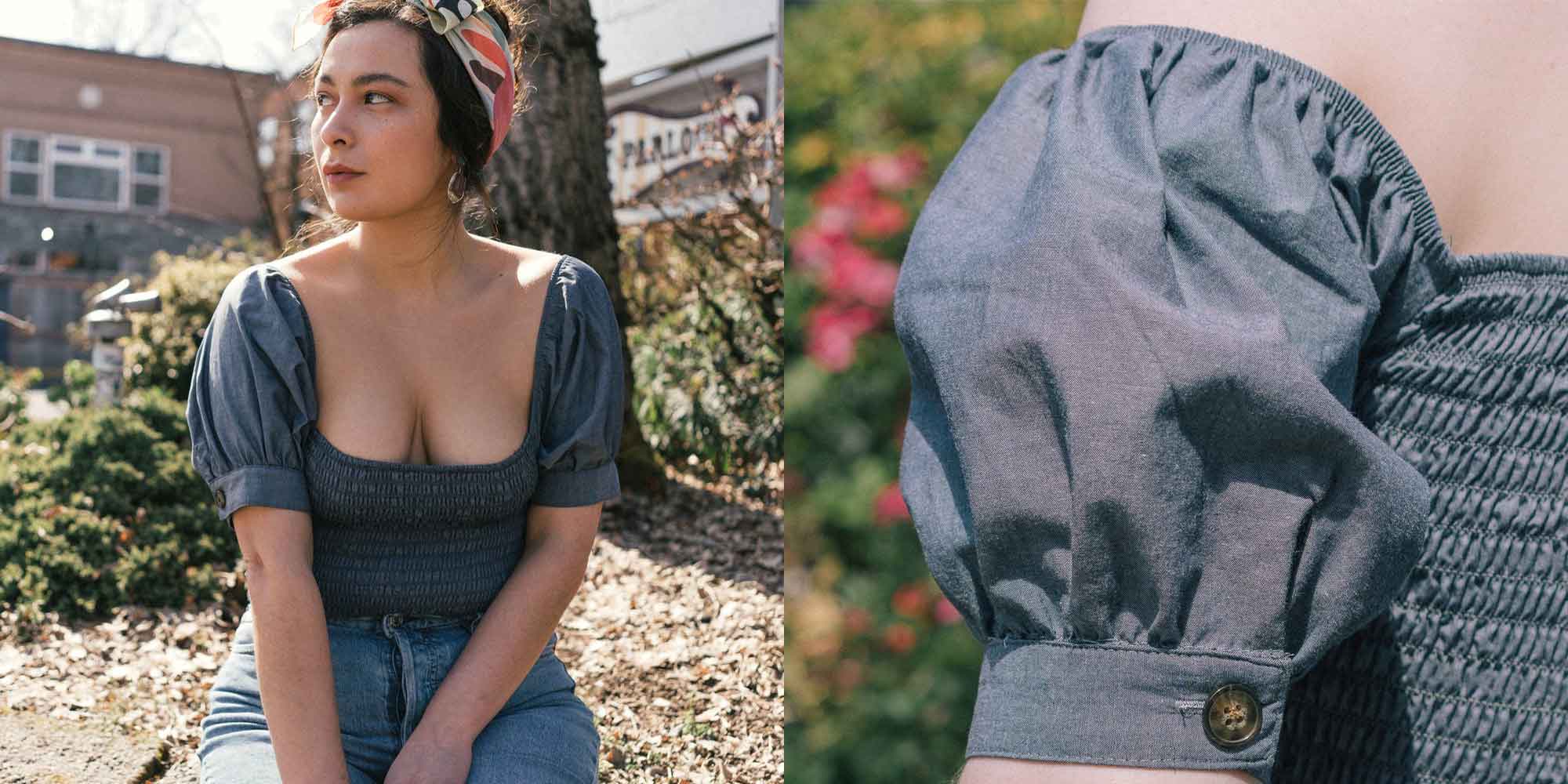 The Natalie Crop Top is a smocked bodice with a square neckline and puffy sleeves that close in the back with a tortoiseshell button. This top has tons of stretch in the bust for a comfortable fit and is perfect for all your cottagecore inspired fits!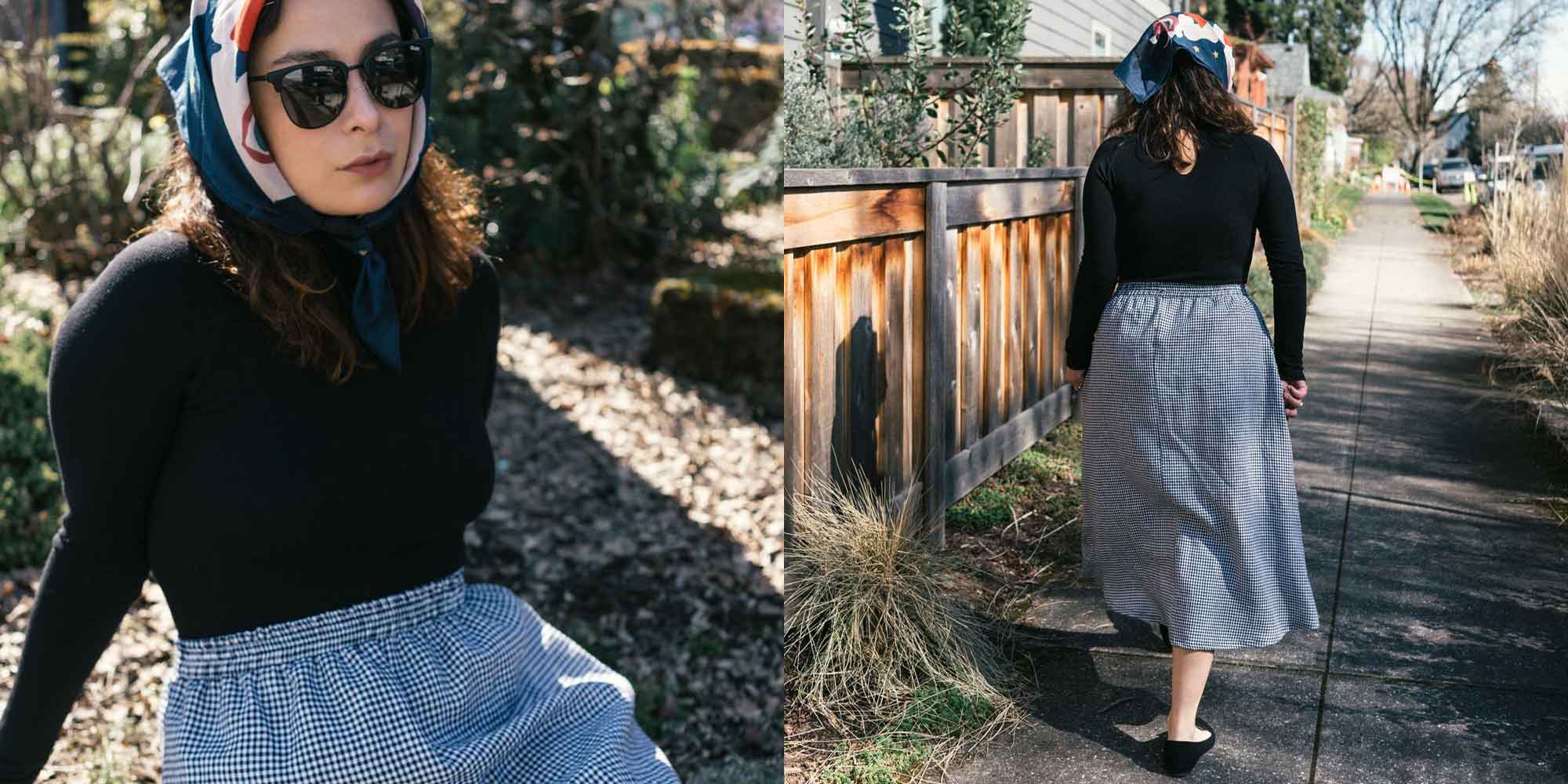 This skirt is made from a structured suiting blend that has a lovely weight, a soft hand feel and will become more buttery and cozy as it is lived in. Plus—IT HAS POCKETS!