Sustainable fashion is an ever-evolving topic: more and more information about the negative impact of the fashion industry on people, the planet, and animals is being shared every day, and new technologies are being created to help change the industry for the better. If this topic tickles your fancy, we might have just the thing: sustainable fashion online courses. Read on to discover our 5 faves.
Whether you're a seasoned ethical fashionista or just beginning to dip your toes in the sustainable fashion waters, it's important to get educated and to have access to the latest information on the all the up-and-coming eco-conscious and environmentally-friendly practices.
Wherever you are on your sustainability journey, we've listed our five favourite ethical and sustainable fashion online courses to help you learn more and help make a positive change.
AND these five courses are completely free, so if you have time, there's no reason not to have a look at what they have to offer!
If you're interested in learning more about the fashion industry, fair trade, international development, fashion's ecological impacts, and the Sustainable Development Goals then this course is for you.
During this 4-week course, you will learn directly from some of the world's foremost organisations and experts including Greenpeace, CARE International, Clean Clothes Campaign, Fairtrade Foundation, Ellen MacArthur Foundation, UNICEF, Canopy, WRAP, University of Plymouth's Marine Biology & Ecology Research Centre, scientist and environmental toxicologist Linda Greer, former child garment worker and trade unionist Nazma Akter, Fashion Revolution's co-founders Orsola de Castro and Carry Somers, and many more.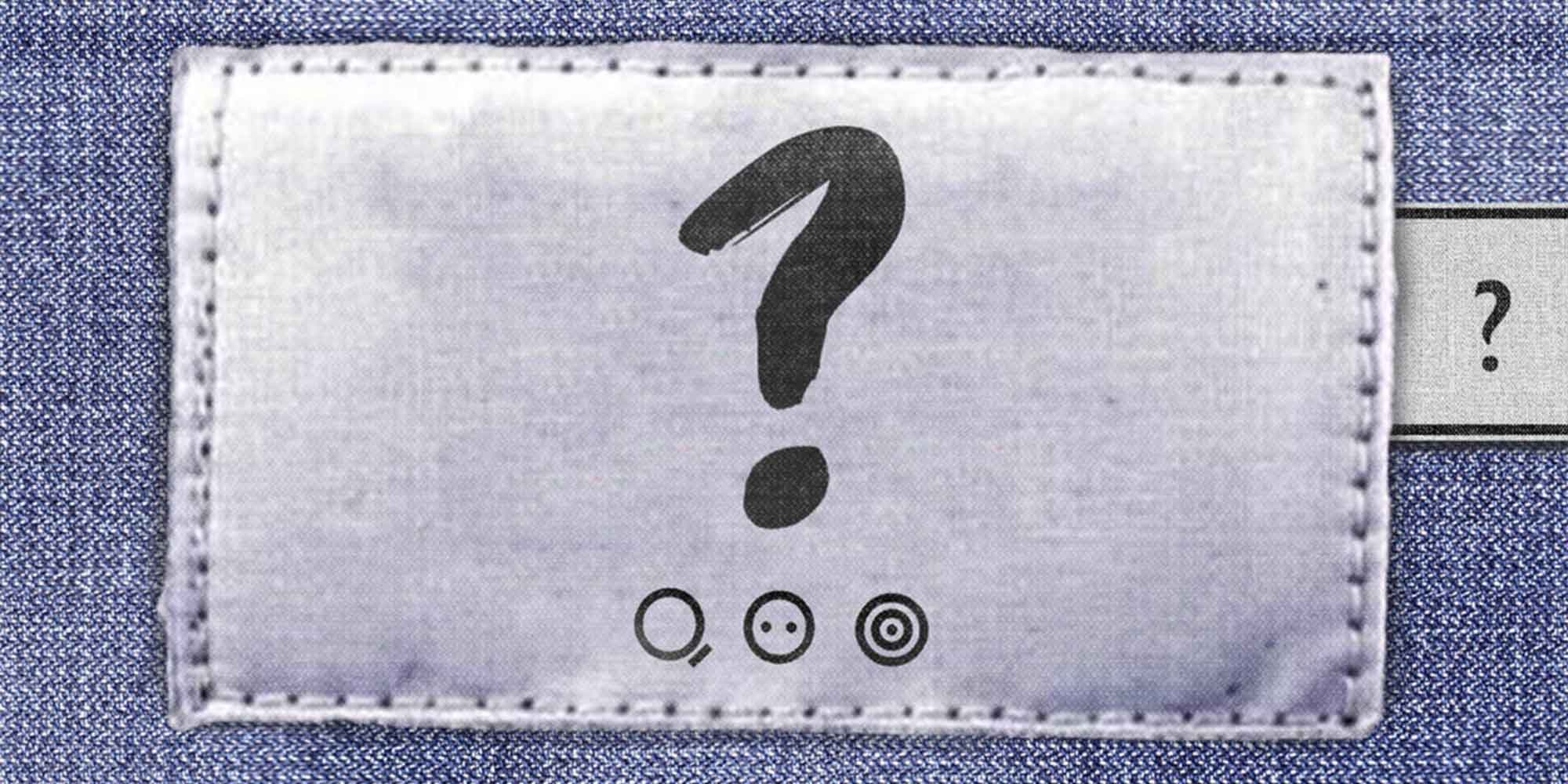 This one is for anyone who's ever starting thinking about where their clothes come from. In this course, you will lift the lid on the fashion industry as you explore who made your clothes, how, and at what cost.
You will learn a variety of simple techniques to find out how ethical your fashion is for yourself. You will also consider the failings of the fashion industry, and ask how the industry can do more globally to value people, the environment, and creativity. You will be encouraged to question what you, as an active global citizen, can do to enable change and promote ethical fashion around the world.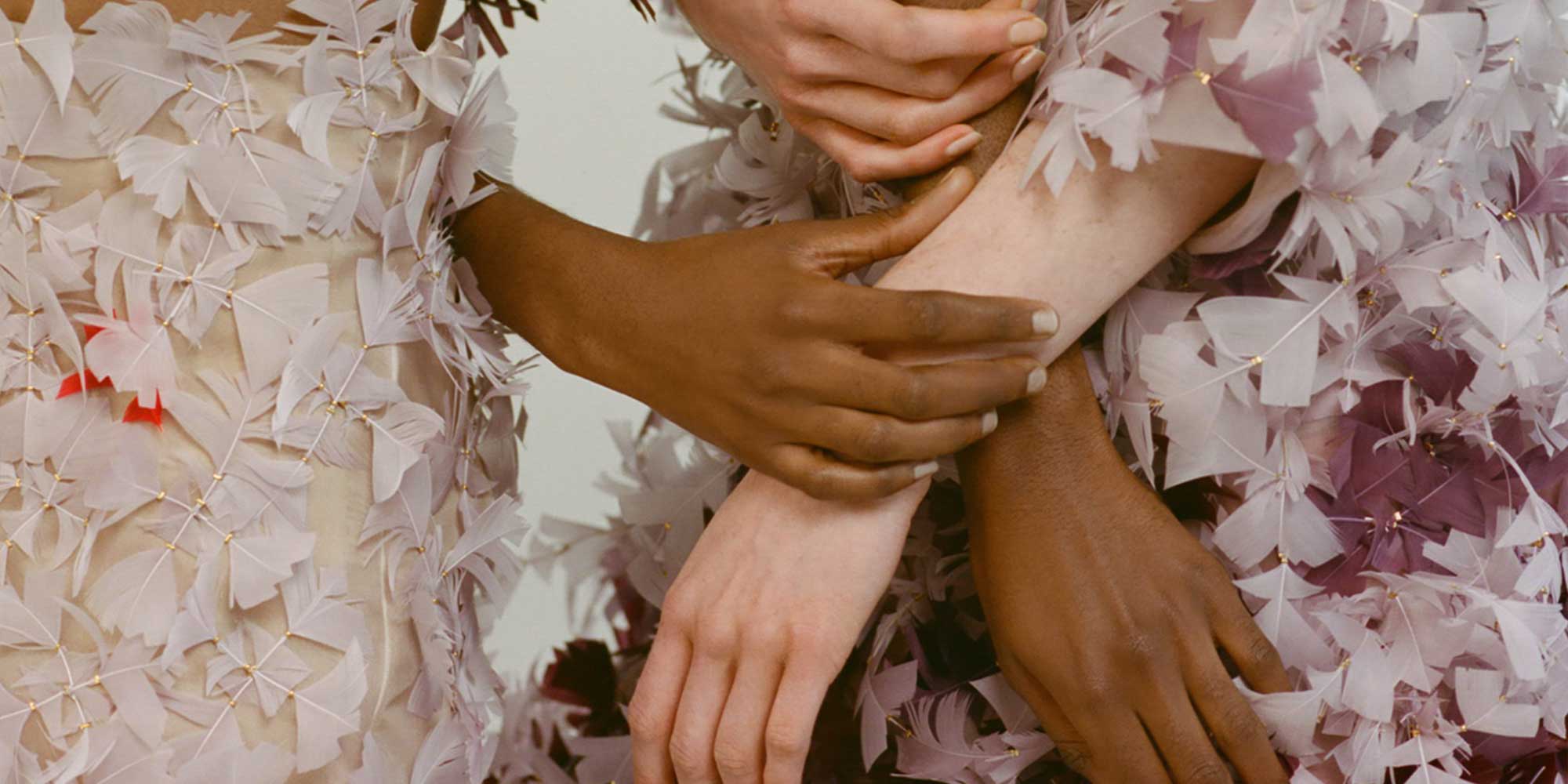 Fashion is a global industry worth $2.4 trillion, employing around 50 million people, and is said to be one of the world's most polluting industries. Fashion has the power to make positive change, re-imagining currently damaging systems.
Get an introduction to sustainable fashion design, research, and business practice, with this course from the London College of Fashion's Centre for Sustainable Fashion, supported by luxury fashion group Kering.
This course explores key sustainability issues, agendas, and contexts associated with luxury fashion.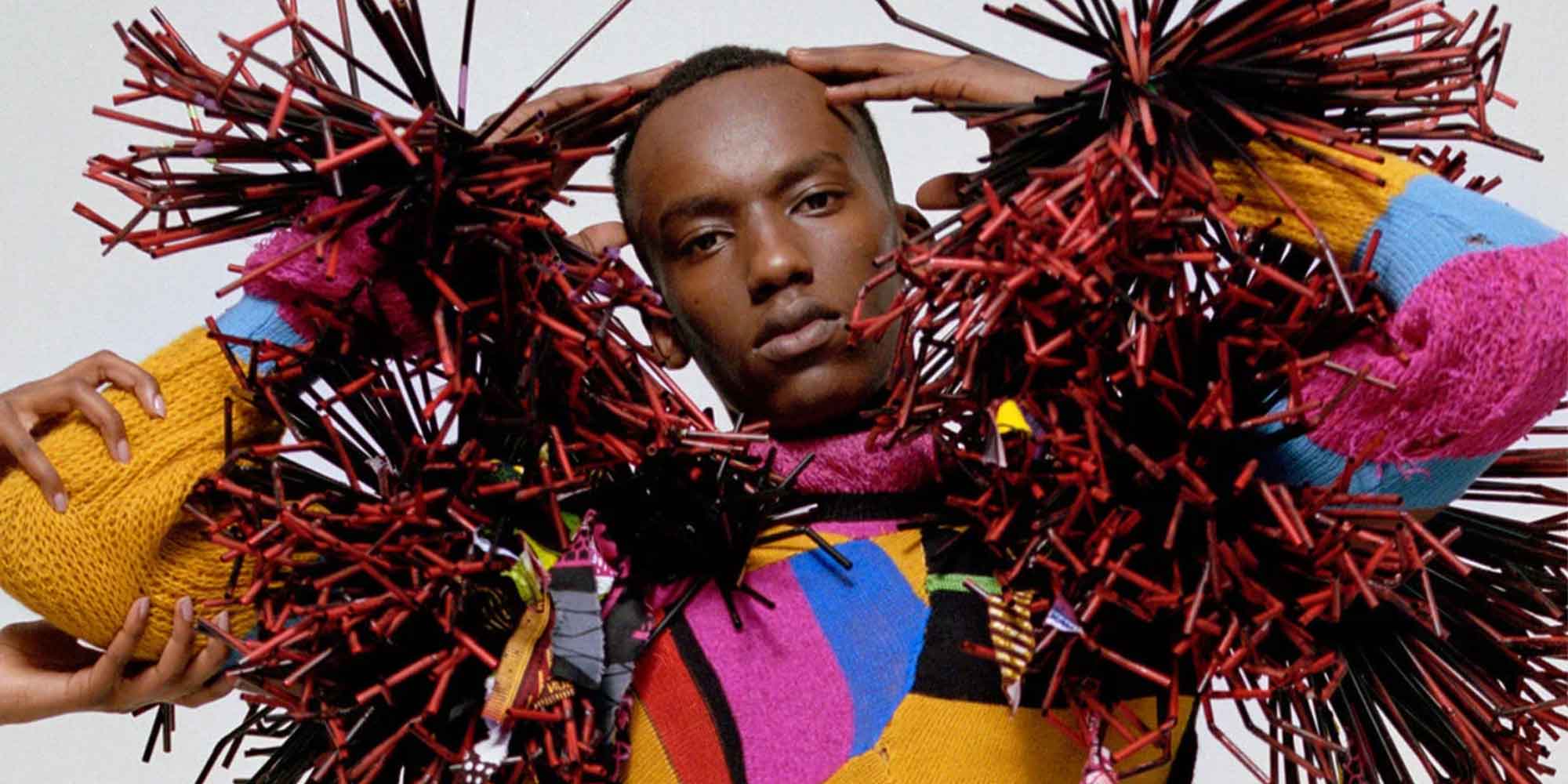 Over almost 150 years, the fashion industry has transformed many aspects of Western culture. On this course, you'll explore the interaction of fashion, society and business with Institut Français de la Mode professor, Benjamin Simmenauer.
The course features exclusive input from fashion industry leaders, including designers such as Simon Porte Jacquemus, Christelle Kocher, Paul Smith, and CEOs at Chanel, Saint Laurent, and Hermès.
You'll deepen your understanding of the industry and take a dual approach to the study of fashion as you investigate it as both a cultural phenomenon and a creative industry.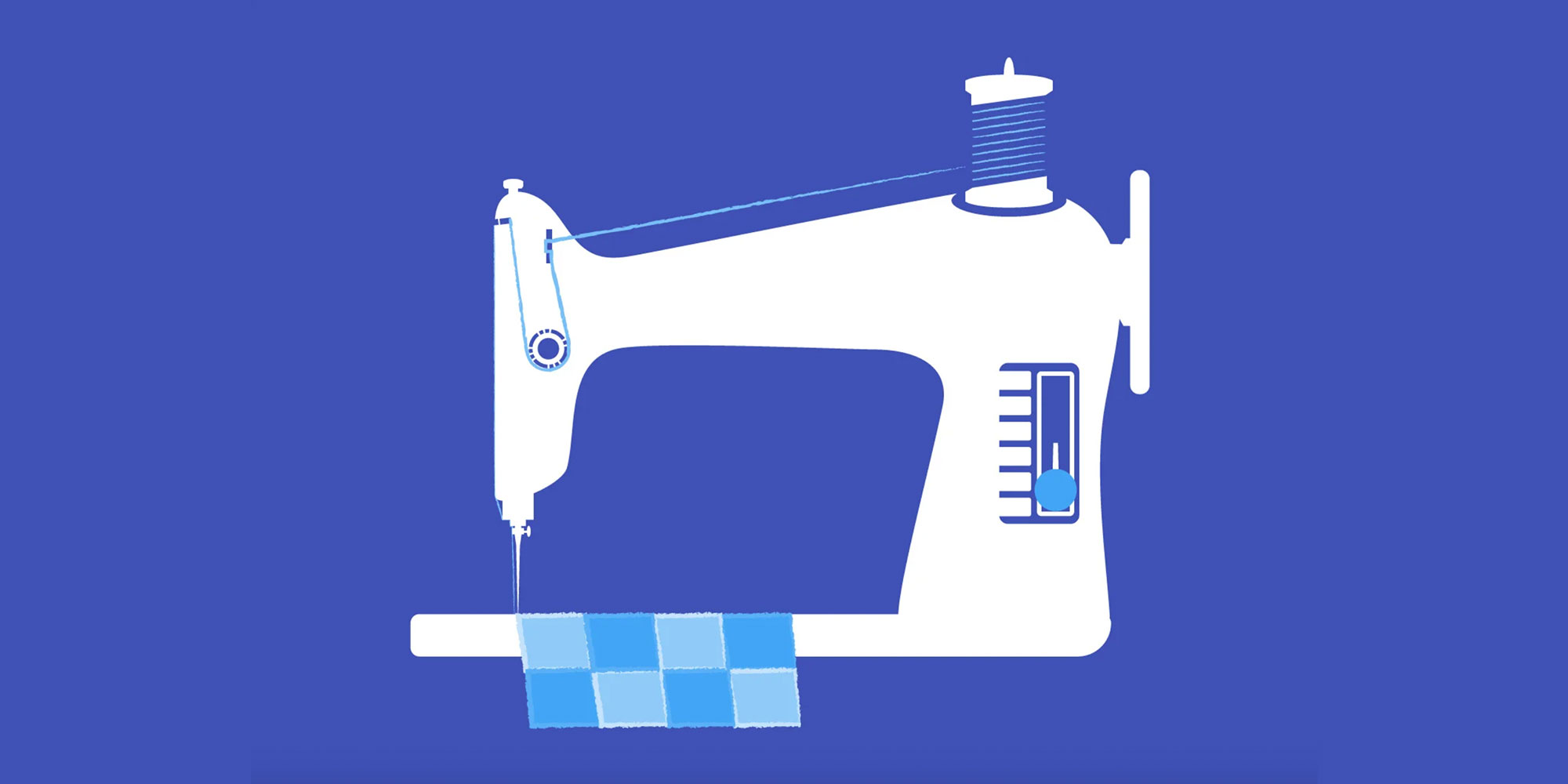 Innovation is at the heart of the fashion industry. From developing new types of fabric and clothing materials, to innovation in marketing and advertising, the industry constantly moves forward to remain competitive and relevant.
In this course, you will use fashion retailer Marks & Spencer as a case study. You'll learn how it has been a key fashion innovator, introducing new clothing materials that make our lives easier and more comfortable.
You'll also choose an item of your own clothing to study, to see how evidence of innovative developments in the fashion industry can be found in our own wardrobes.