Shaving is one of those tasks that we do on a daily basis without much thought, yet disposable razors are such a common household item, can you imagine how many we must use, and throw away, in a lifetime?

Most razors cannot be recycled, and many people only use them once or twice before they get chucked onto the teetering pile of landfill where most household waste ends up. So what can we do about it?
1. Choose a plant-based shaving cream.
Fellas: Aveda Pure-formance Shaving Cream and Aftershave.
Ladies: Lush D'Fluff shaving soap.
2. Slow down and go traditional
Safety razors have been around since the 1900s and are great for those who want to minimise waste or gain a closer shave. They're an investment, as the only parts you have to replace are the blades, which are often cheaper then their multi-blade razor counterparts. It's worth spending on the initial razor, as many of the cheaper quality ones are only plated with stainless steel, which makes them prone to rust. Rust can be avoided with simple precautions, like not keeping your razor in the shower and drying it properly after each shave.
Fellas: Straight edge razors may seem intimidating at first, especially when evoking images of Sweeney Todd and the slightly off-putting nickname of 'cut-throat.' However, like many tasks, there is a fine art involved that can be mastered if you are willing to put in the time and the patience. Leading busy lives is a given in the contemporary age, and seeking quick alternatives is something that we do on a daily basis. But when you have a few extra moments, consider a time when body grooming was a ritual, pull out some Wordsworth, put on some smooth jazz, and take the time to learn a new skill. Straight edge razors are reusable, durable and with proper care, rust resistant. Consult YouTube for some helpful step-by-step videos and remember practice makes perfect!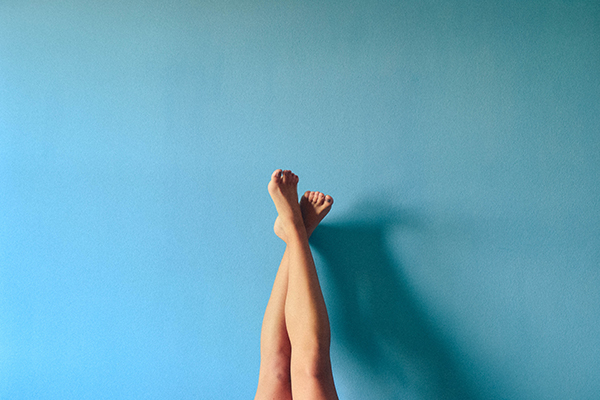 3. Recycle what you can
For those moments when you are constantly on the run, America Company, Preserve Products, can provide a more environmentally friendly option than the average disposable razor. One hundred percent recycled, Preserve Products' triple razor system razor handles are made from no. 5 (polypropylene plastics) from yogurt cups. It is BPA free and the handle can be recycled again through their Gimme 5 program. The lubricating strips on the disposable blades are predominantly made of aloe vera and Vitamin E oil and are vegan-friendly with a strict no animal testing policy.
4. Body Sugar
Body sugaring is an ancient homemade method of hair removal that is similar to waxing. It aims to remove the hair from the root in order for it to grow back thinner and softer. For those who are good at making candy- this is the process for you! Body sugar is made from boiled sugar, water, and lemon juice to form softball candy, which is then cooled enough to spread on the skin and rip off using material strips. Step by step instructions and ingredients can be found here. Body sugaring is not recommended for facial hair.
Or an alternative for the less kitchen savvy are eco-friendly, store bought waxes such as Moom, which is made from all natural, organic ingredients. Moom is water-soluble which makes it easier to fix waxing pho-pars, and uses material strip removal techniques. Its organic ingredients make it ideal for sensitive skin but all products should be patch tested before complete application.
5. Take a break
Fellas: Beards are no longer relegated to farmers, hipster bar-owners or mountaineers. Maybe it's time to let those luscious hair follicles grow!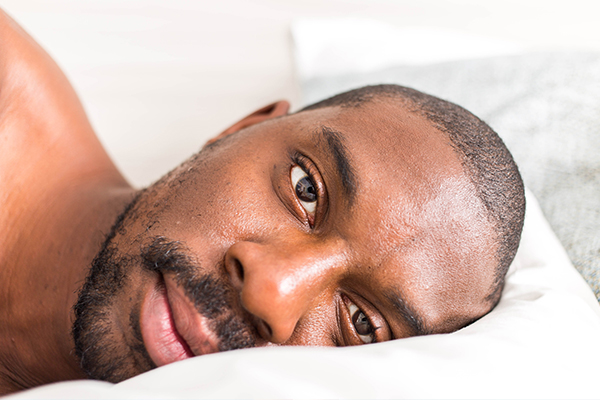 Ladies: Shaving your legs and underarms is not compulsory, and and increasing number of women are leaving their body hair be.  If you do prefer your legs smooth in summer, why not let them go a little in the cooler months. Treat your legs to some Thunderpants toasty goodness or parade around town in Dharma Bums bright yoga pants and no one will be any the wiser.